Judaism Topic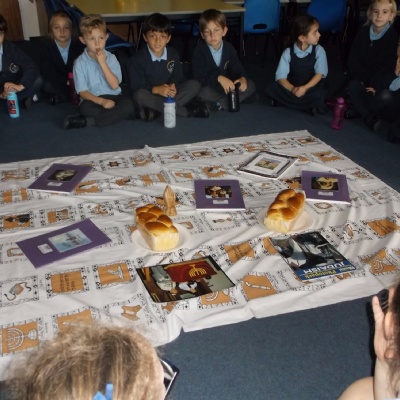 This week we have been studying Judaism and finding out in particular about Shabbat. Mrs Aaronson very kindly came in to talk to the children about the Jewish faith and some of the signs and symbols involved.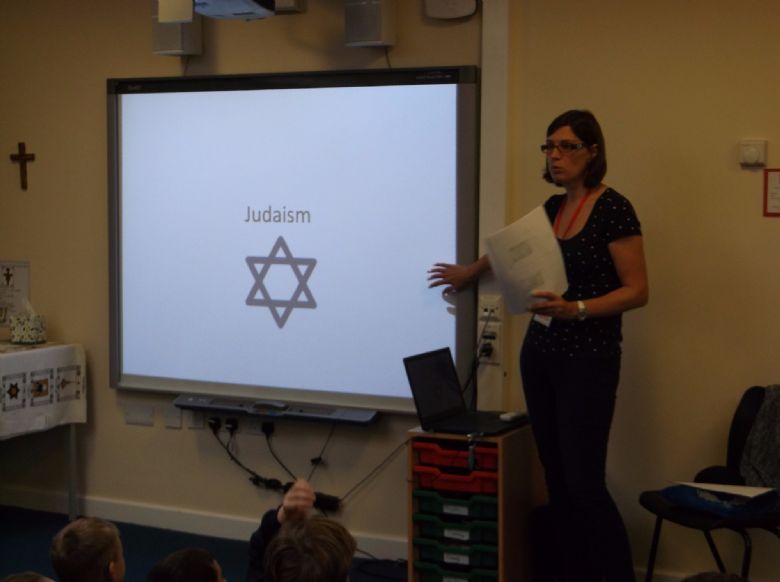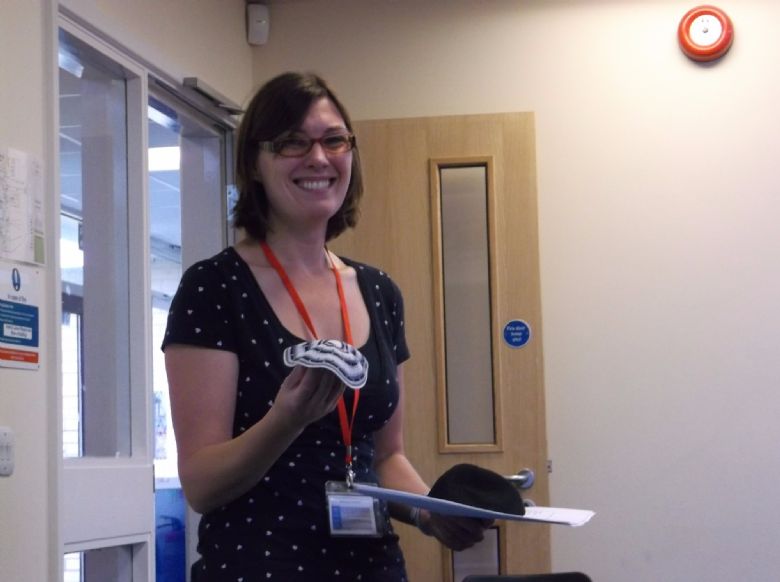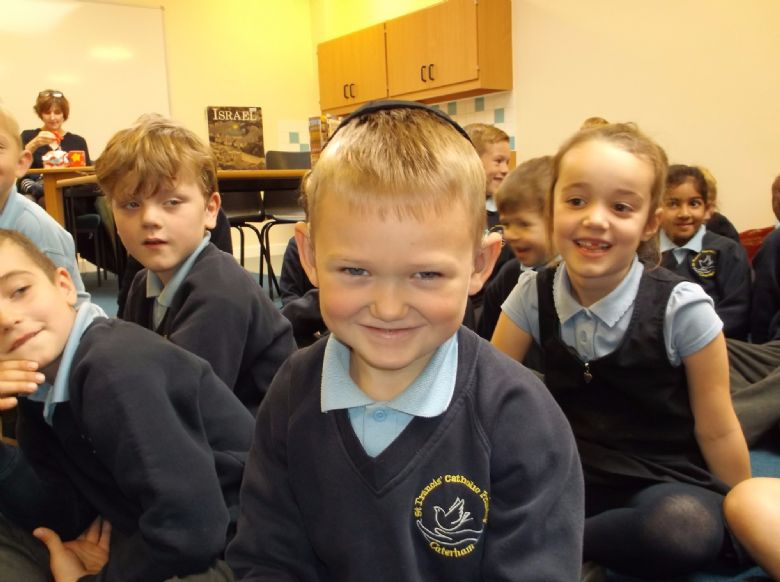 On Thursday we shared a Shabbat celebration where the children sang, read their prayers of blessing and ate special bread to reinforce what is involved.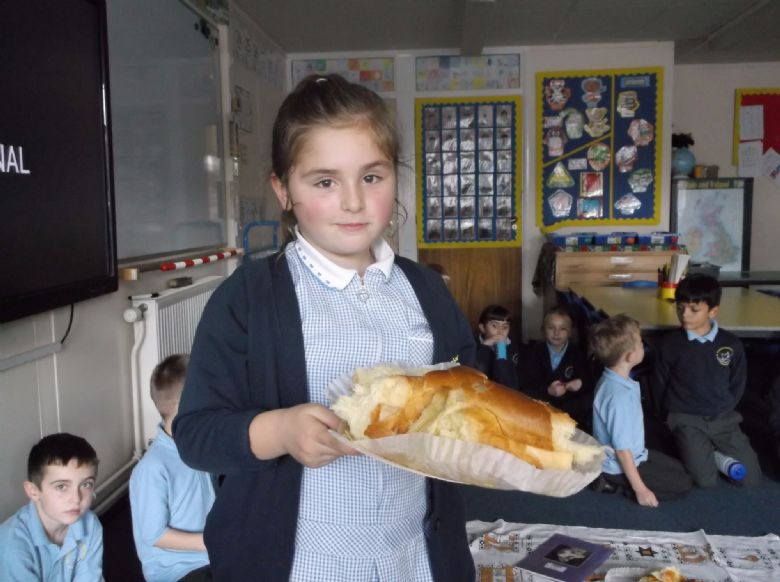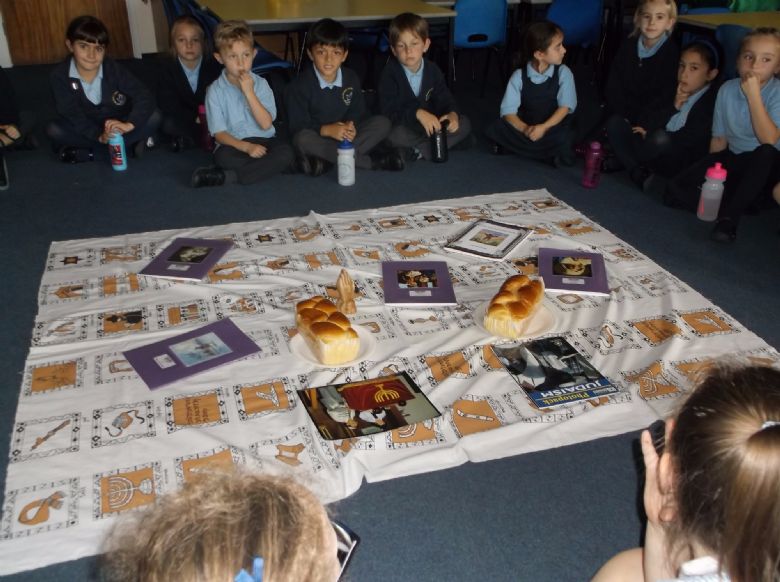 During gymnastics this week Mrs Soares took a few photos of the children working on their skills.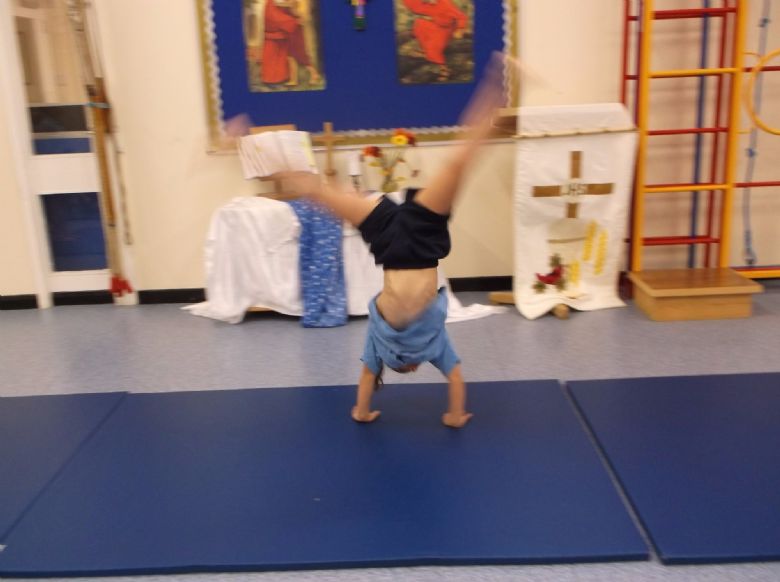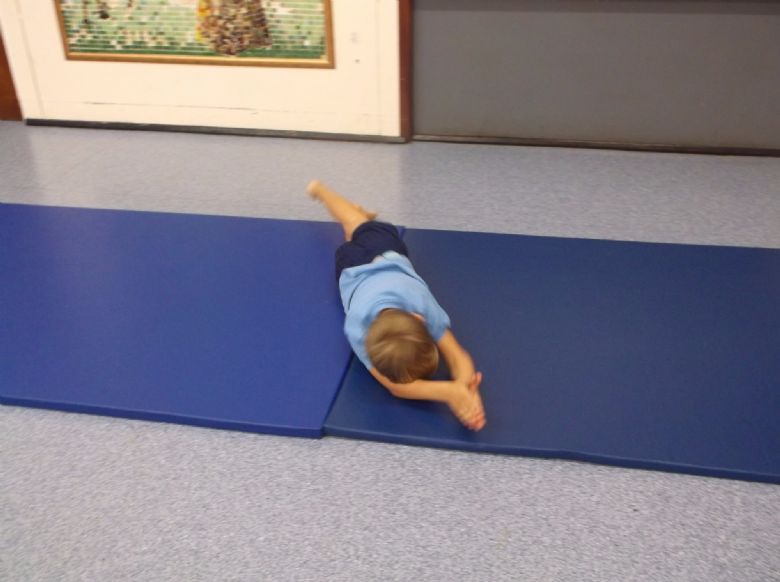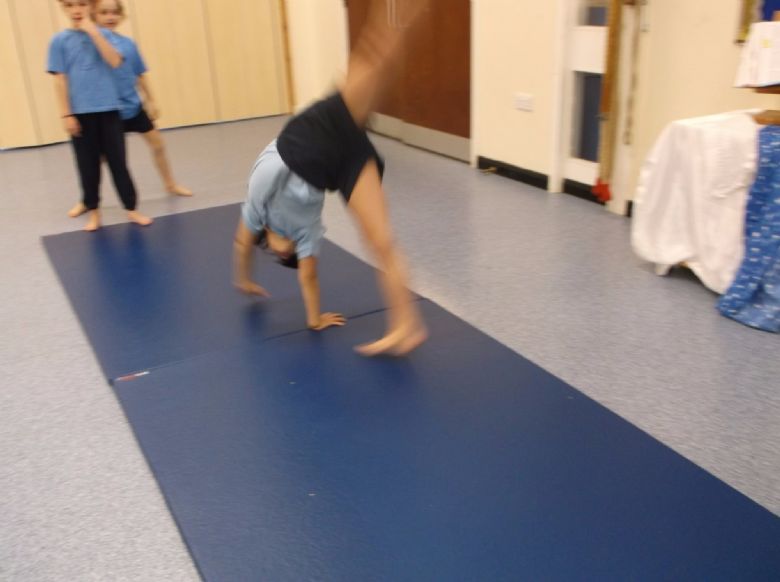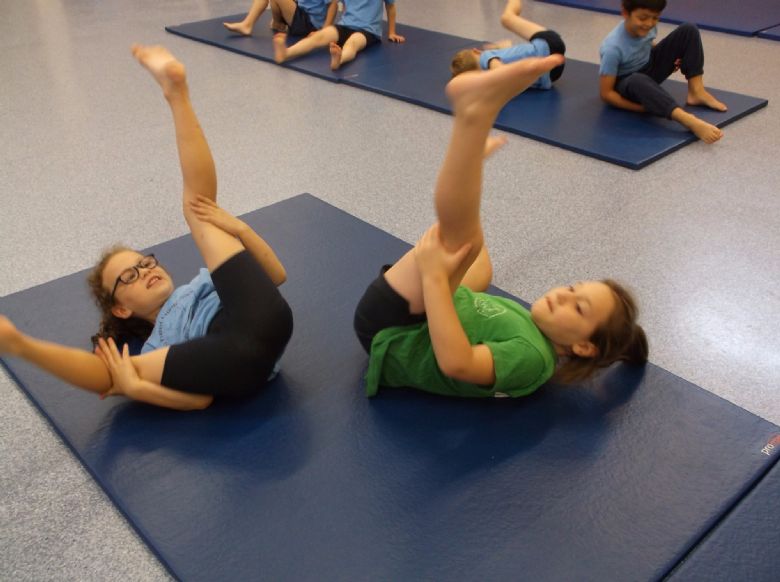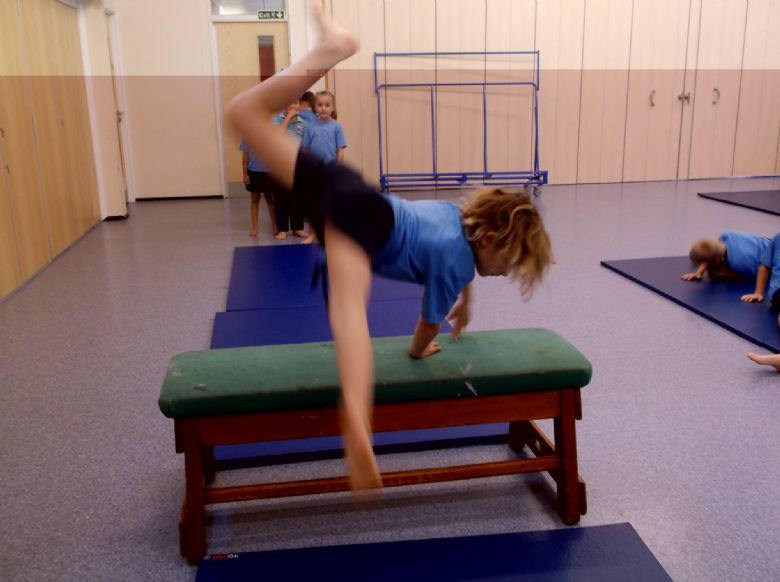 In ICT this week the children were using the Ipads to do research and play games. They really enjoyed the activities and many ot them are really becoming quite independent now, knowing how to tune in and log on!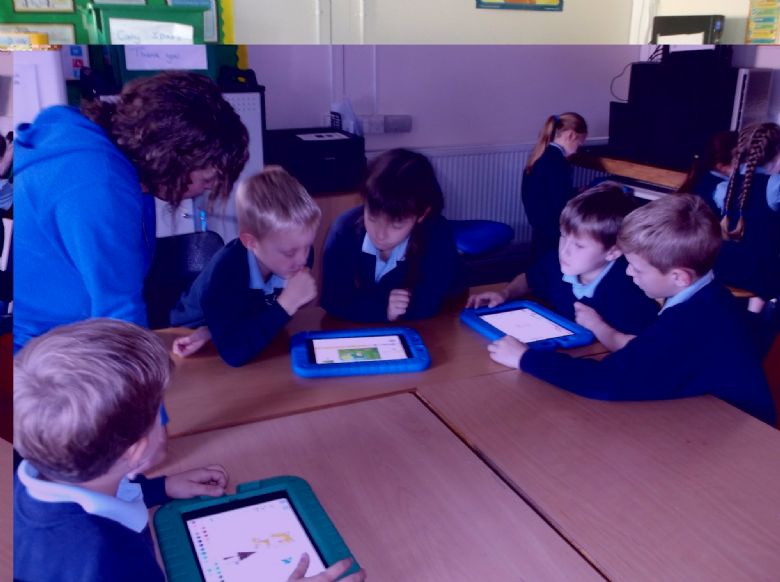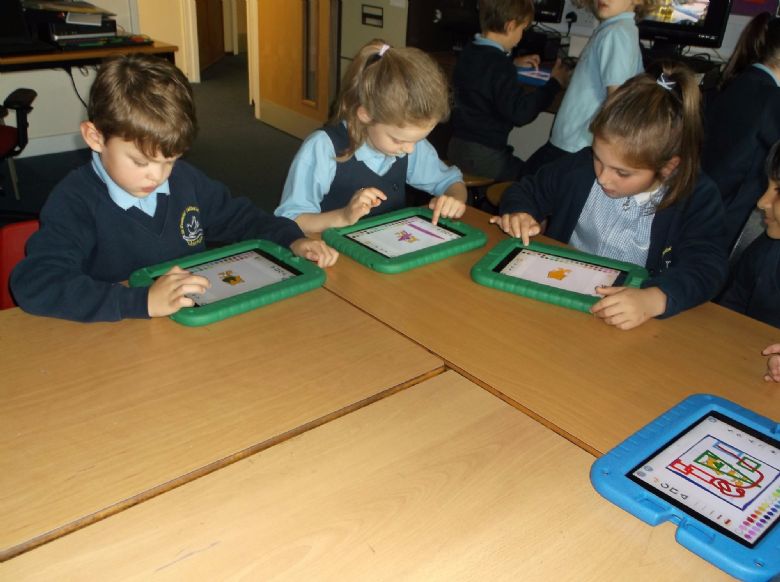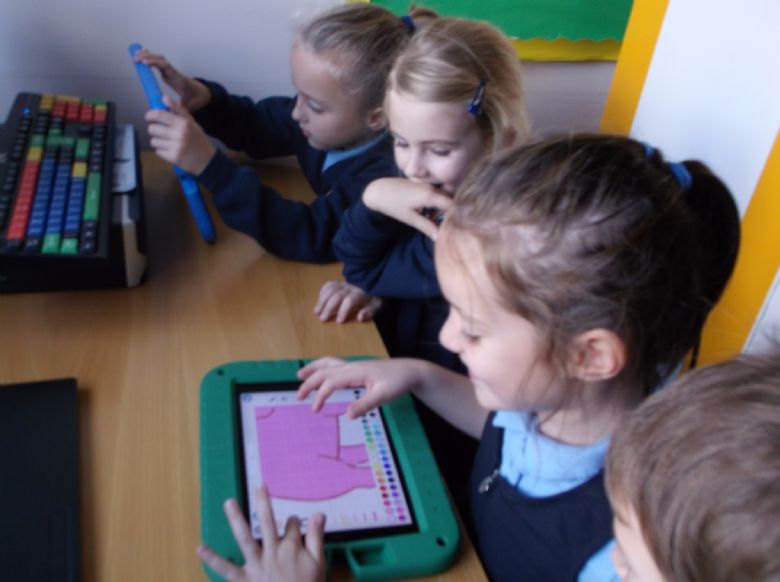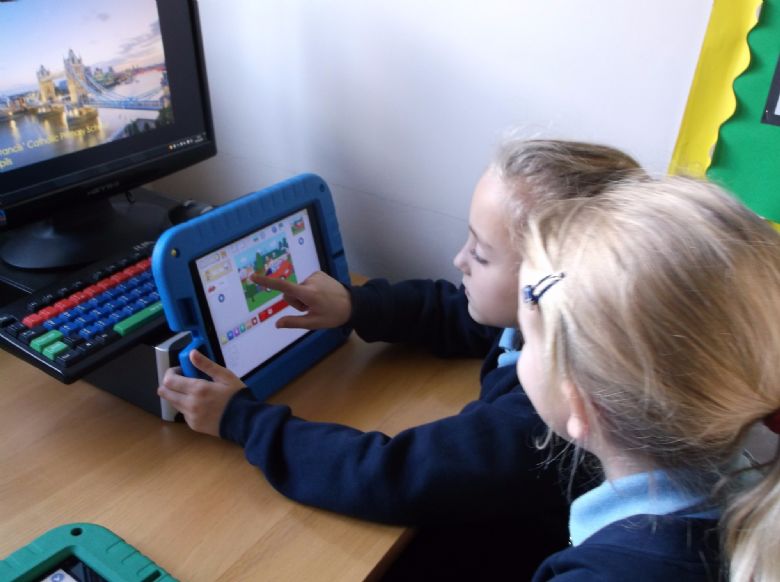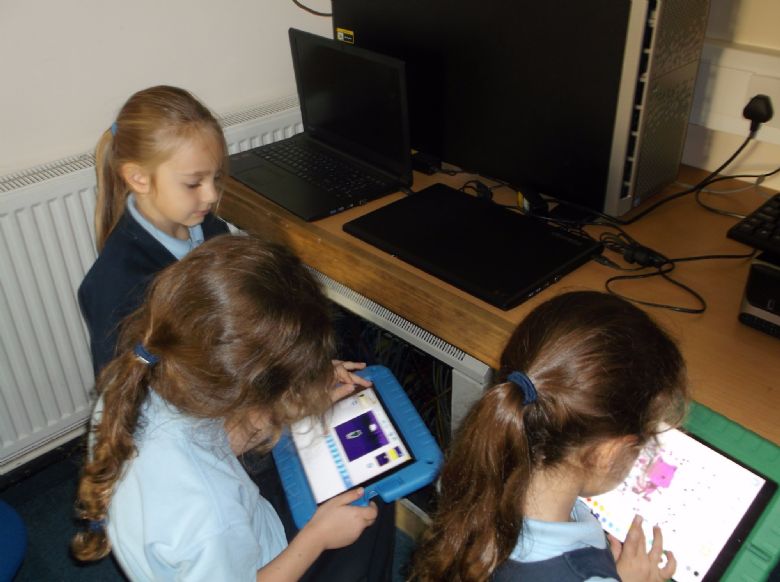 A reminder that the children need to bring in a photo or print of their baptism. These will be stuck in their RE books so you will get them back at the end of the year! Next Friday as you will know is Pyjama Day raising funds for the PTA. Please read the 'rules' about this in this weeks newsletter and ensure the children have coats and proper footwear for outside. Many thanks.