National Poetry Week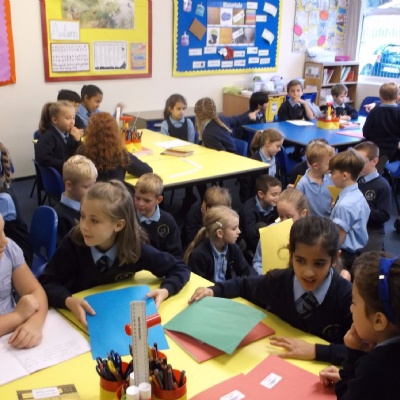 What a busy and fun week it's been. Following on from our visit from Brian Moses we spent our English lessons learning and writing poems which we then shared with the juniors from Hornbeam Class. The following are a few photos taken on Thursday when the two classes got together. Larch really enjoyed reading their poems to the juniors!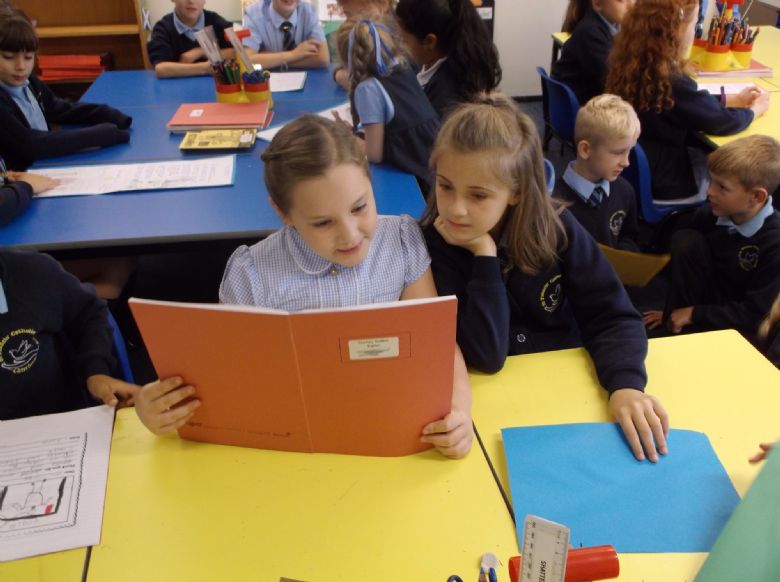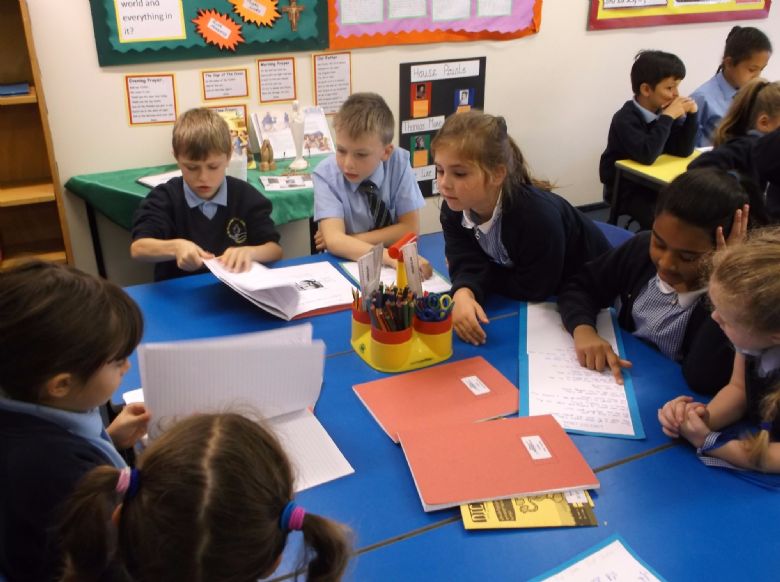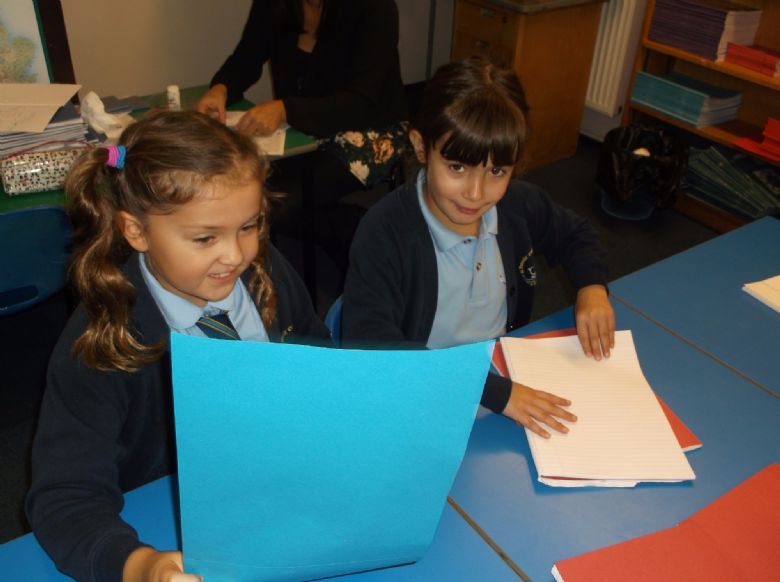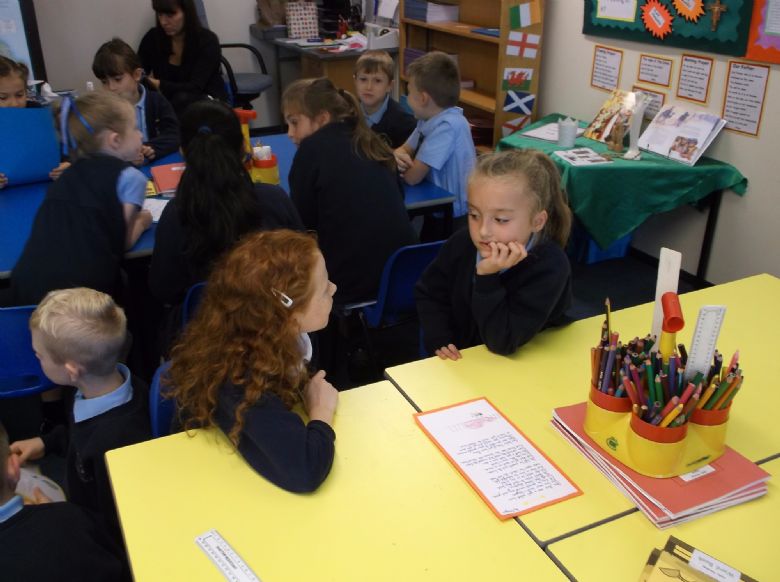 Wednesday was a great success with so many grandparents visiting they could barely fit in the room. Mrs Wheeler was delighted to see so many attending and so were the children. It was lovely for them to share their thoughts and their work and some grandparents said they actually learnt things too!