A busy week!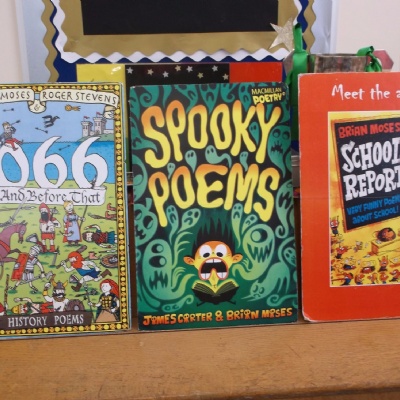 In English this week we have been learning how to write letters and address them. Quite a few of the children need to practice holding their pencils properly and also to form their letters correctly. We have also been looking at poems written by Brian Moses and working on rhyming words.
In Maths we have been carrying on with work on place value and ordering numbers to 100. We have been using signs and symbols to represent more than , less than and the same as (<, >, = )
On Friday Brian Moses came into school and entertained the children with his poetry. He used various drums in his presentation and encouraged the children to join in with tapping out the beats. Some of the poems were really funny and some were very beautiful. A great time was had by all.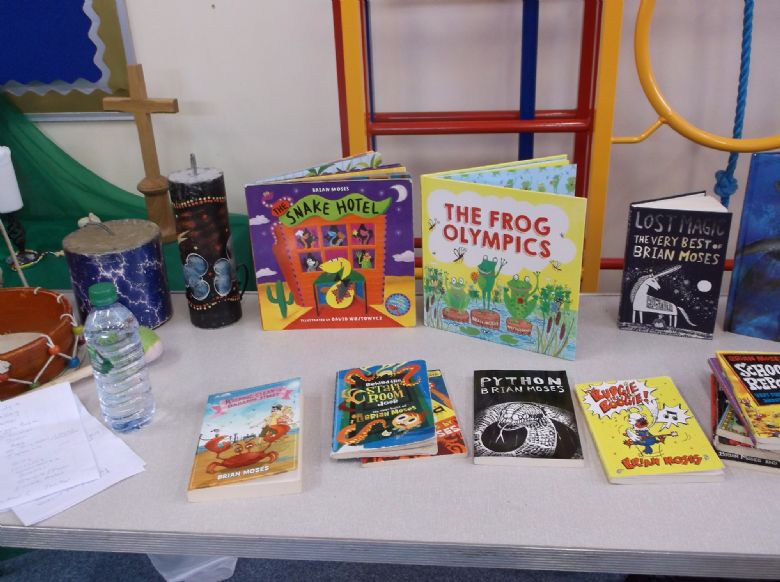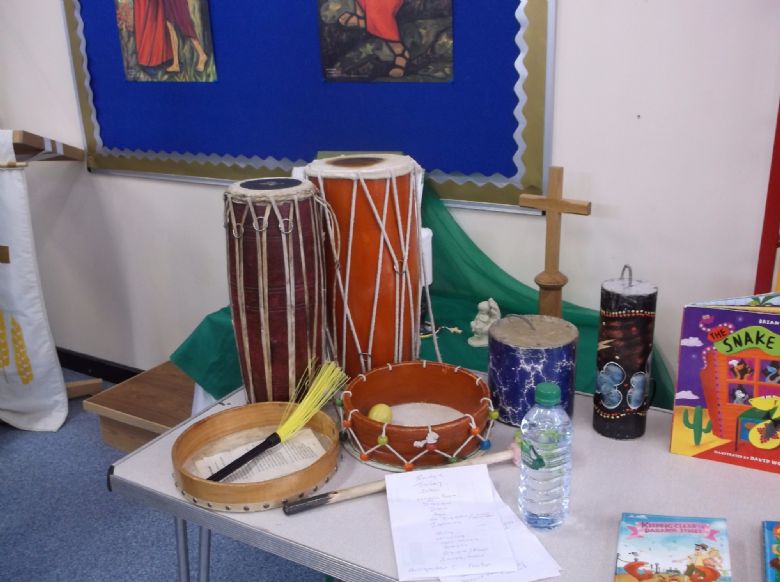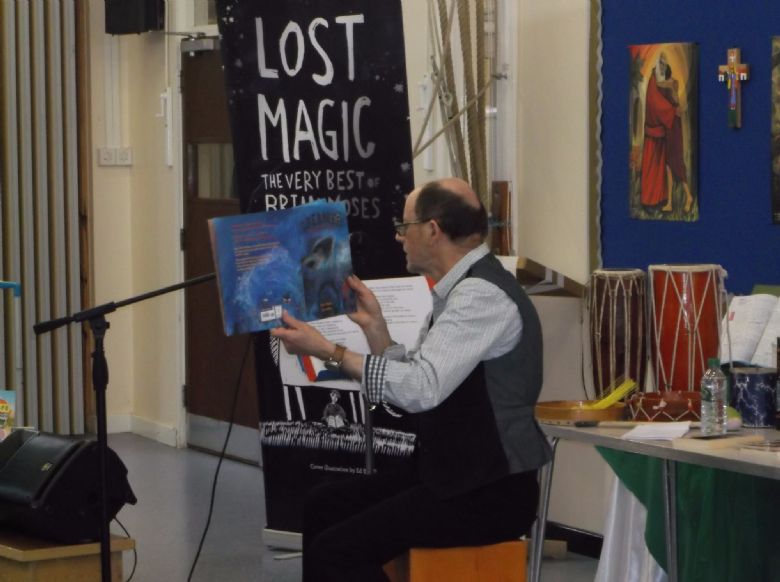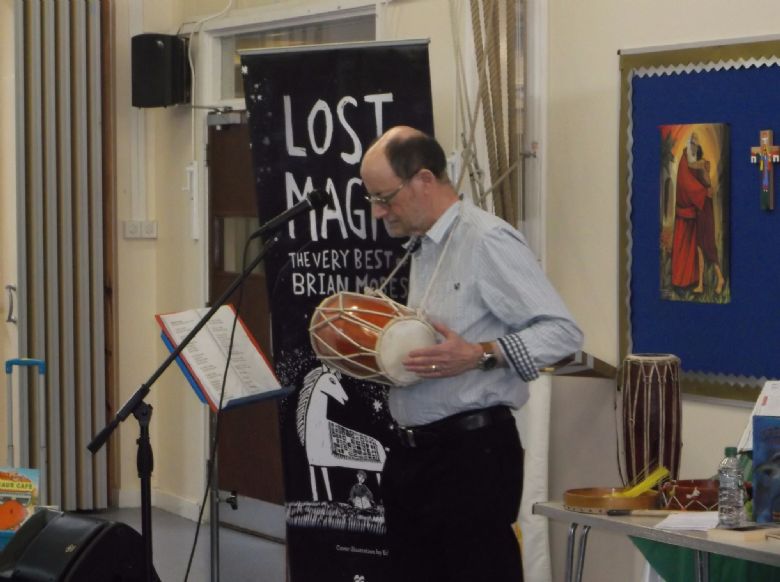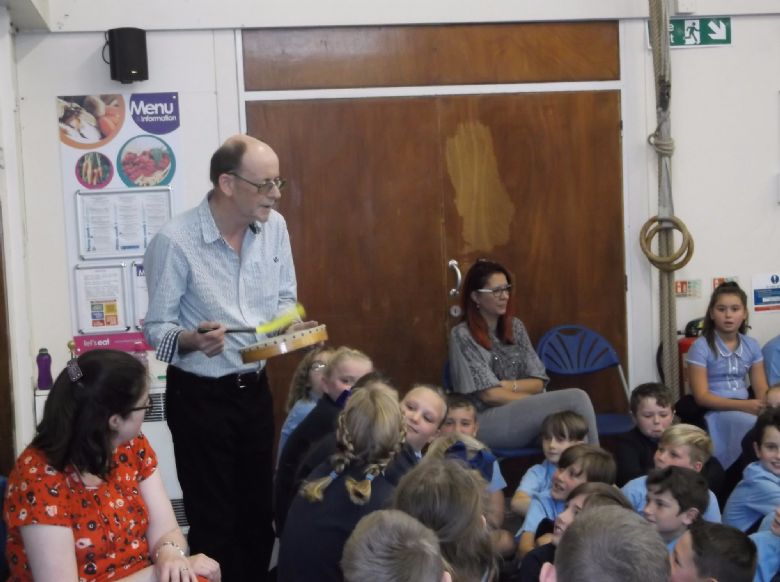 Thank you to parents who volunteered time this week as it was much appreciated, especially on Thursday.