International Day!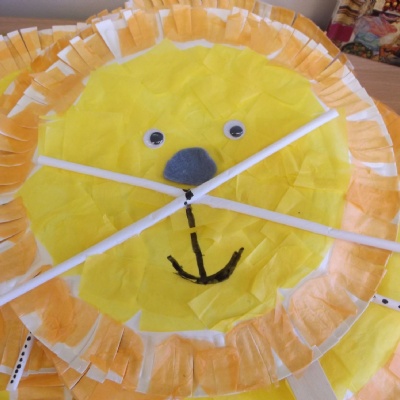 On Wednesday it was International Day and Mrs Wheeler spent the day teaching all things South African! The children learnt all sorts of facts about South Africa and watched a story about how lion got his roar and then made lion masks. They also tasted South African food..... dried mango, a type of pastry and biltong.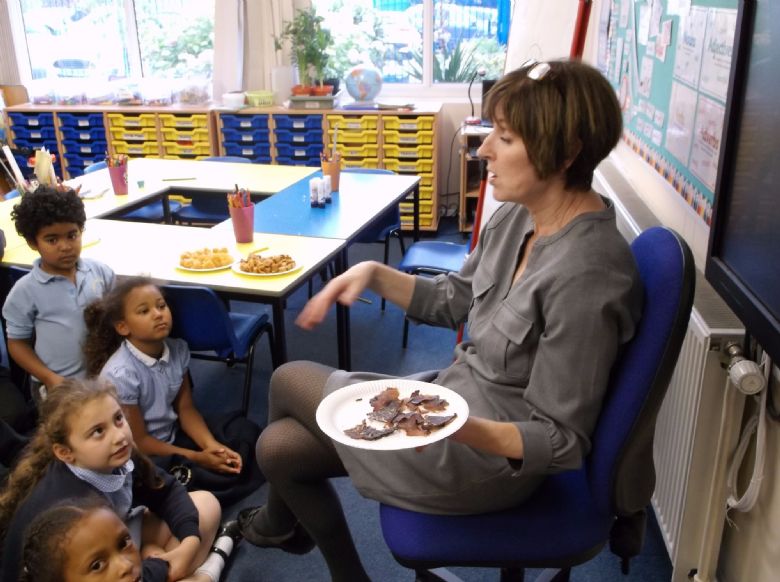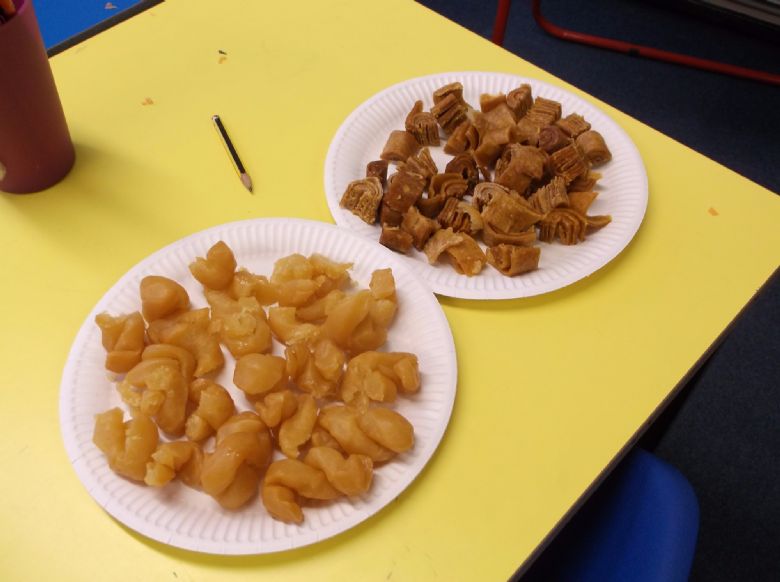 Don't forget that it's our outing next Thursday so think about costumes if you haven't already done so.
Finally, congratulations to Mrs Aaronson and family on the birth of baby Michael. He's absolutely gorgeous.