Farewell May!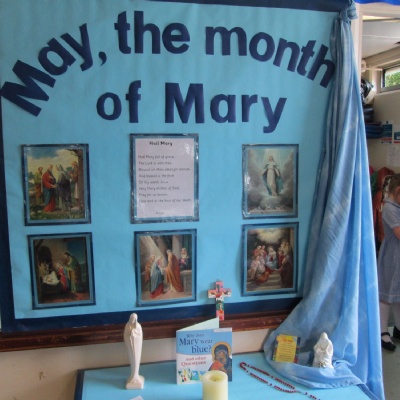 Well as we reach the end of May and another busy half term we have finished on a high with the talent show. Well done to all those who auditioned or took part. I was unable to see it myself but was told that Larch class were great!
There is no homework for the half term holiday but the children have their spellings and please do lots of reading.
Don't forget our outing is on the 15th June. Thank you to so many parents who volunteered to help, there were only 3 places so I asked the first three on my list! Let's hope we have a good day weatherwise. The children will need to wear Victorian costumes but these can be very simple. If you google 'Victorian Children' there are lots of examples. Please don't feel you need to buy anything and come and have a chat if you're not sure about it.
Happy half-term to you all.