Posted on 2nd May 2016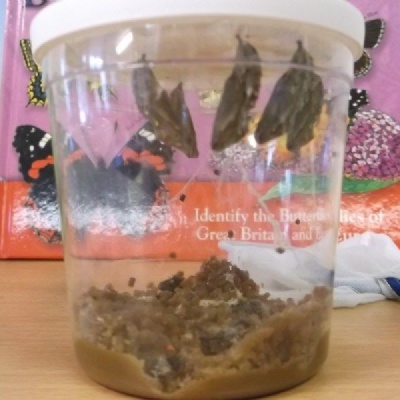 Science Update and Matisse pictures
The children of Beech Class have been watching carefully as our plants are shooting up, the tadpoles are beginning to change shape and the caterpillars have all turned in to cocoons.
The broad bean has tripled in height and the sunflower has grown 4cm this week.
On Wednesday afternoon, the children enjoyed creating their own pictures in the style of French artist Henri Matisse. Mrs Wheeler has put together a fantastic display in the infant corridor so that we can share them with everybody.