Science Week Part 2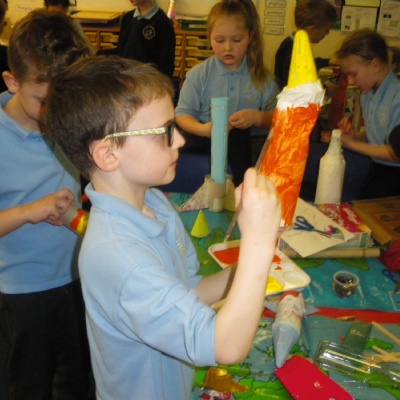 On Thursday the children made their rockets with Mrs Wheeler, fitting in with our theme of space exploration.
They looked absolutely amazing! A big thank you to our two parent helpers who came in to support the children with this activity.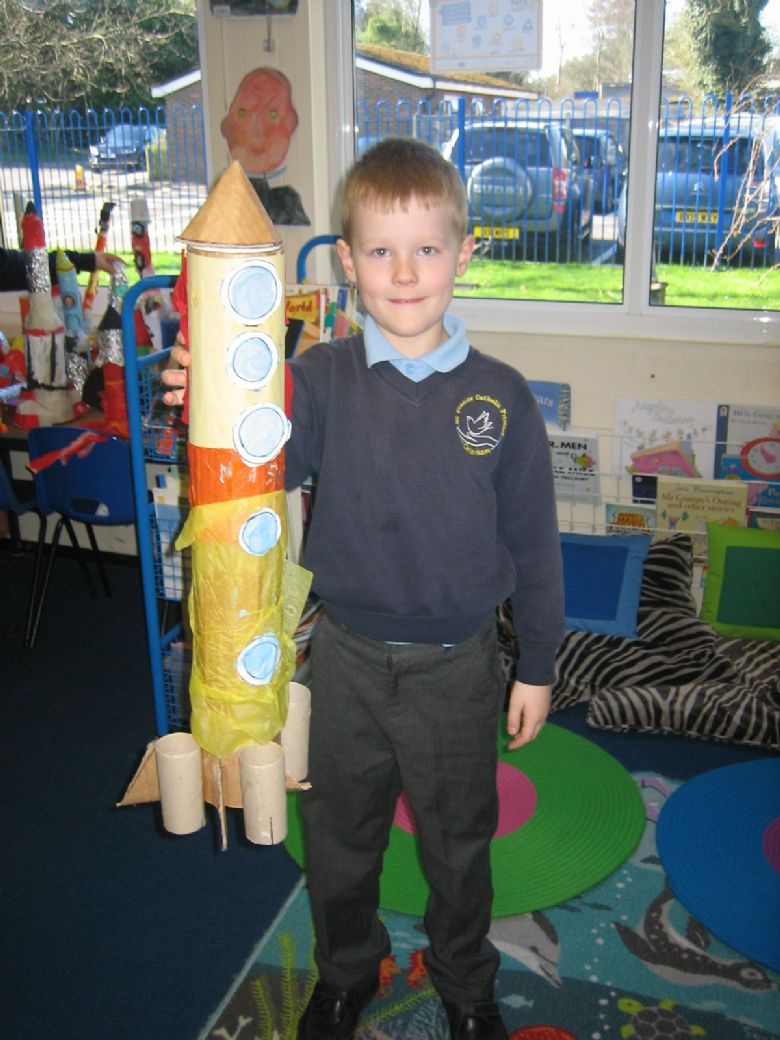 This was the tallest rocket in the whole class.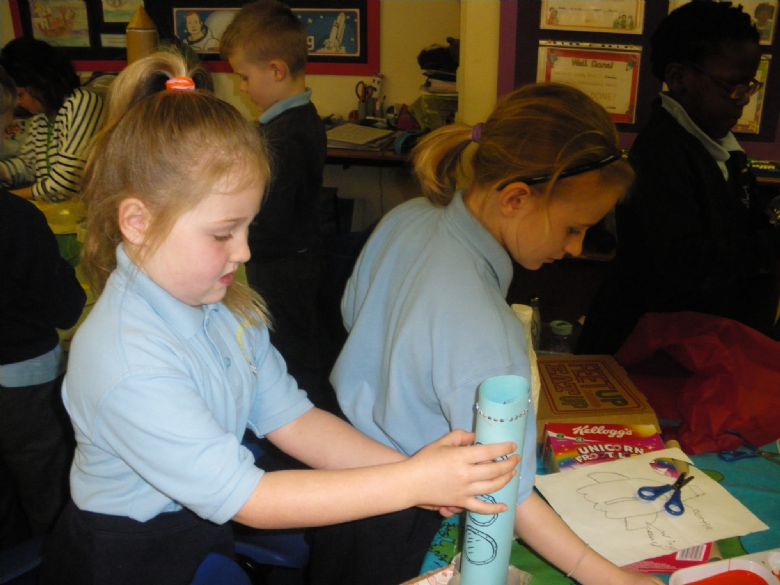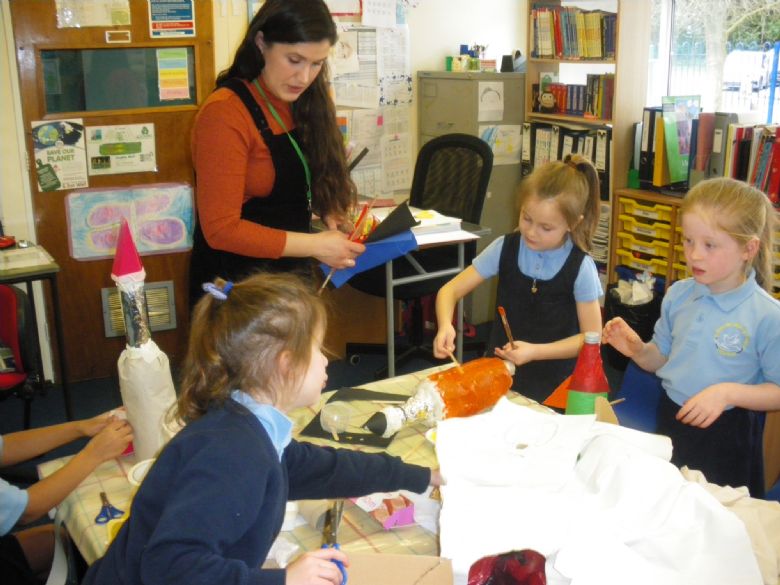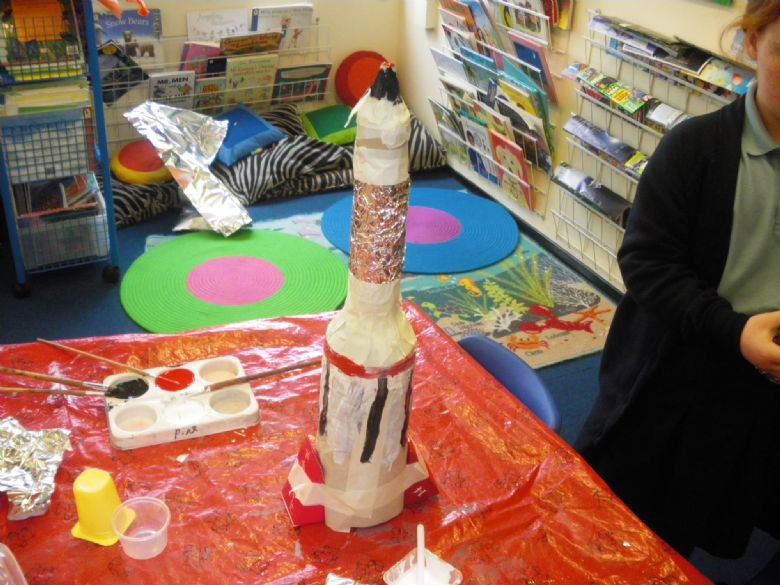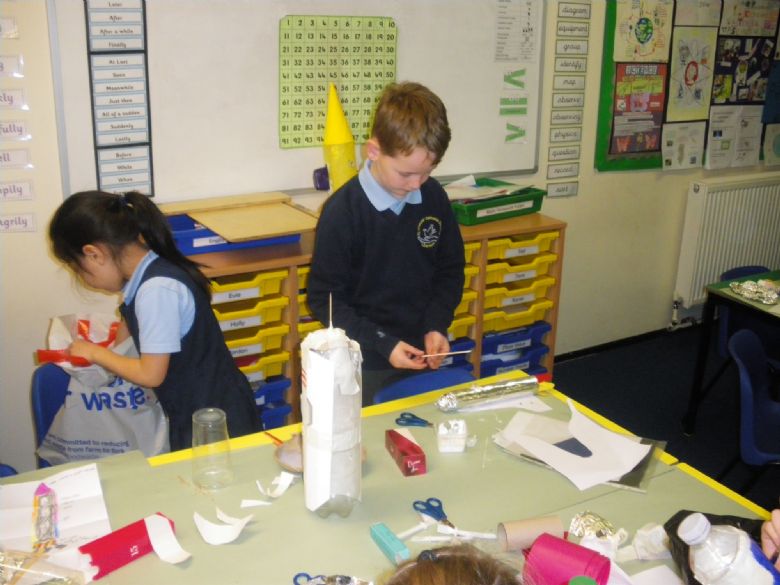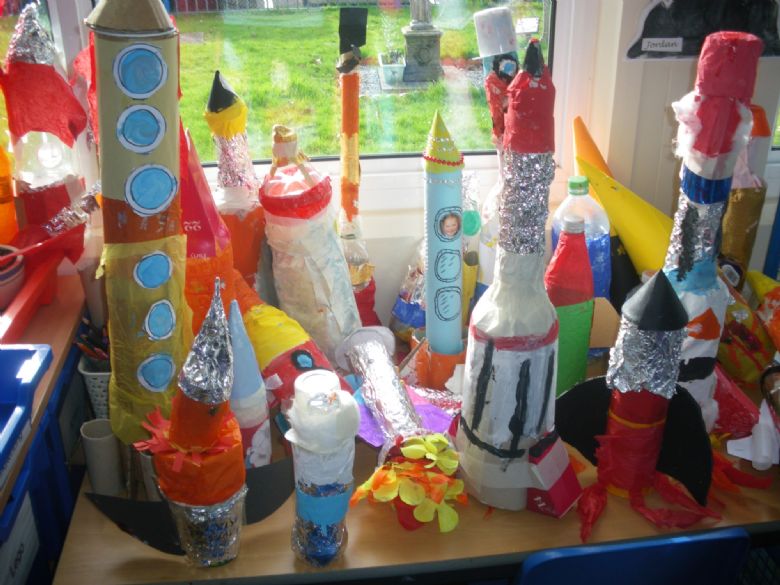 Before Science Week, the children designed lots of fantastic posters to promote Science.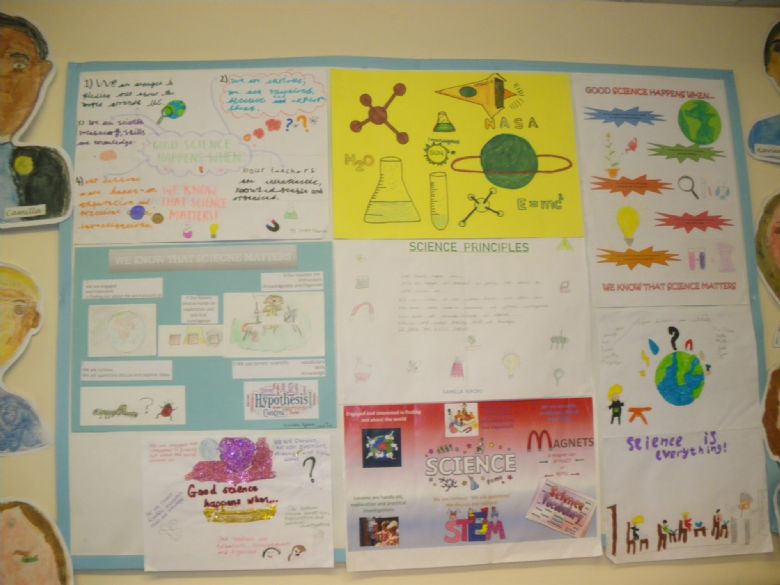 Here is the designer of the winning poster.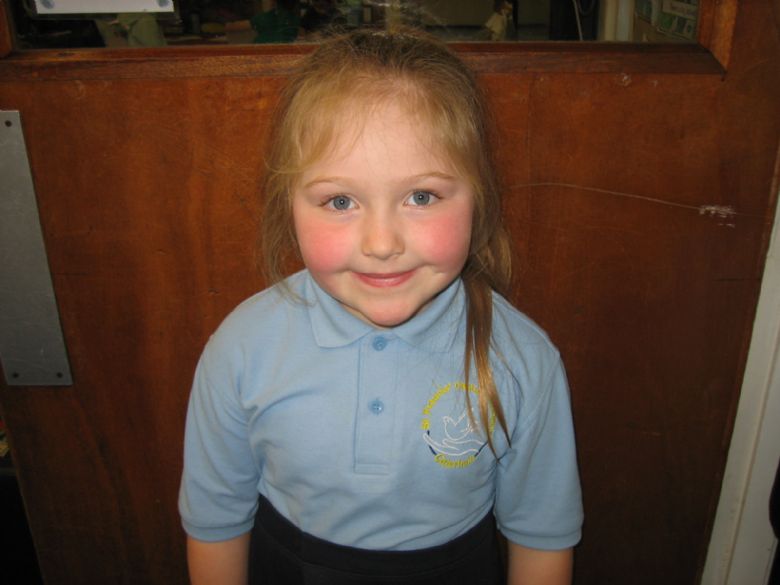 Well done to our worthy winner.