Outdoor PE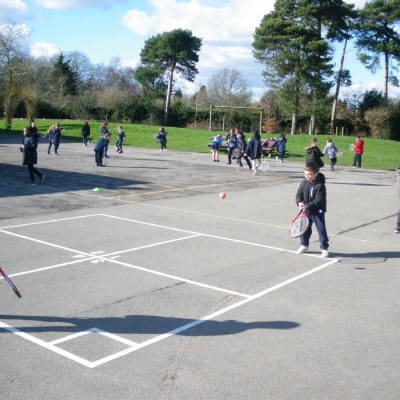 The children in Beech Class have been braving the cold to develop their ball handling and tennis skills in PE.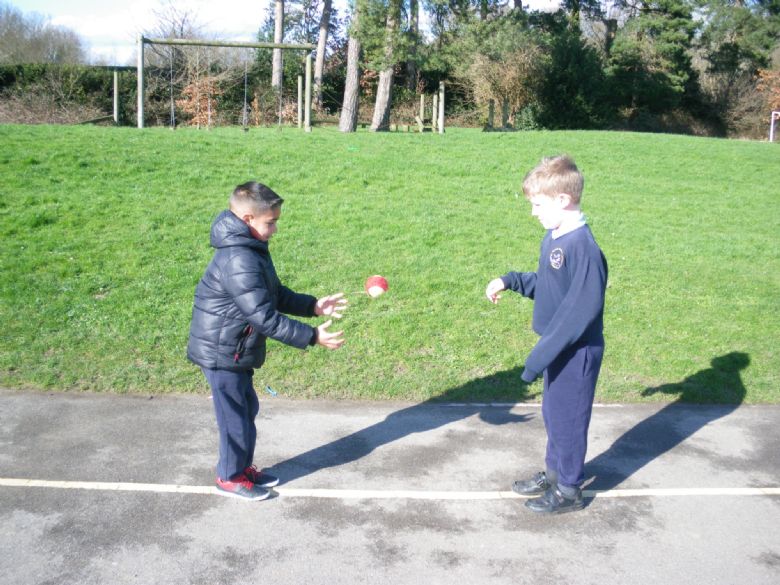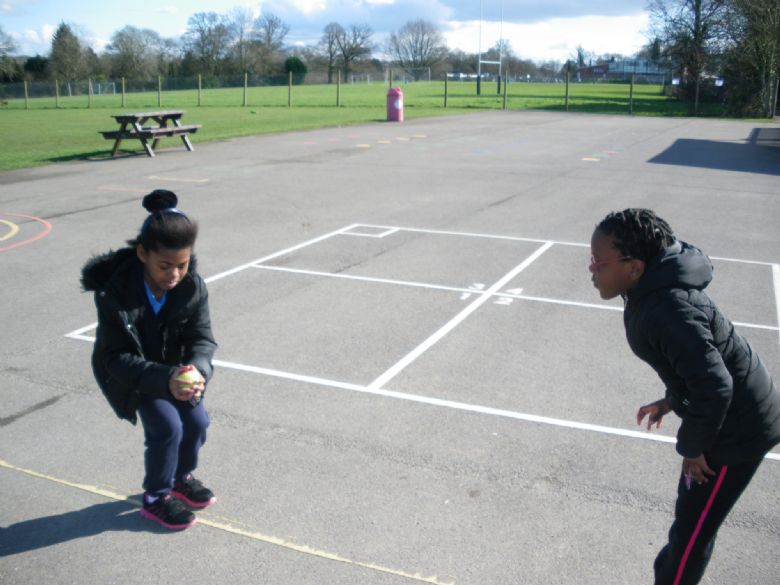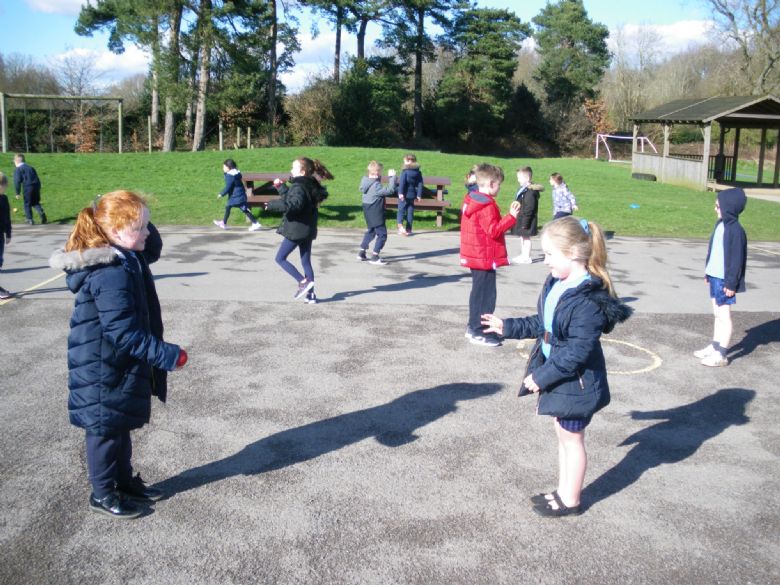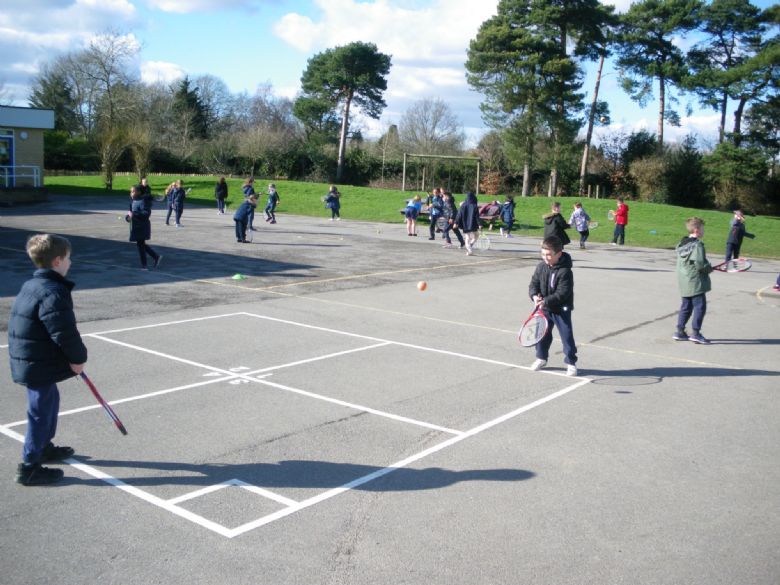 We have also been regularly using BBC Supermovers activities in class to help keep us active. This week, we found one to help us with our work on 'Time'. Here's the link if you fancy trying it at home:
https://www.bbc.co.uk/teach/supermovers/ks1-maths-telling-the-time/zk4t8xs
Just a reminder that next week is Science Week and the children will be making their model spaceships/rockets on the Thursday morning. If you can help with this please let us know. There will be a visiting Planetarium at the beginning of the week and we will be studying a famous scientist on the Friday.
Homework this week is to write a book review on any story of your child's choice and the maths is filling in times on clocks. Please spend some time over the next few weeks/months looking at clocks and watches and finding out the times you do different things.