Science Week Spoilers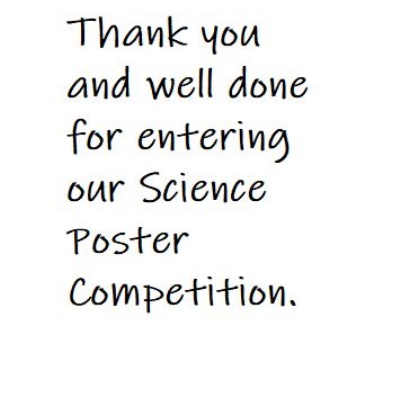 We were very impressed by the posters and will be displaying them in the classroom.
Science Week 9th - 13th March
As part of this special week in school, we will be doing experiments with ice, learning about Antarctic explorers, working outside, finding out about a special lady astronaut and making junk model rockets. The science activities we have planned, will fit in nicely with our current History topic about explorers from different times, Christopher Columbus and Neil Armstrong. They will also complement our work in Geography, reinforcing knowledge of the continents and the weather experienced at the North and South poles.
The junk modelling activity will be to make space rockets. For this we'd like you to please:
Help your child collect and bring in materials to use to make a space rocket (long cardboard tubes etc.)
Come in and help on the day (Thursday 12th March). If you are available to help, please speak to either Mrs Mills or Mrs Wheeler.