Circle Time with our Y6 Prefects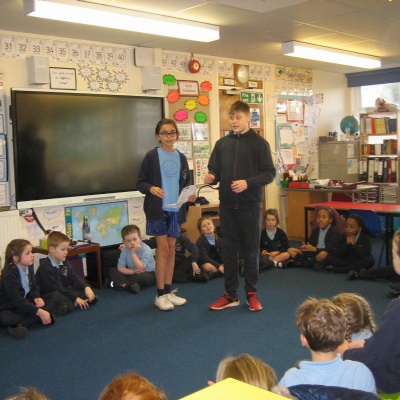 On Wednesday, our two Year 6 prefects ran a fantastic Circle Time session on friendship.
It was lovely to have them visit the class and run their very own session. The children enjoyed completing the activities and thinking about what it means to be a good friend. A big 'thank you' to our prefects and please come back soon!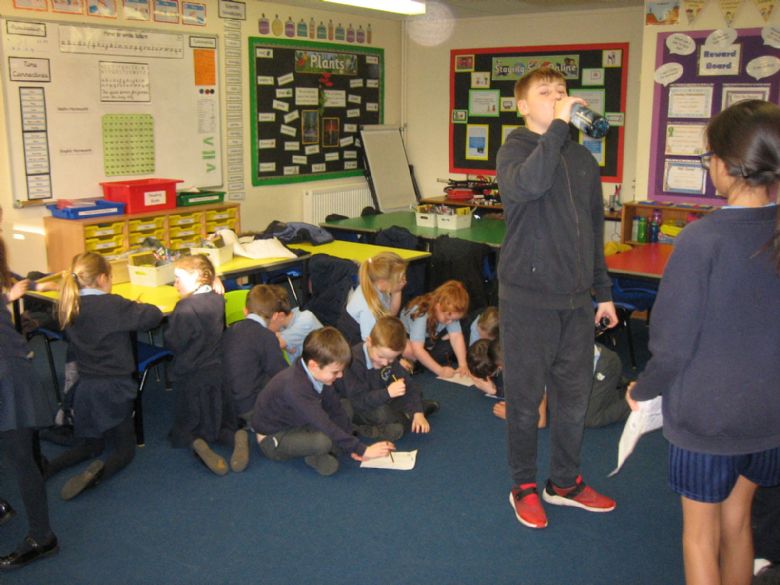 We also started our new History topic this week, learning all about two famous explorers, Christopher Columbus and Neil Armstrong. We looked at different sources of information about Christopher Columbus and made some information posters about what he is famous for.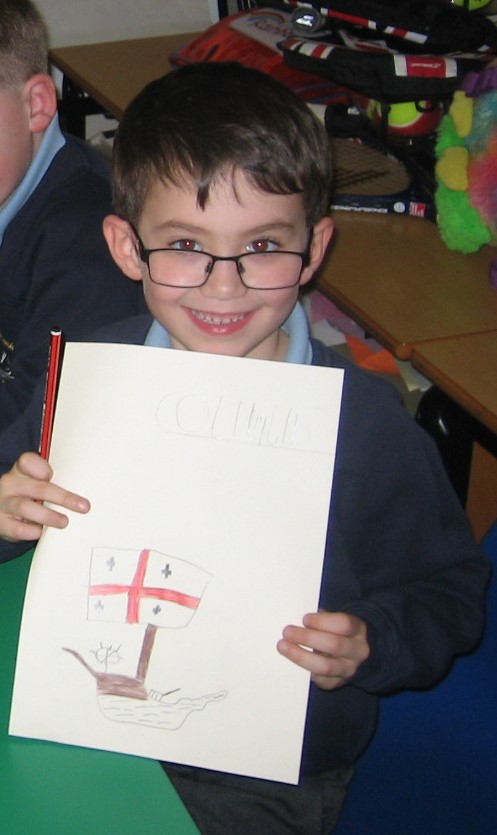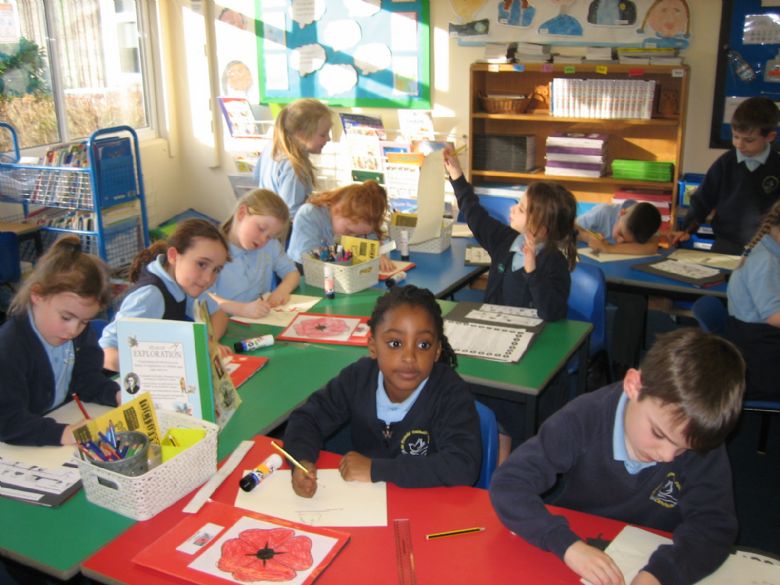 Please note that there will be some special Science homework set on Monday, in preparation for our special 'Science Week' coming later in the term.
Thank you for all of the tissues. We now have a good supply.