Popcorn pays a visit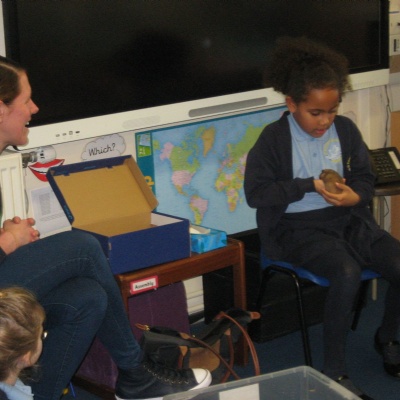 As part of 'Show and Tell' this week, Beech Class received a very special visitor.
We have had some super 'Show and Tells' so far this year and on Wednesday, this involved a visit from a very friendly hamster called Popcorn. The children were delighted to meet him and enjoyed stroking and holding him. They learned all about him and even discovered that he was lucky enough to have not one, but two homes.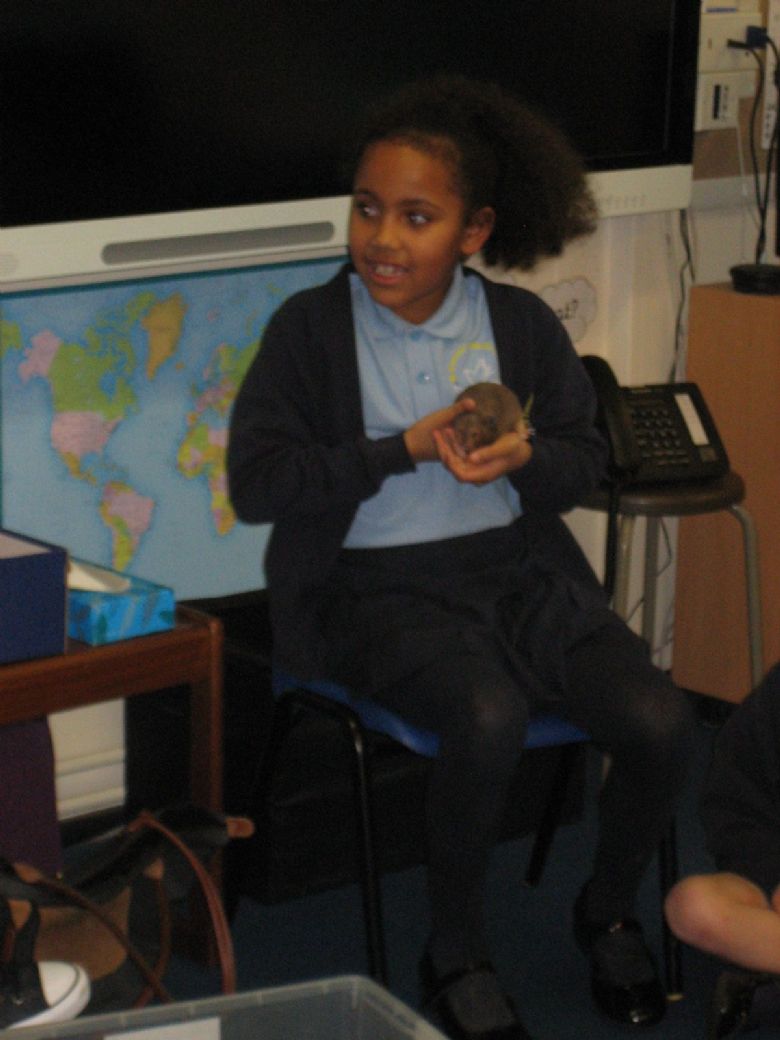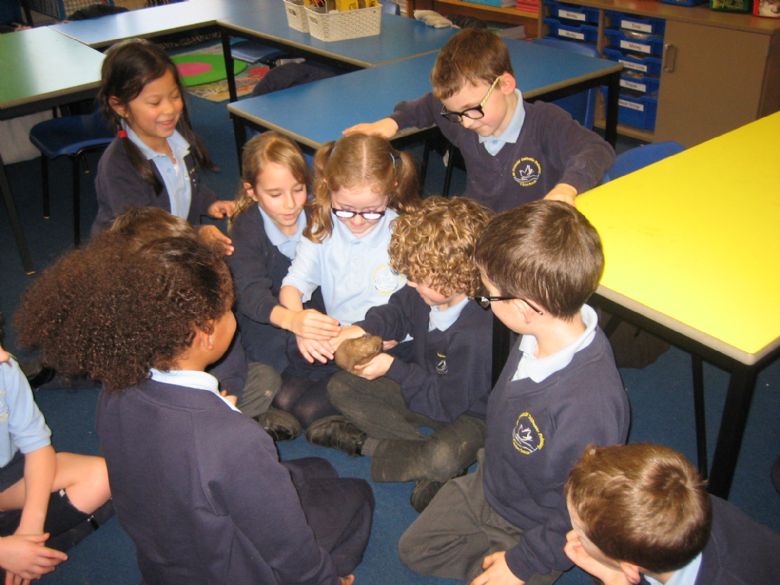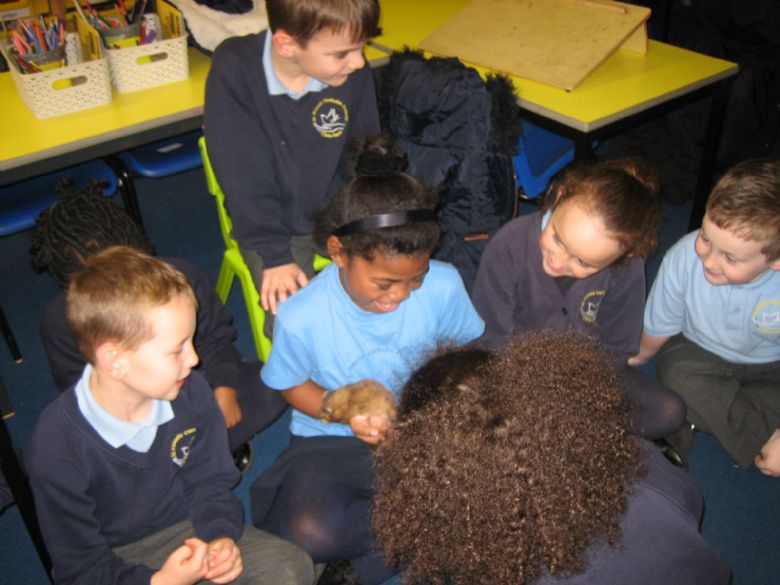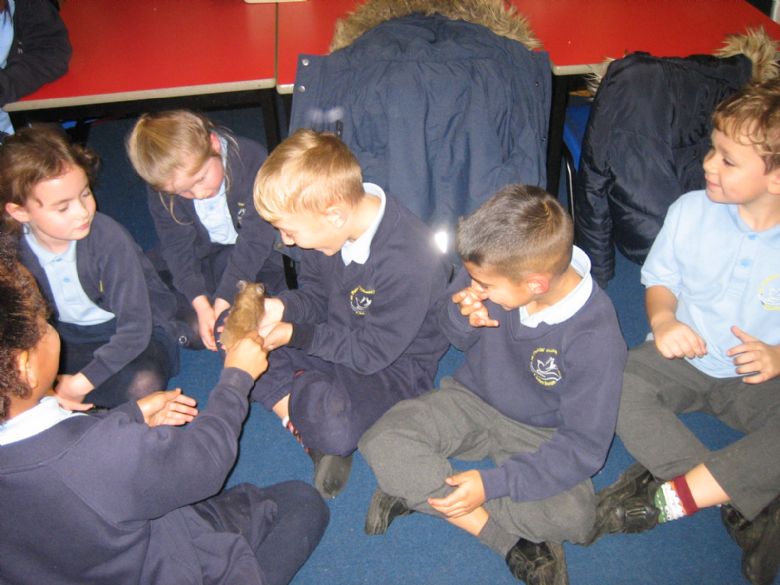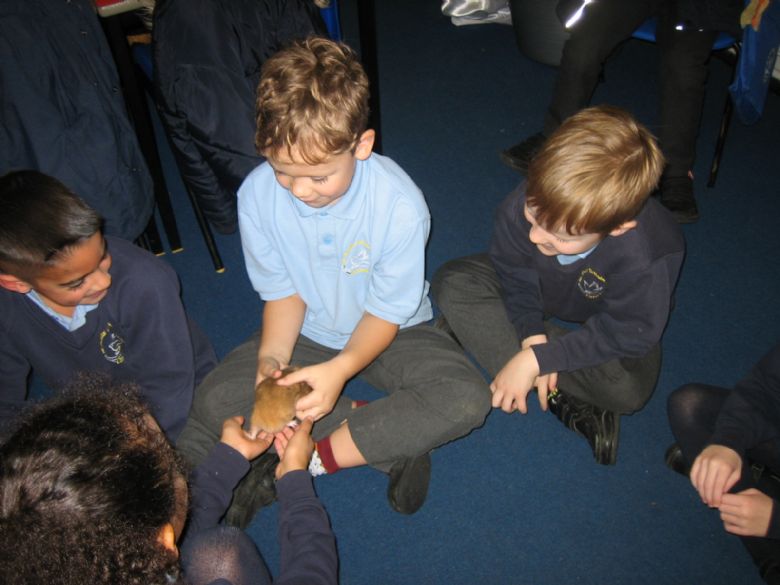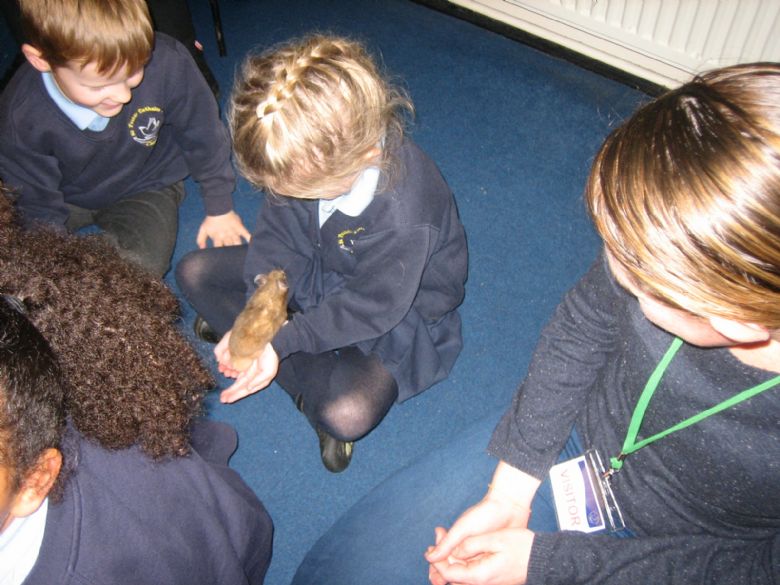 Tissue request:
We'd be very grateful if you could please send in a box of tissues. We actually ran out in the week and it's a popular time of the year for tissues. Thank you.