Happy New Year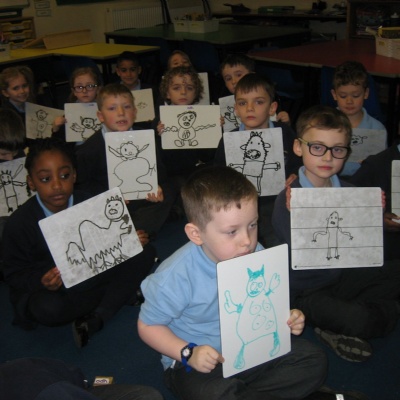 This week in Year 2, we have been learning about writing effective instructions.
The children followed 'vague' instructions to draw a monster and they all turned out differently.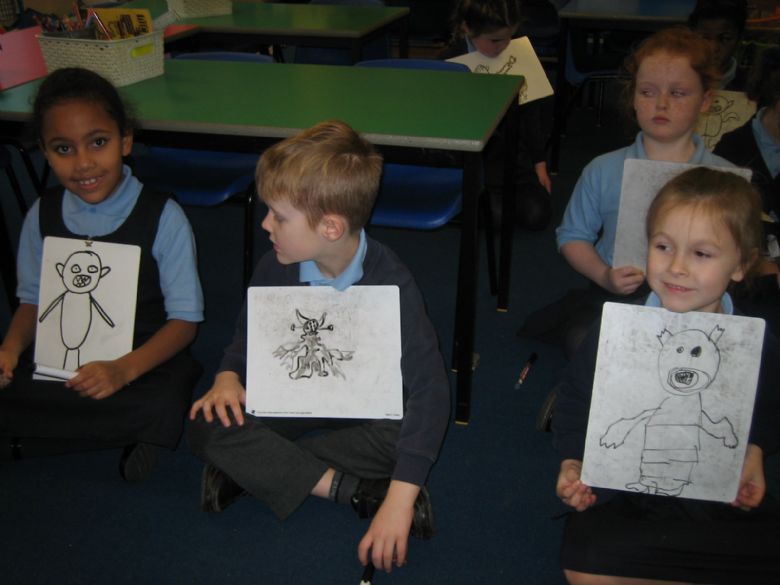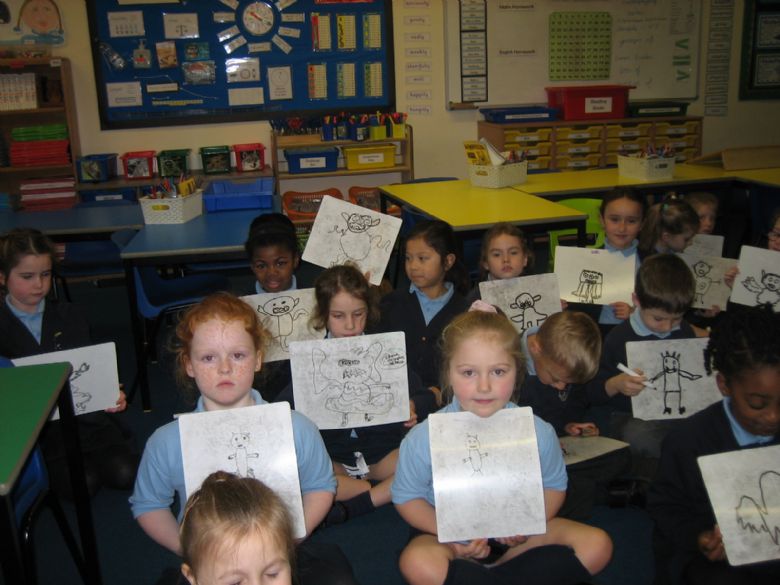 When they were given 'precise' instructions, the monsters all looked very similar.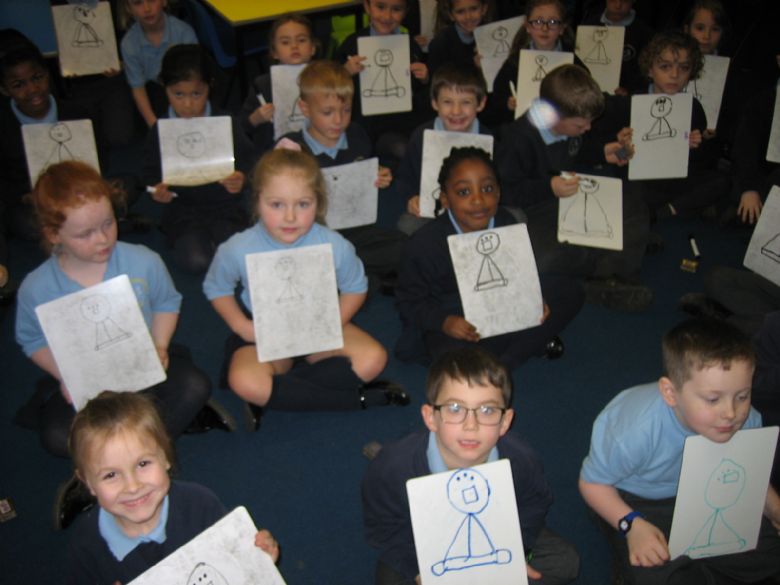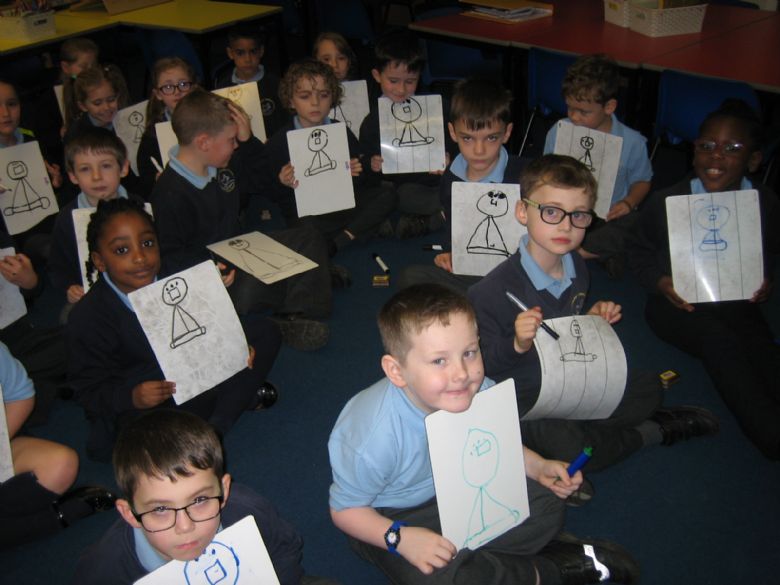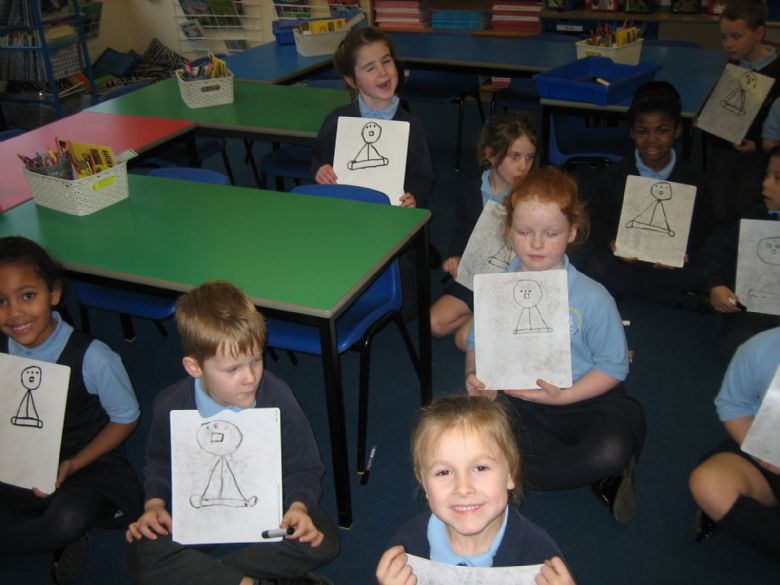 To complement our work on instructions, we have set homework on this on Purple Mash. This is the first time of setting homework this way, so we are hoping that we have done it correctly! Please let us know of any problems accessing it.
In Maths this week, we have been learning about money. We danced along to an entertaining video on Wednesday from BBC Teach. Here is the link, if you fancy having a go at home: https://www.bbc.co.uk/teach/supermovers/ks1-maths-money/zht4nrd