Merry Christmas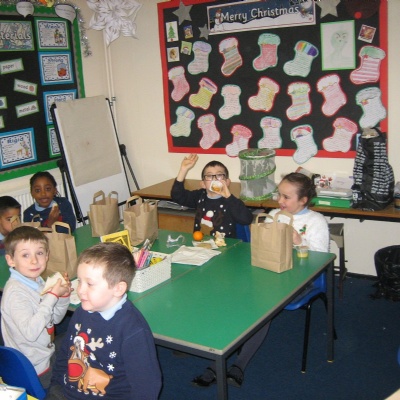 What a wonderful term it has been in Beech Class!
All of the Beech Class team would like to say a huge 'thank you and well done' to all of our wonderful pupils for making this such a super term. A big 'thank you' too for your kind gifts and Christmas wishes.
We have had lots of fun over the last couple of weeks preparing for Christmas. We were very proud of the children for doing so well in the 'Year 2 Showcase' with Larch Class. As well as finishing off their fantastic self-portraits, they have enjoyed festive craft activities, especially making their moving Santa Christmas cards with Mrs Wheeler. The pantomime of 'Jack and the Beanstalk' was great and the Christmas lunches put on by our super kitchen staff were a real treat.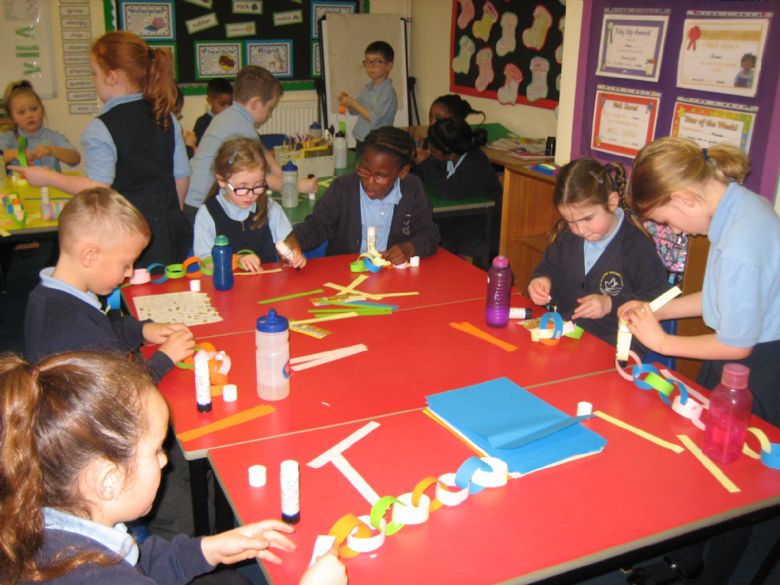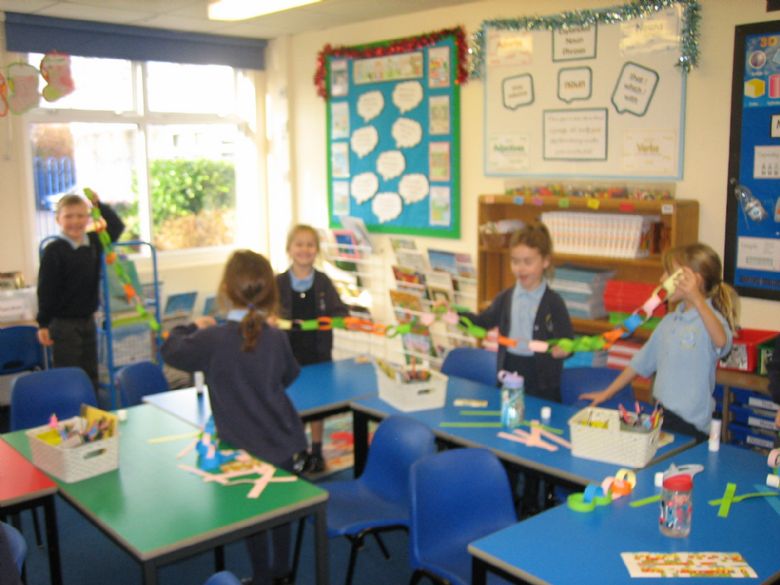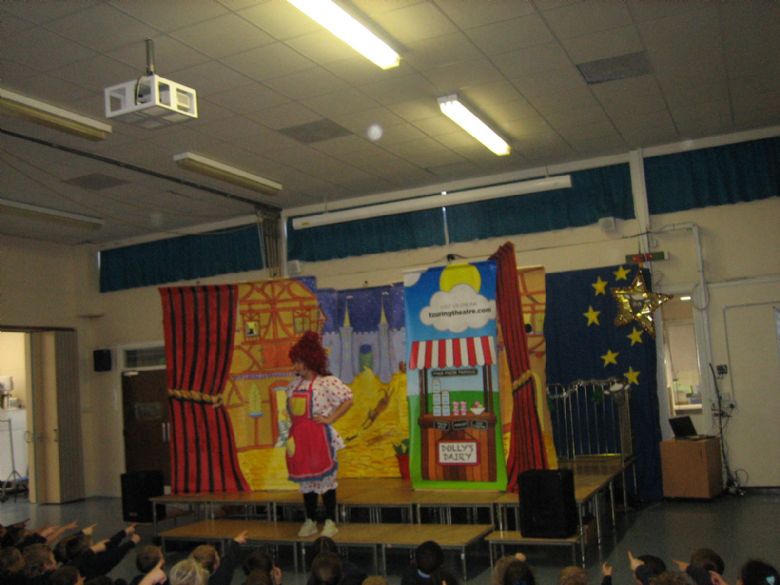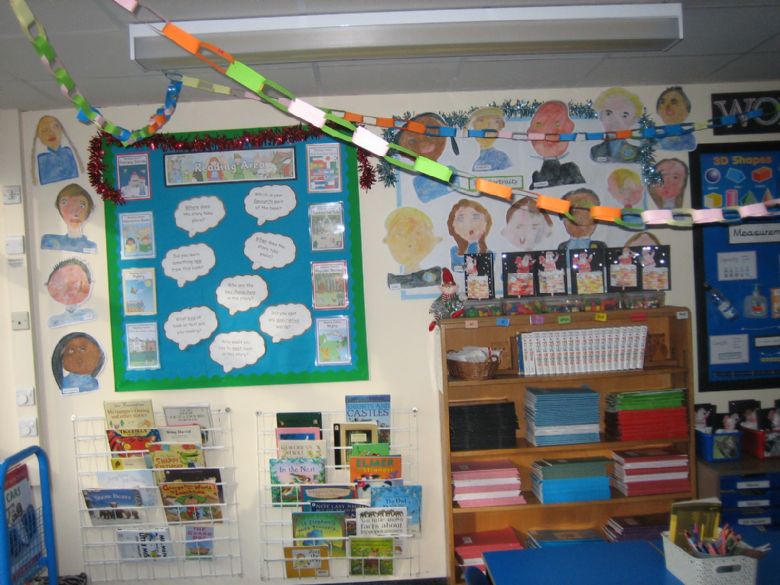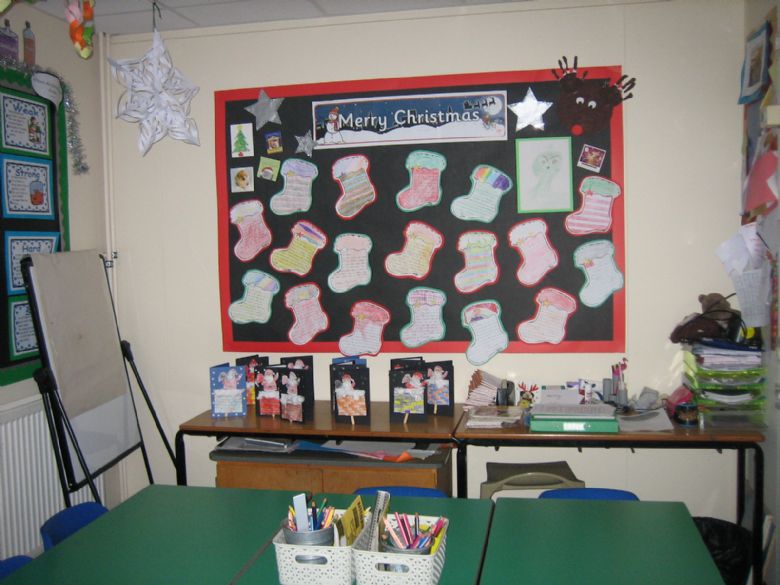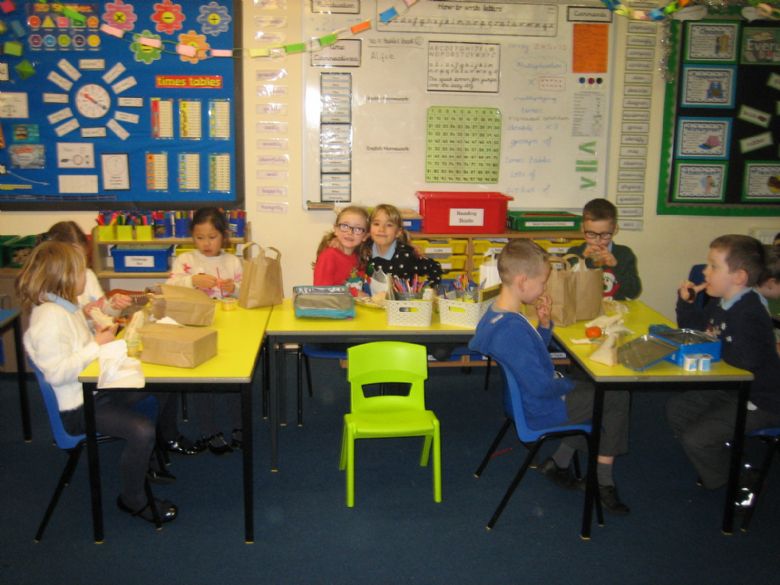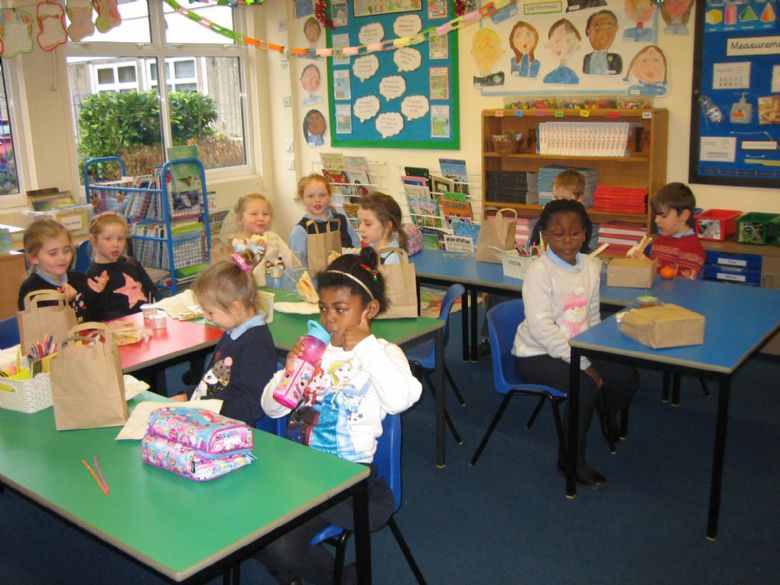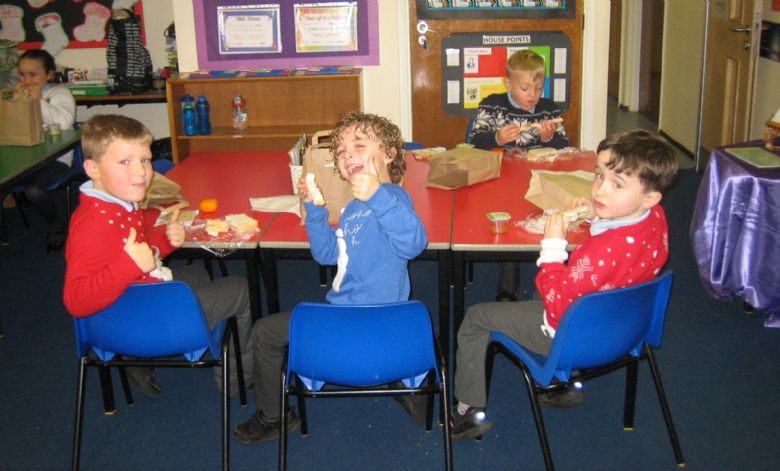 Please note that there will be no homework over the holiday, but do keep up the reading practice.
See you in the New Year!!