Red Wednesday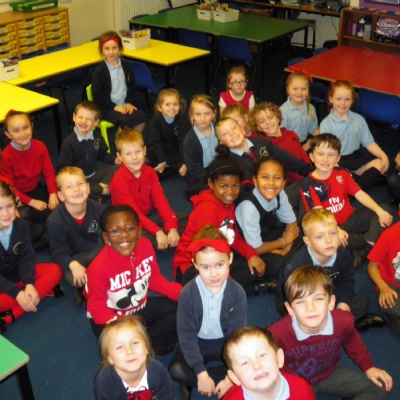 It has been another busy week for Beech Class. On Wednesday, we came to school wearing something red to help raise awareness of those unable to practise their own religions.
We have been having lots of fun with multiplication, drawing arrays, solving word problems and playing games on Purple Mash and Snappy Maths. If you want to play the Purple Mash game at home, log in and click on the '2Do' tab. The Snappy Maths array game can be found here: http://www.snappymaths.com/multiplication/earlymult/interactive/arrays/arraysframe.htm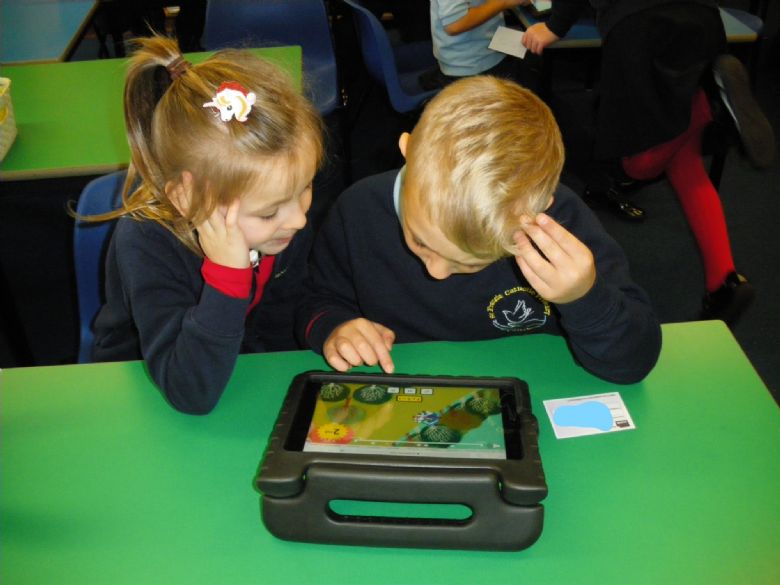 In readiness for the St. Francis' Association Christmas Fayre on Sunday 8th December, we have made our angel decorations for the KS1 corridor. Thank you to those who have already sent in jolly jars and 5ps. As always, all donations are very much appreciated.