Beech Class Shabbat Celebration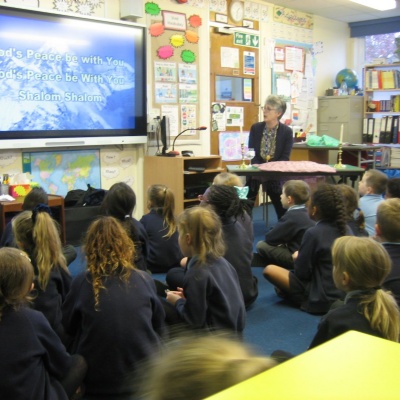 As part of our RE topic on Judaism, we have been learning about Shabbat.
We learned about Shabbat being a special day of rest and how Jewish families share a special Shabbat celebration each week. We acted out saying the blessings, lighting the candles, drinking the wine from the kiddush cup and breaking and sharing the special challah bread. After that, the children had a turn to write their own blessings.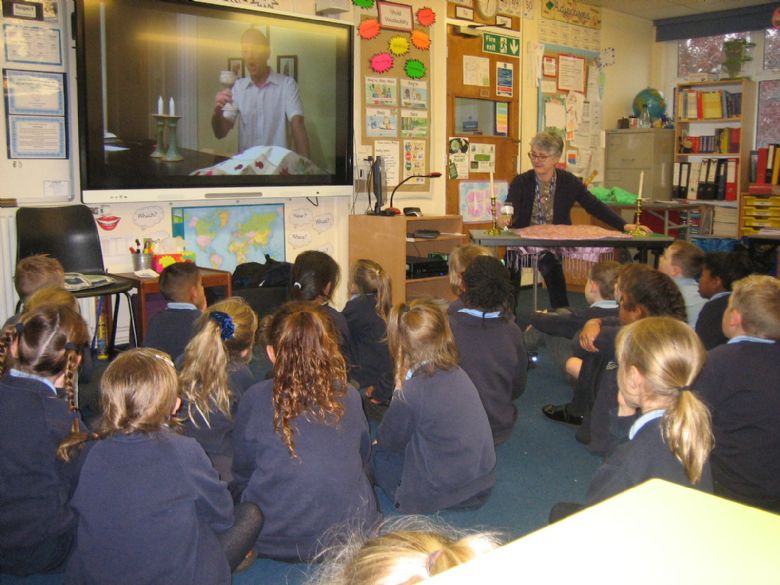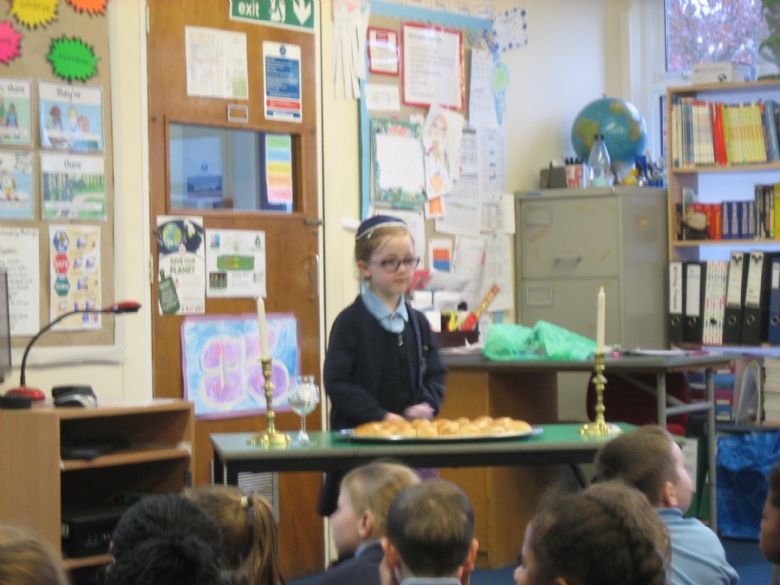 HOMEWORK
Please note that homework, until our Christmas Showcase on 12th December, will be to learn the words to the songs and poems for it. Looking forward to seeing you there!