The Butterflies are here!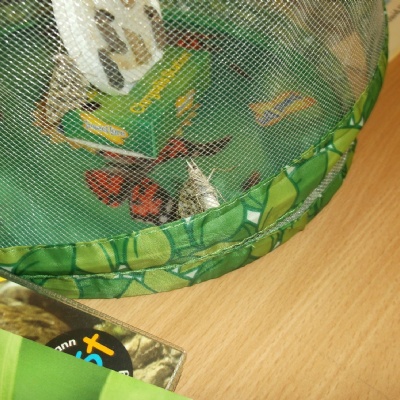 On Monday, the first of our butterflies emerged from itscocoon and by Friday afternoon, they had all appeared.
We are looking forward to letting them out into the big wide world next week.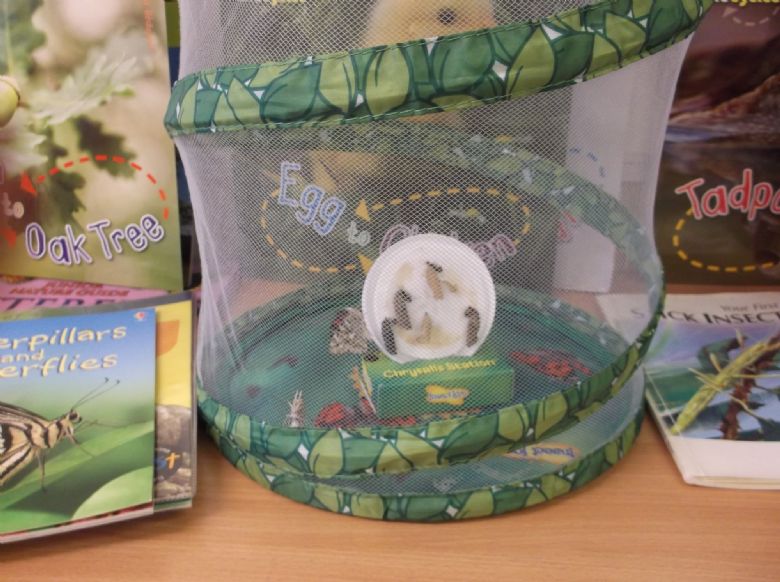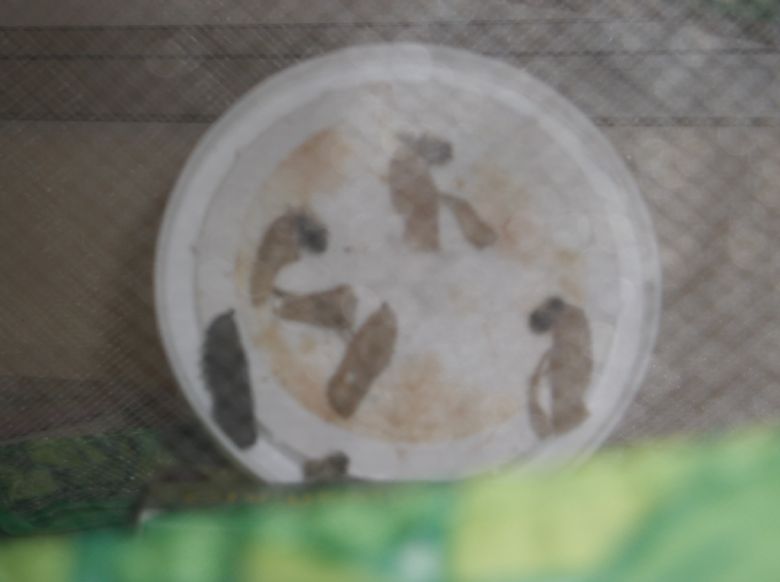 On Thursday we had an 'Outdoor Learning Day' and went outside to look for minibeasts in their habitats. See if you can spot any in the photographs below.