Fun in Maths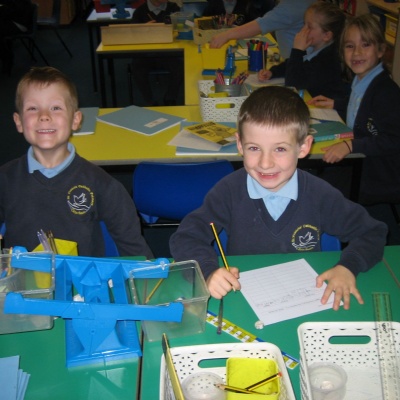 This week in Maths, we have had the weighing scales out.
We practised reading dial scales to see how many kilograms things weighed. We used the balance scales to investigate whether 'the bigger something is, the heavier it is'. A lot of classroom equipment was measured and even some children's shoes!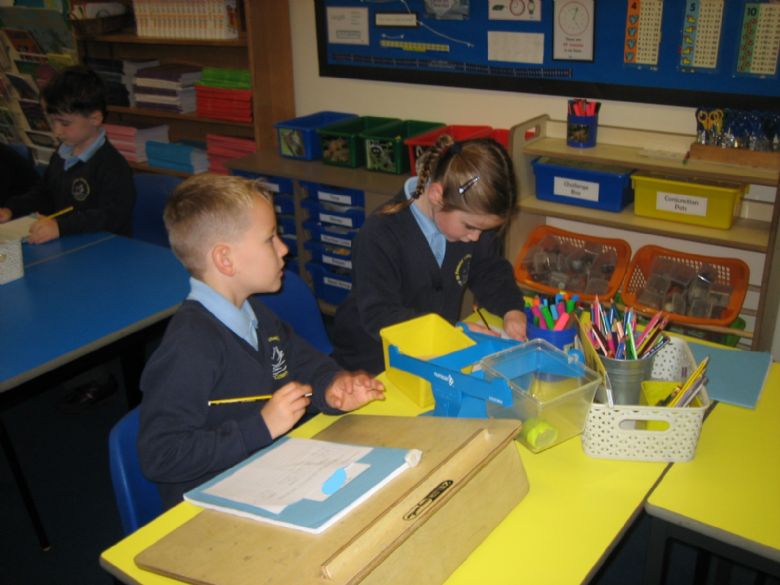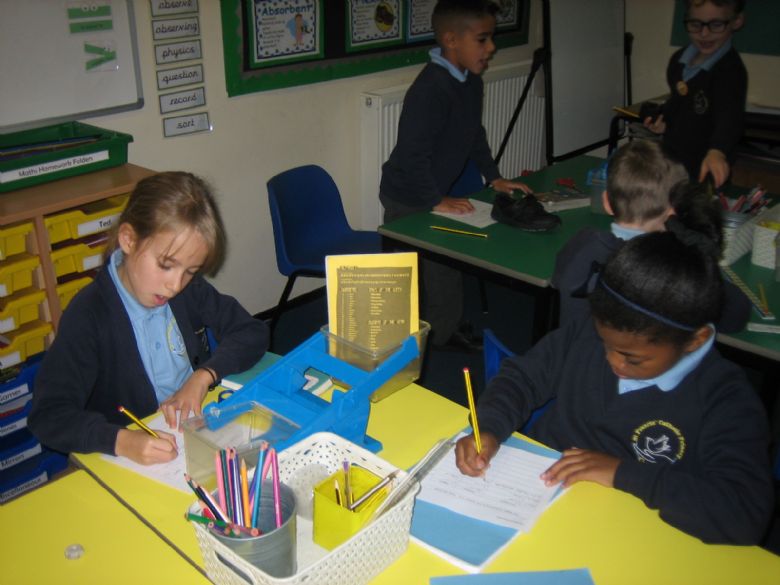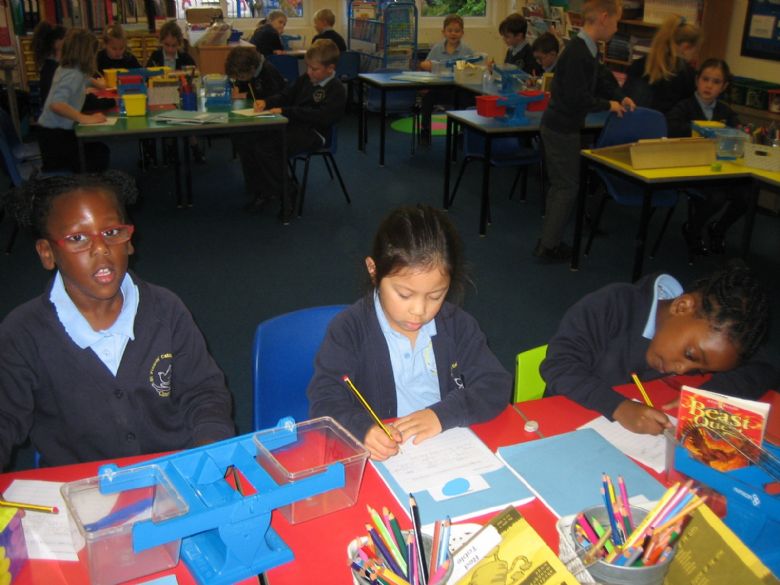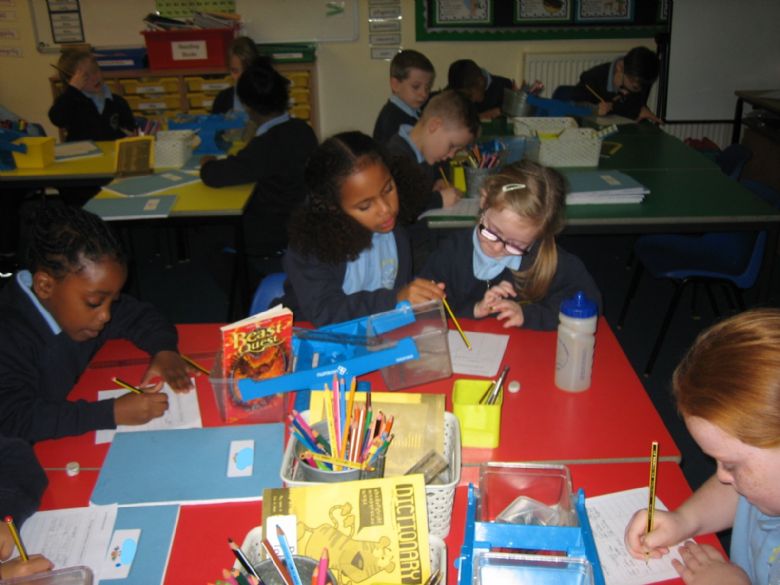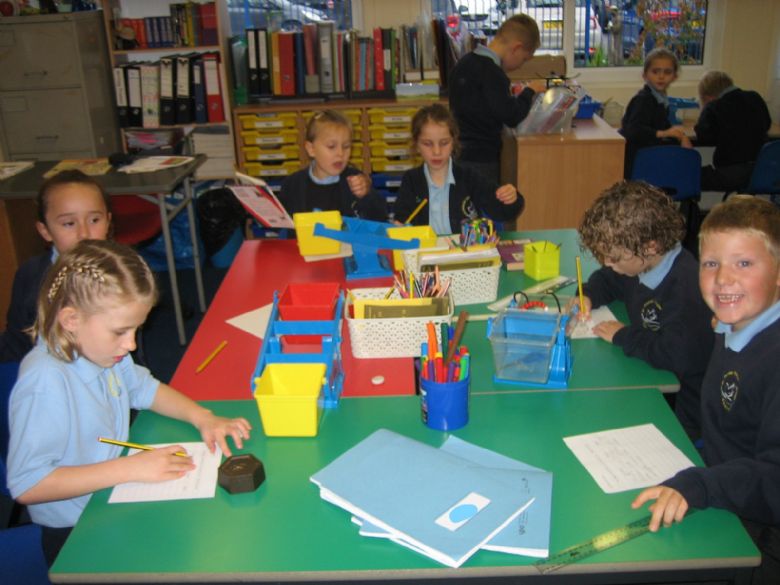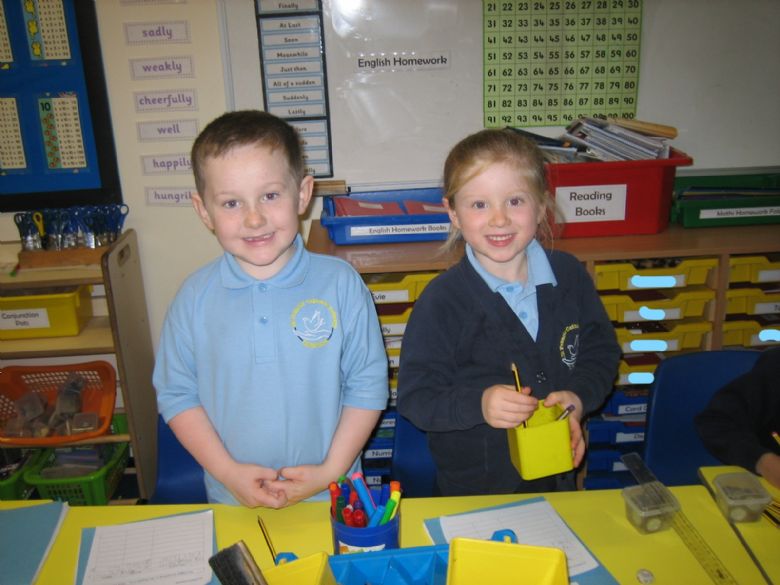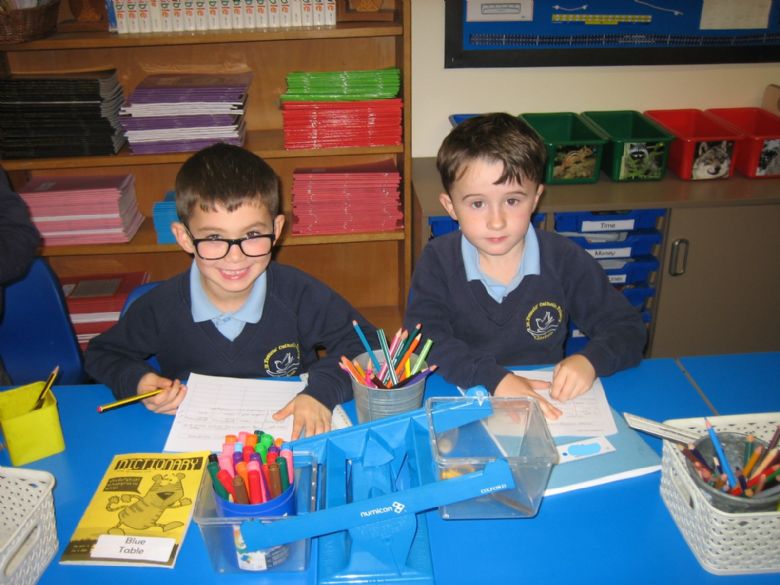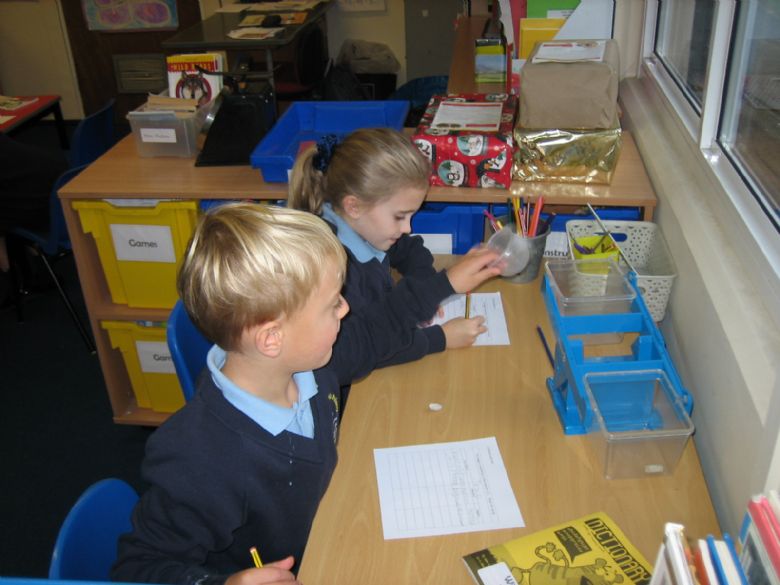 We are very much looking forward to our visit to St. Luke's Church on Monday, to look at the war graves, as part of our new History topic 'Remembrance Day'. Thank you to those who have offered to come along. We will be leaving after the register, so please join us at the start of the school day.
Volunteers from the Kenley Revival Trust are coming in to school on Friday to run workshops with Year 2 about Remembrance Day. They will also be joining us at St. Luke's to show us around and tell us about the war graves and what happened to the church in the war.