Our visit to The Sacred Heart Church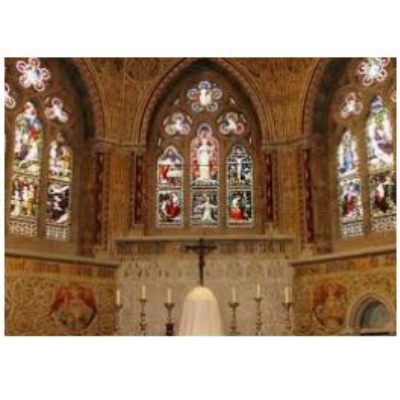 On Tuesday, it was Year 2's turn to go to mass at The Sacred Heart Church.
The children walked sensibly up to the church on what, thankfully, was a lovely sunny day. They listened carefully during the service and enjoyed taking part. At the end of the mass, Father Sean said how beautifully behaved they had all been and we were, quite rightly, very proud of them all. Well done Year 2! A big 'thank you' to the parent helpers and one big brother who accompanied us on our visit.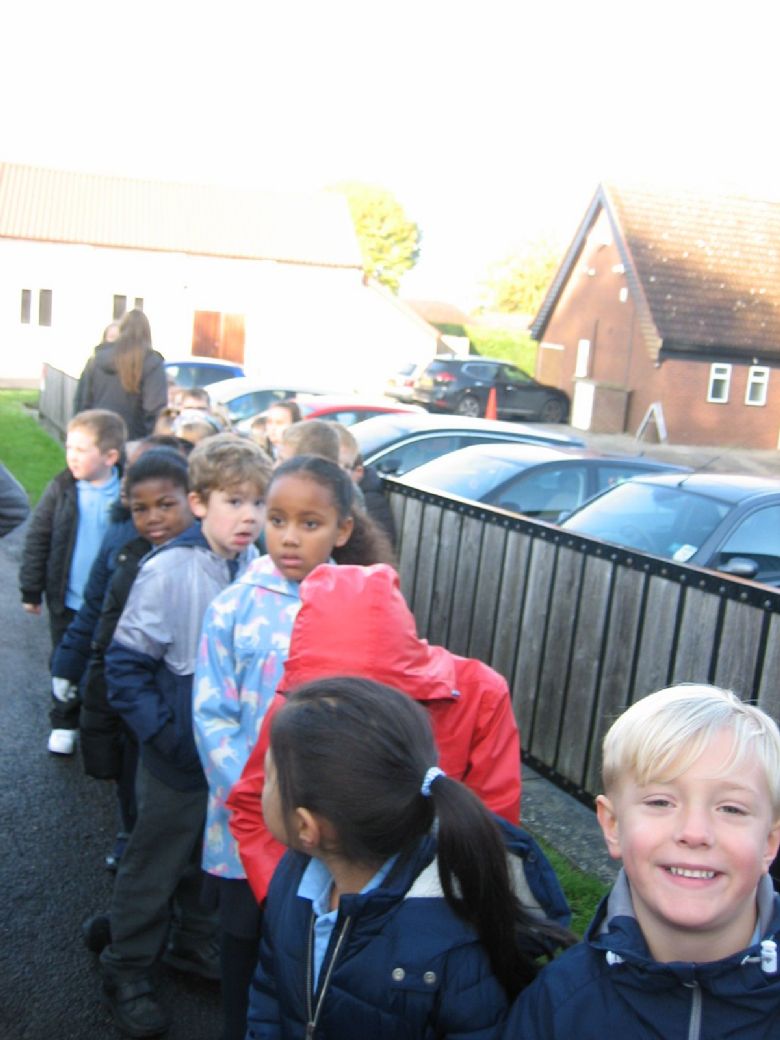 It was lovely to meet our parents this week for the 'parents' evening' sessions. The children have made a great start to Year 2 this half term. We hope everyone has a lovely rest over the holiday and come back refreshed ready for our exciting run up to Christmas. Please note that there is no homework for the holiday week.