Welcome Back to the Beech Class Blog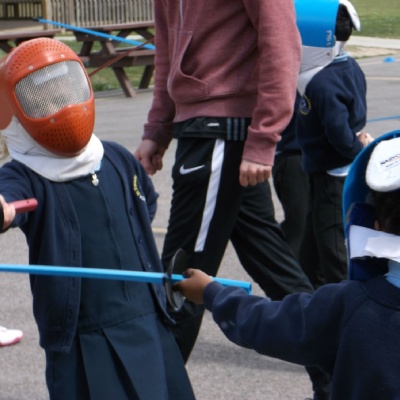 Since the last blog, the children of Beech Class have enjoyed a fencing taster session out in the playground with two professional fencing coaches.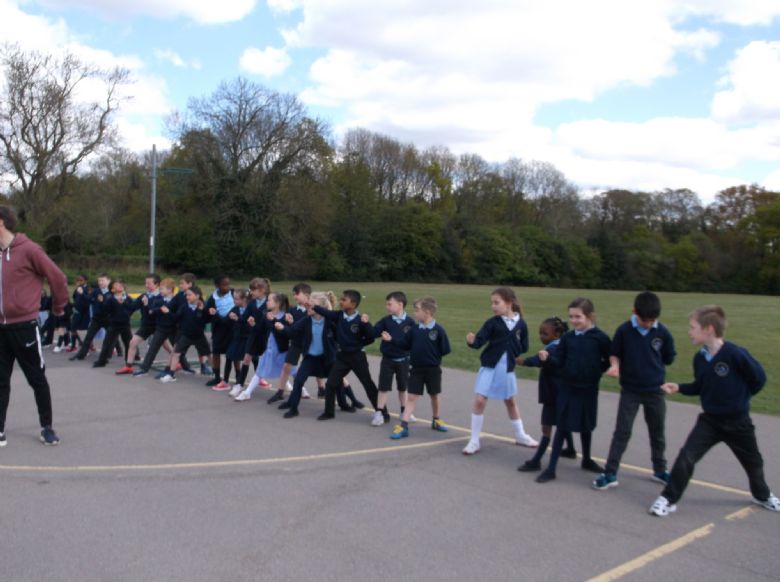 The children continue to be fascinated by the class caterpillars and in our Science lesson on Tuesday, we noticed that they had already tripled in size in a week. We are looking forward to seeing them change further in the next couple of weeks.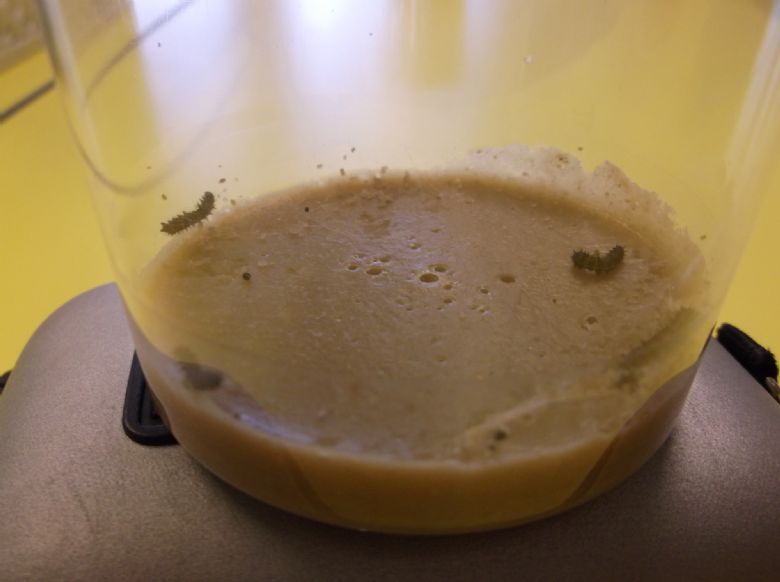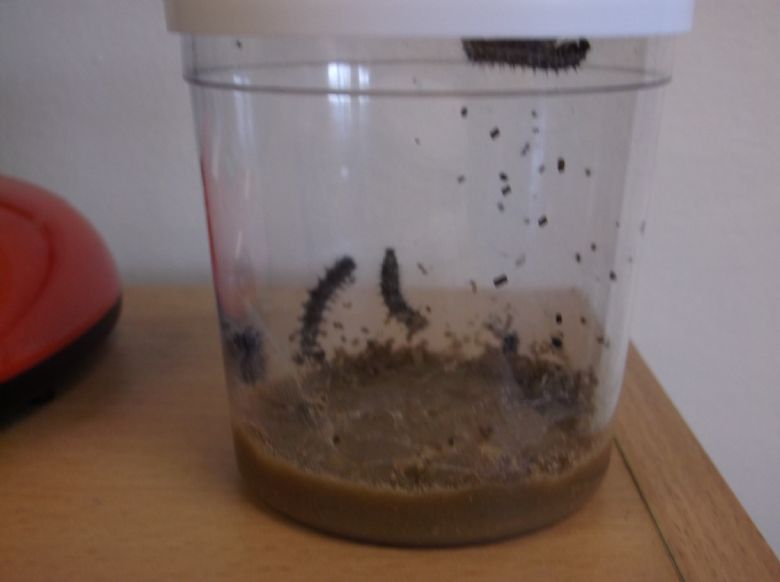 Mrs Hamilton took out our stick insects for some of the children to handle this week. Even the two little ones came out and the children were amazing in the way they held them so delicately. More children will have a chance this coming week.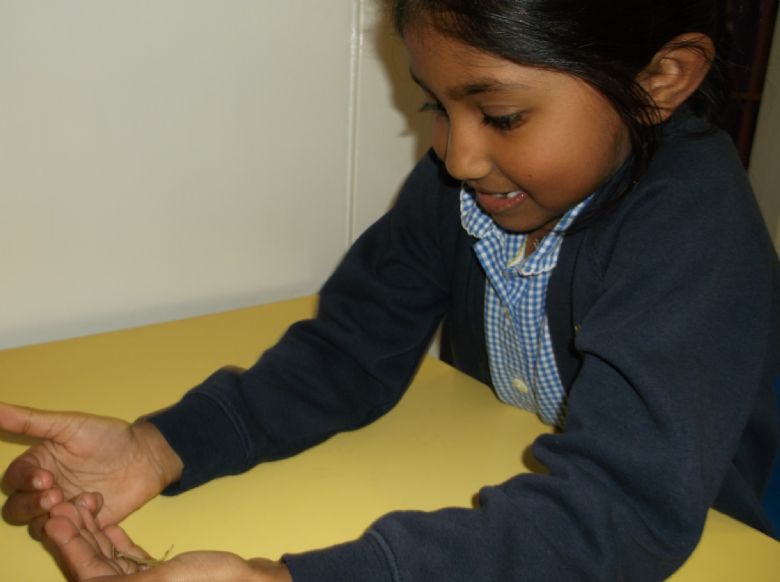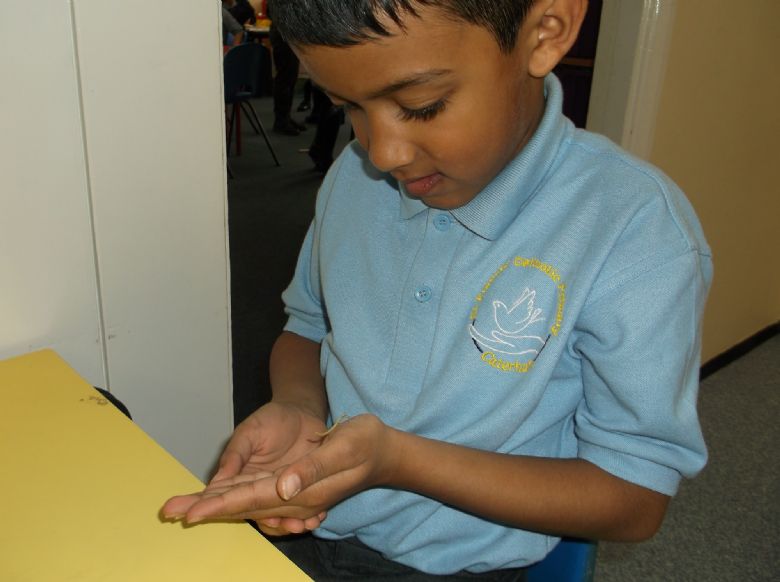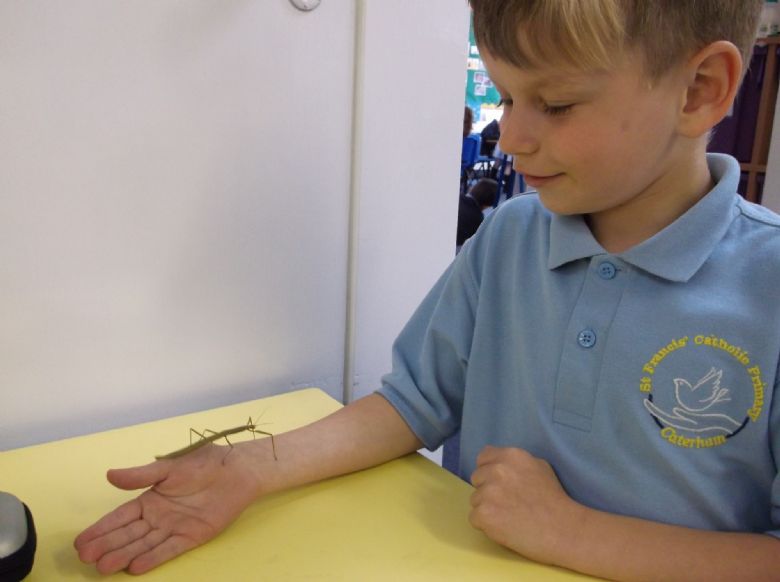 Next week we will be doing the SAT's. Please remember the children are very used to practising these tests and they are not at all phased by them. Some of them actually love doing tests! There is no homework this week but please practise reading and try to get the children to have early nights so they can do their best.
All the tests (4) will be first thing in the morning and Wednesday will be test free! The results contribute to their overall assessment grades but only play a very small part. We will be having squash and biscuits after each test and that is often the thing that the children remember most!
As the weather has let us down when we have been swimming for the last two weeks, we'd like to suggest that the children wear wellies for walking across the field. Please feel free to send a pair in with your child on Wednesdays just in case. The children have made a fabulous start to their school swimming lessons and we'd like to say a huge 'thank you' to our class rep Mrs Dunne for organising the helper rota and say thanks to everyone who is helping out.
Please enter some content for your blog post here.