Life Cycles in Action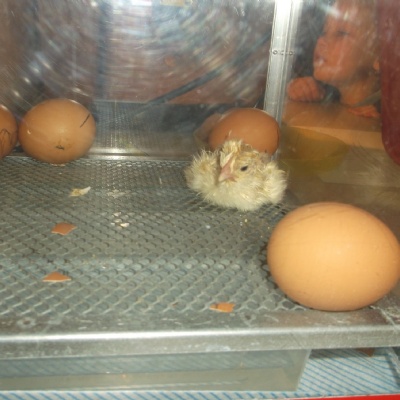 This week has seen the hatching of the school chicks, the germinating of our sunflowers and the sprouting of our bulbs in our Science investigation.
Look very closely and you just might see a shoot!!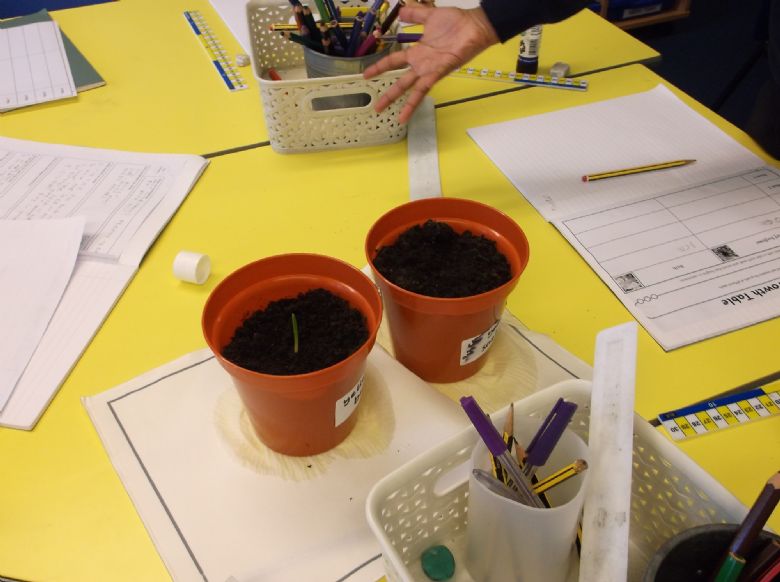 We also went outside to look at trees as part of our science topic on plants. We were looking at the trunks and the leaves in particular.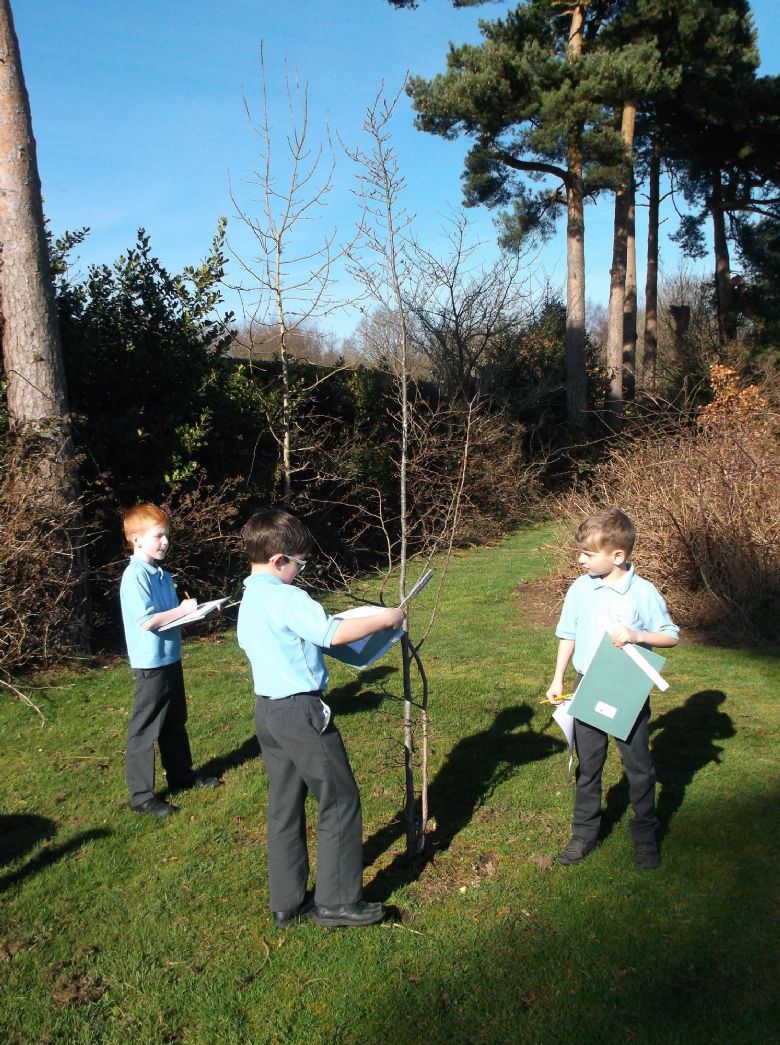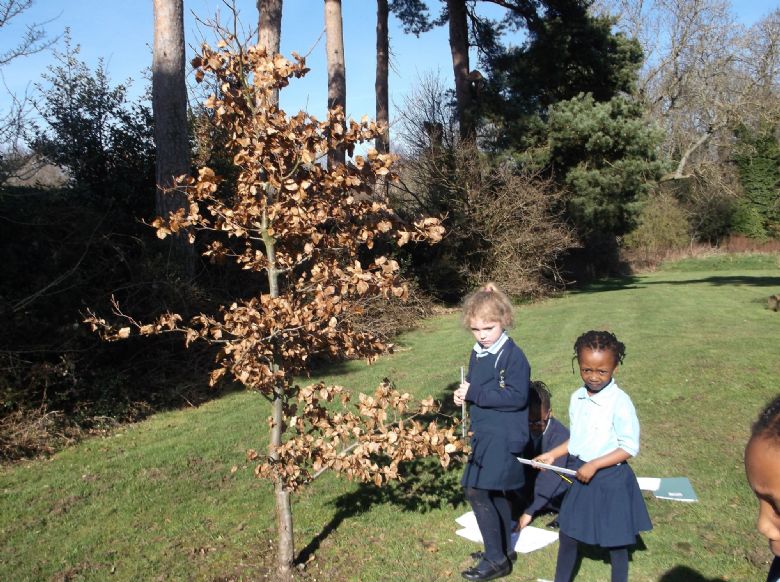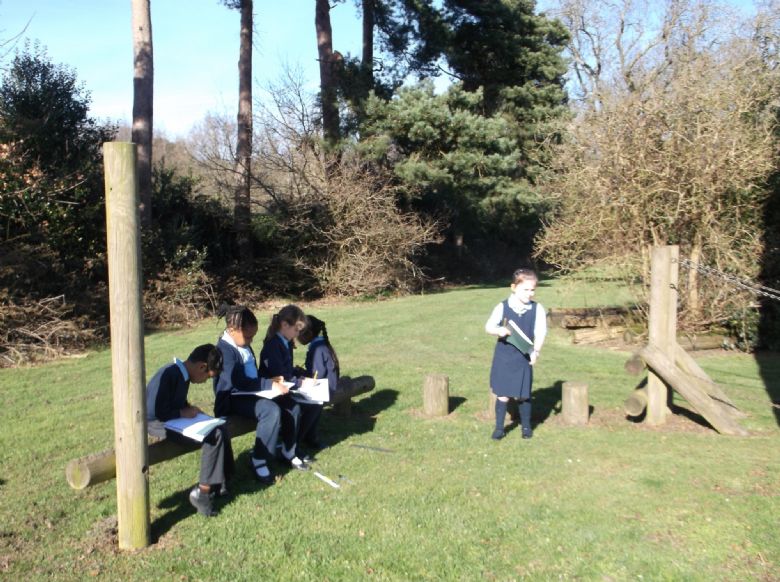 All of the children have been to see the eggs and then the chicks, as they began to hatch.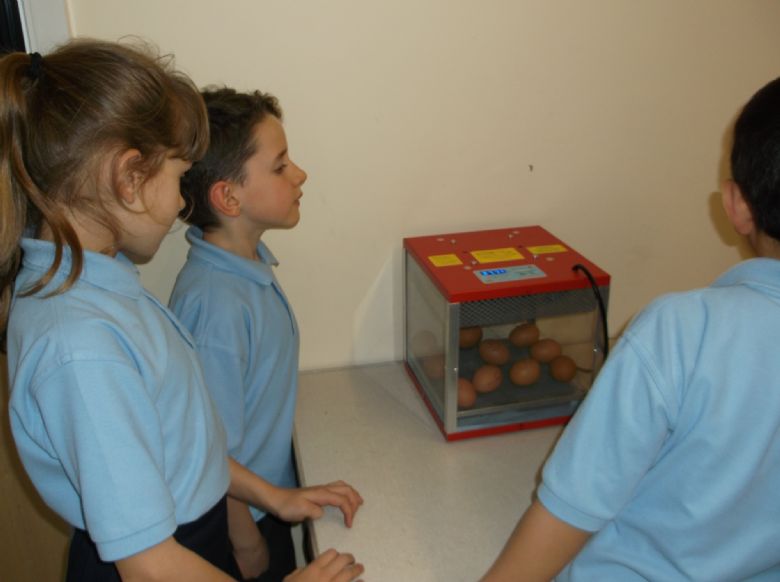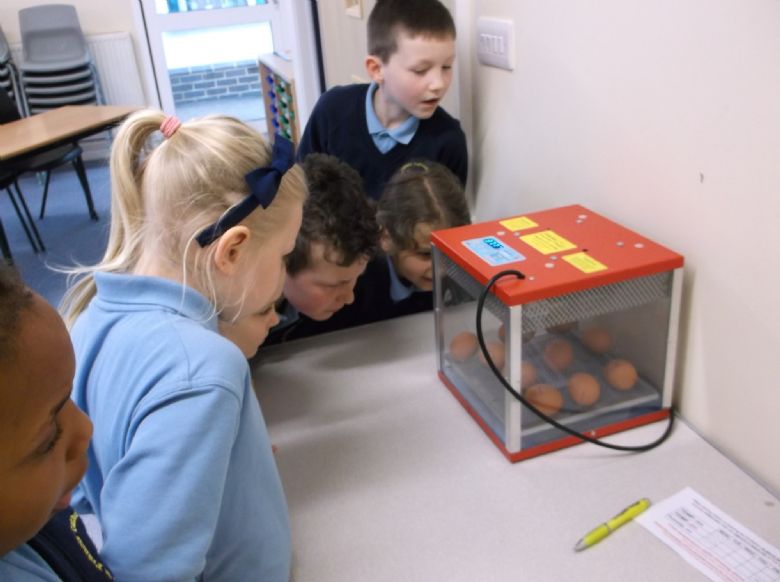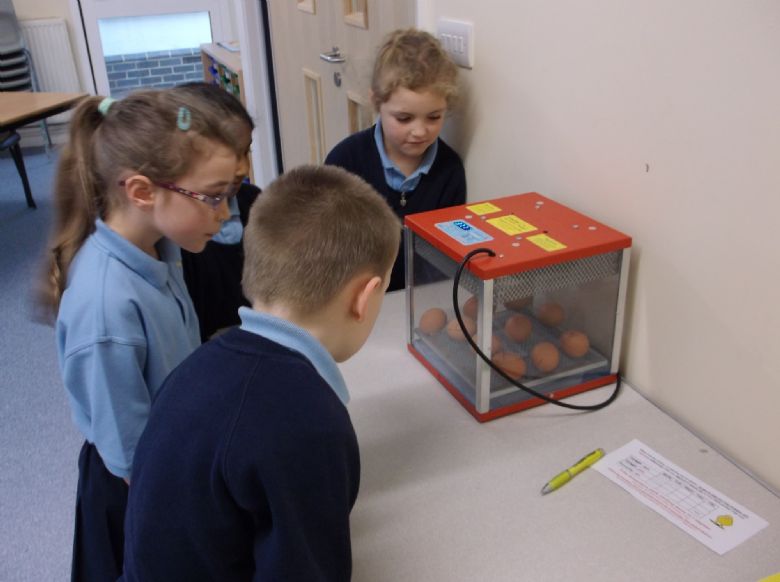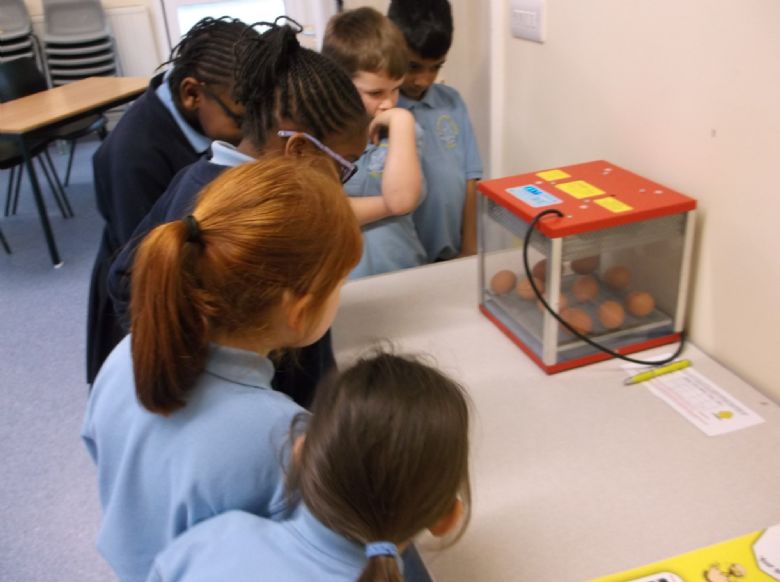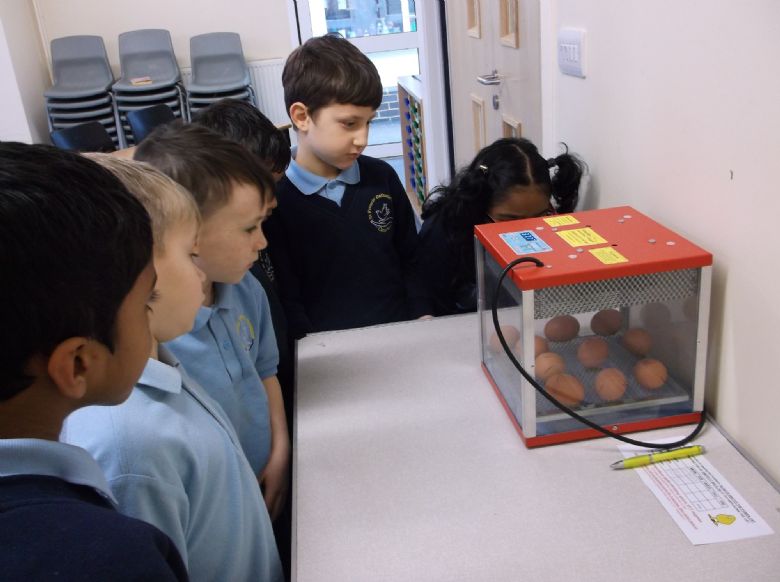 We have also finished the puppets in DT and learned about symmetry in Maths. Here is a website with some good symmetry games to try: http://www.topmarks.co.uk/symmetry/symmetry-matching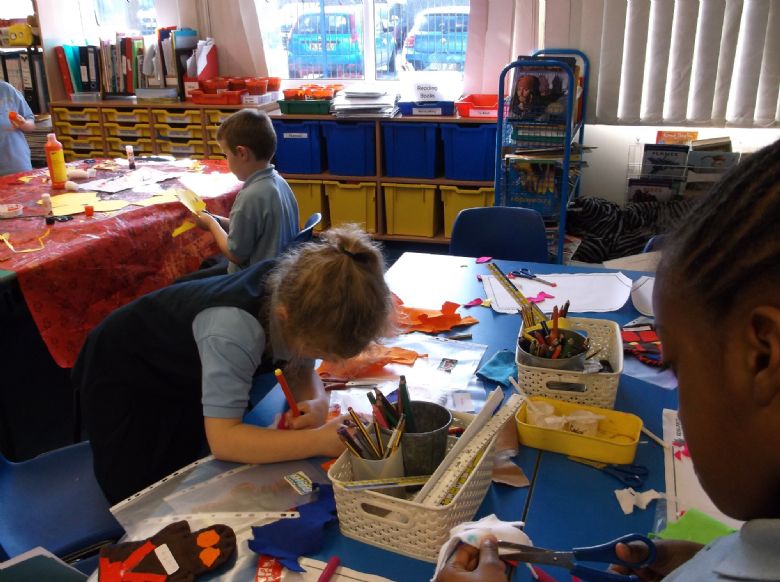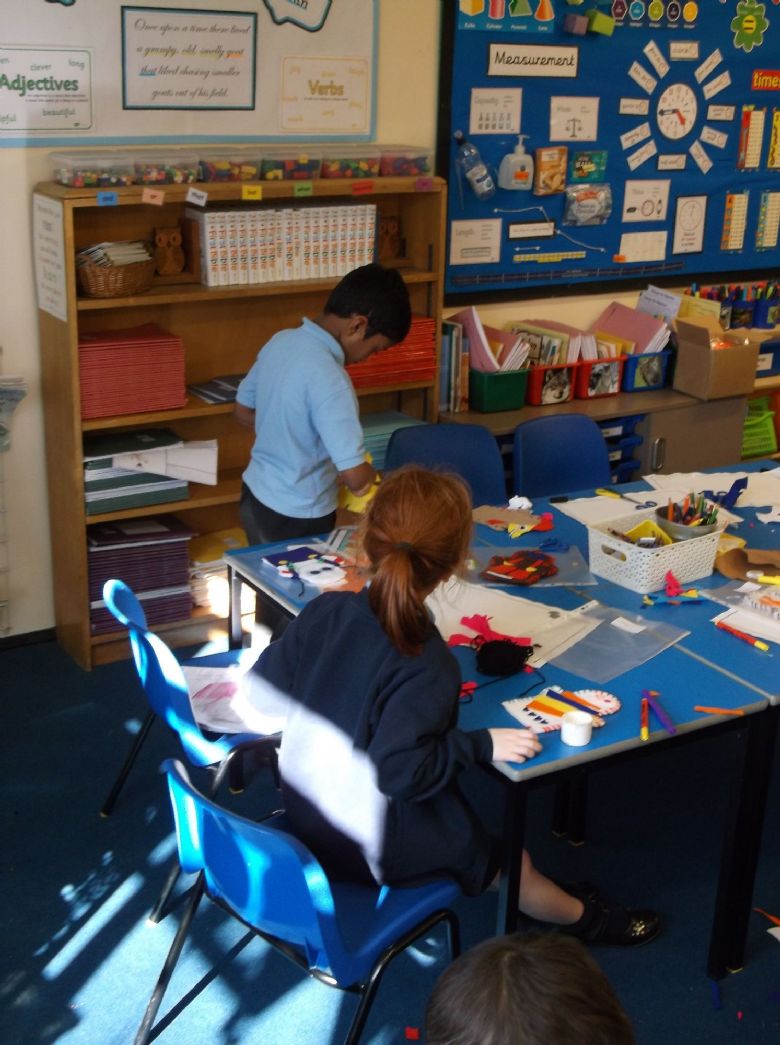 Please note that this week's English Homework is on Spellodrome and is on words with the -ly suffix to complement our work on adverbs.