Pancake Day, Ash Wednesday and World Book Day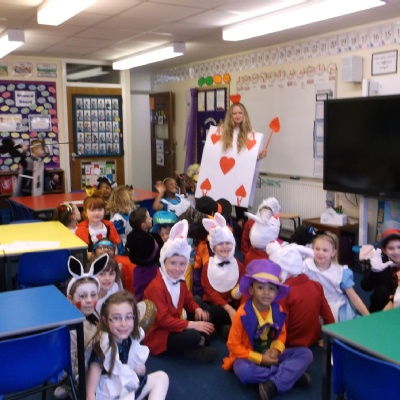 It has been another eventful week in Beech Class this week. See below for photos of what we have been doing.
Shrove Tuesday
During our class assembly on Tuesday we celebrated Shrove Tuesday and learned about the origins of Pancake Day. The children got to taste some lovely Scotch pancakes and started thinking about their promises for Lent.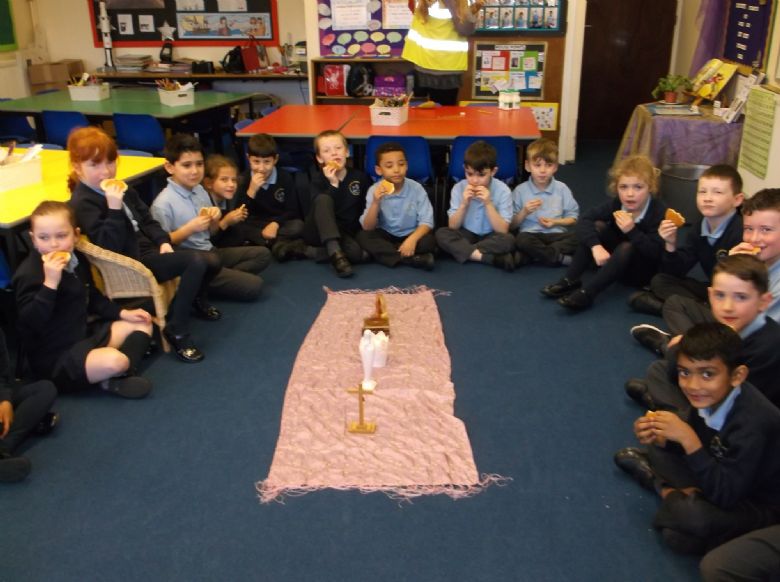 Ash Wednesday
On Wednesday afternoon, the class took part in the school's liturgy in which they thought about being good friends and received the ashes on their foreheads.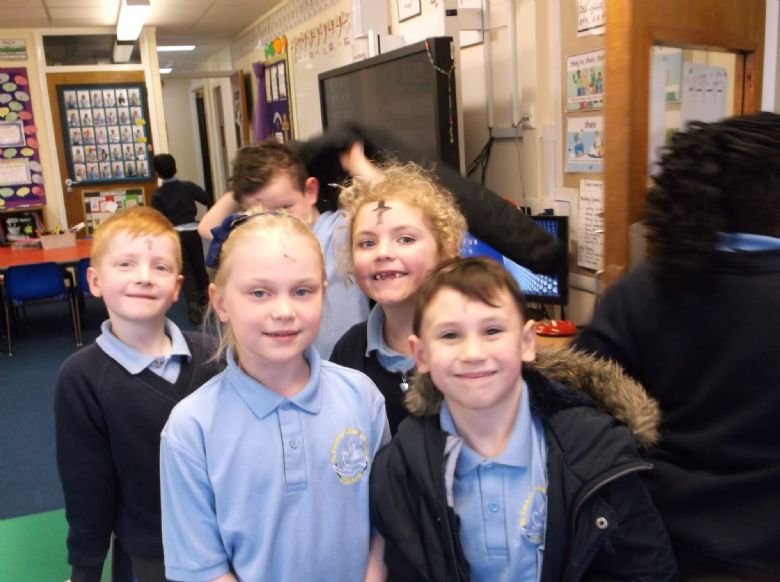 World Book Day
Thursday was World Book Day and everyone came dressed as characters from Alice in Wonderland. Well done everyone, you all looked amazing! We had lots of fun with children from Rowan Class, sharing our favourite stories with them.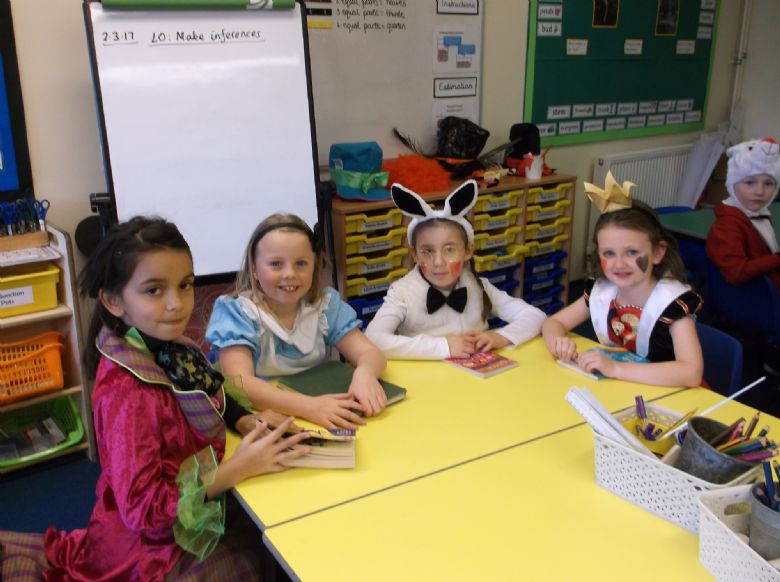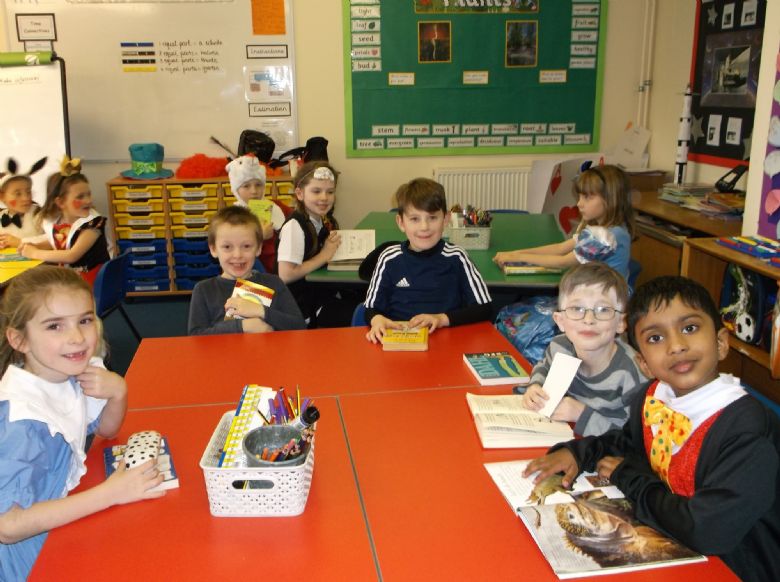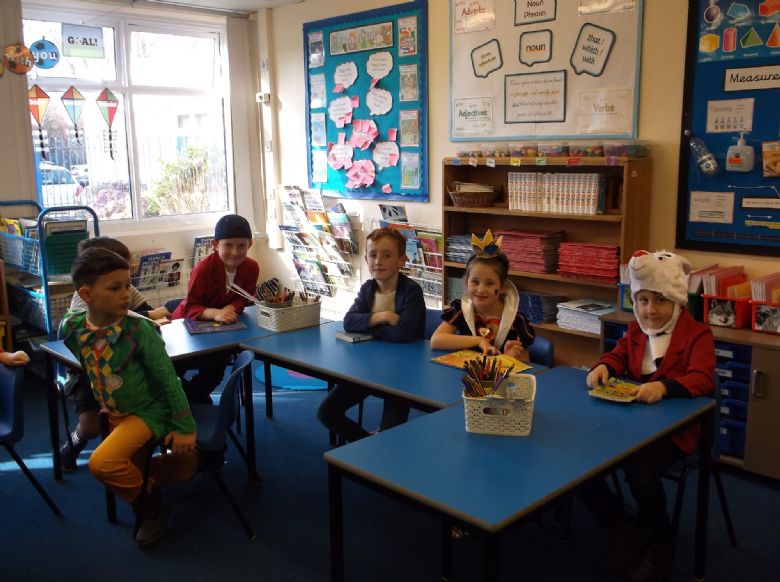 In Computing, as part of our topic entitled 'We are Games Testers', we have started to look at different games on Scratch to see how they work. The children are testing them out in the ICT suite and are trying to think about the algorithms that are used. So far, we have looked at an addition game (https://scratch.mit.edu/projects/15905989/) and a game where some fish get eaten (https://scratch.mit.edu/projects/15906446/). This week we are going to be playing a tennis game (https://scratch.mit.edu/projects/15906870/).