Beech Get Bossy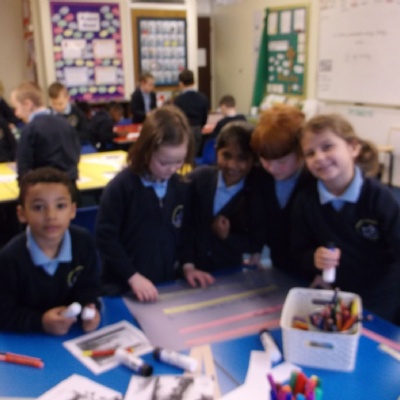 We have been learning how to write instructions and commands using 'bossy' words this week.
Having listened to Neil Gaiman's story 'Instructions', the children worked in teams to pick out the instructions from the book, before creating some of their own. Later in the week, they had a chance to write a set of instructions for making a jam sandwich.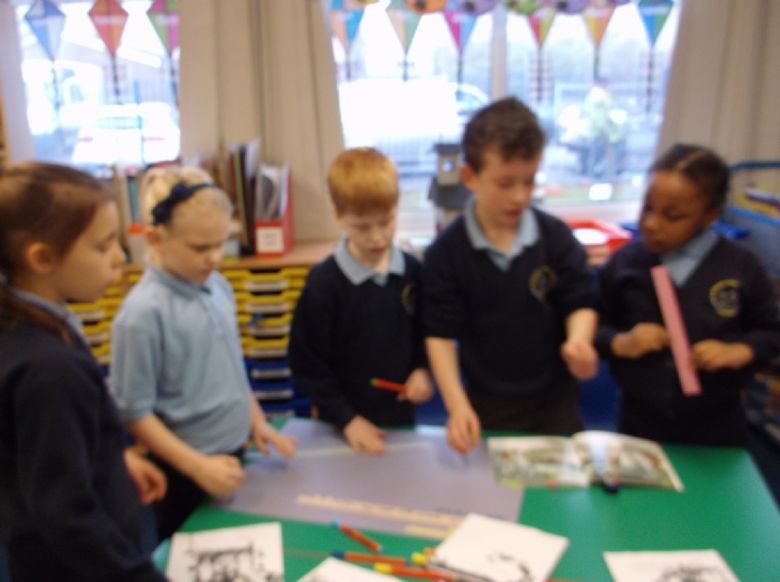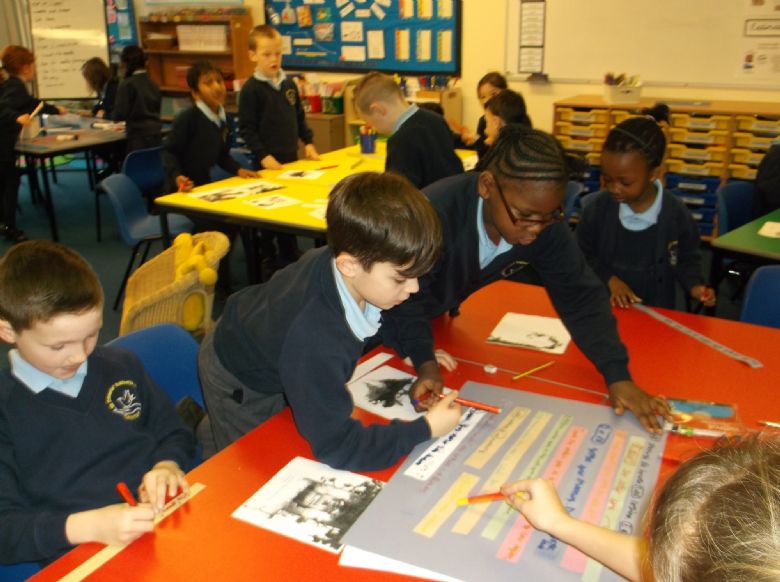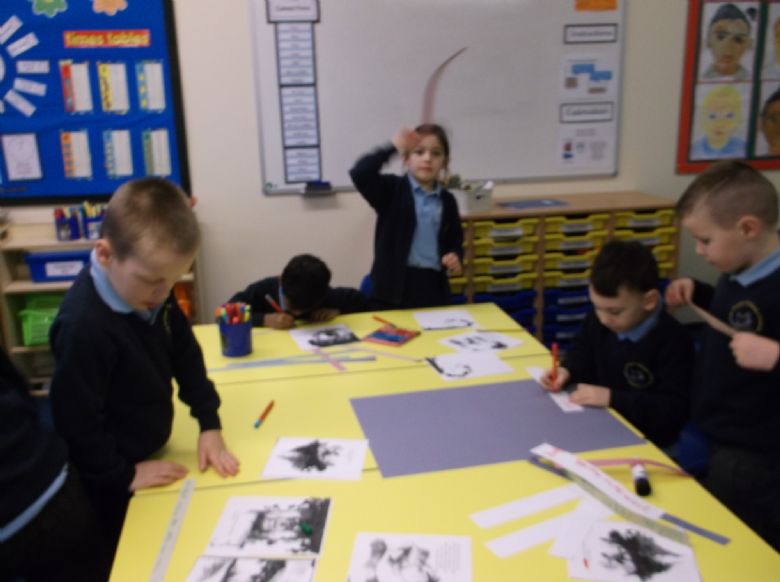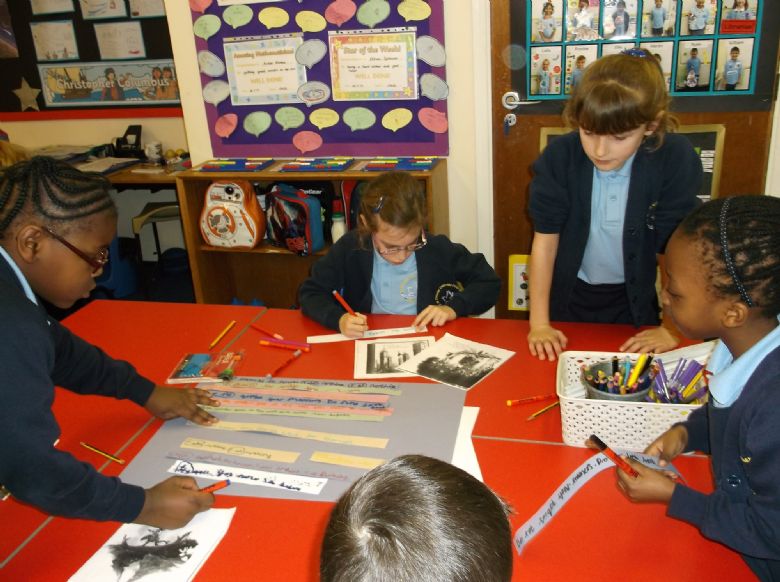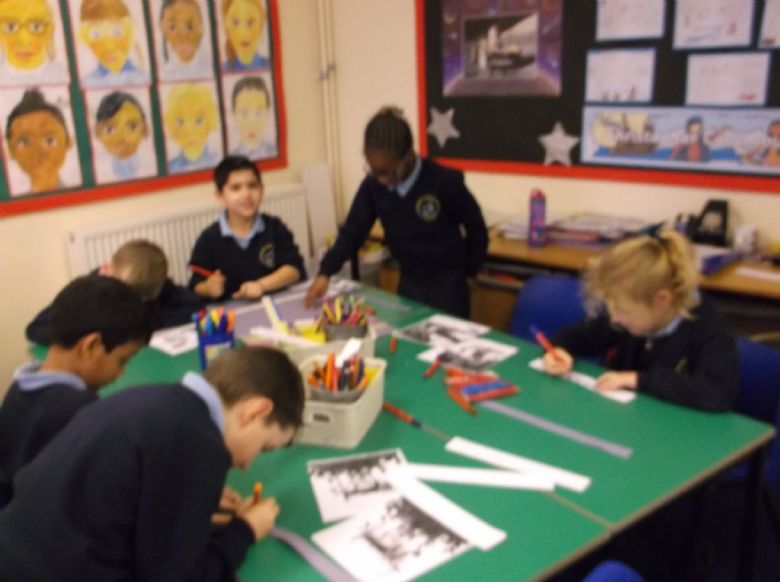 We have also been working hard in our History lessons, learning about Neil Armststrong so that we can compare his achievements to those of Christopher Columbus. We looked at a great website which re-enacts the Saturn V rocket's journey. Try it for yourself at: http://www.wechoosethemoon.org/ .
Please not that this week's homework is to do the set activities on Mathletics and to focus on tricky words in Spellodrome.