A very busy week ...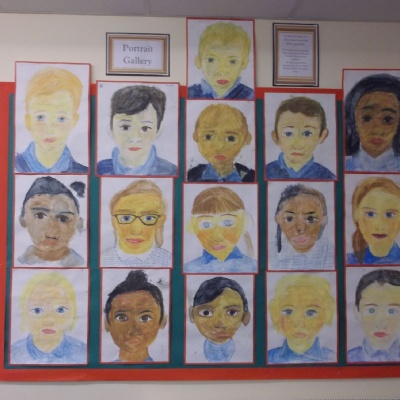 This week, amongst other things, we watched 'The Snow Queen', had a taster session for 'Spellodrome', did some sewing, learned about money, had a class mass, celebrated a birthday and had fun at the PTA disco.
Having finished all of their class portraits, the children are now hard at work sewing together their puppets that they designed in DT.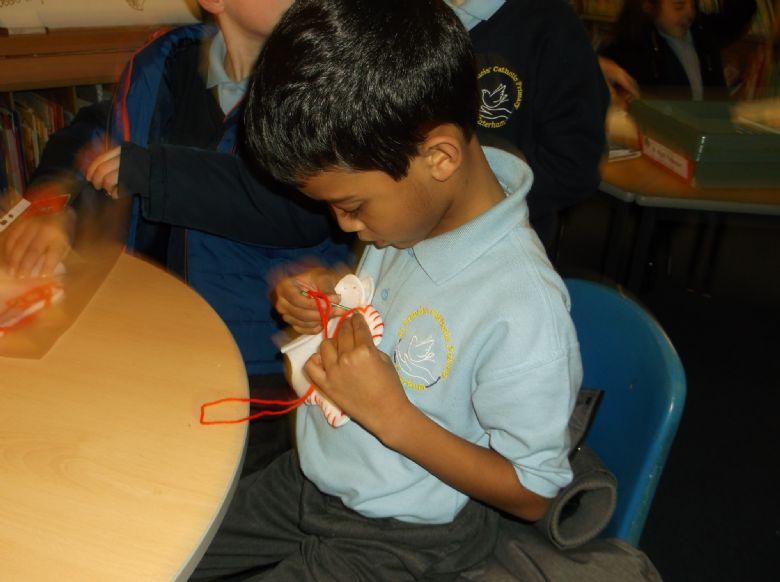 We said 'Happy Birthday' to one member of the class. Here he is, wearing the special hat.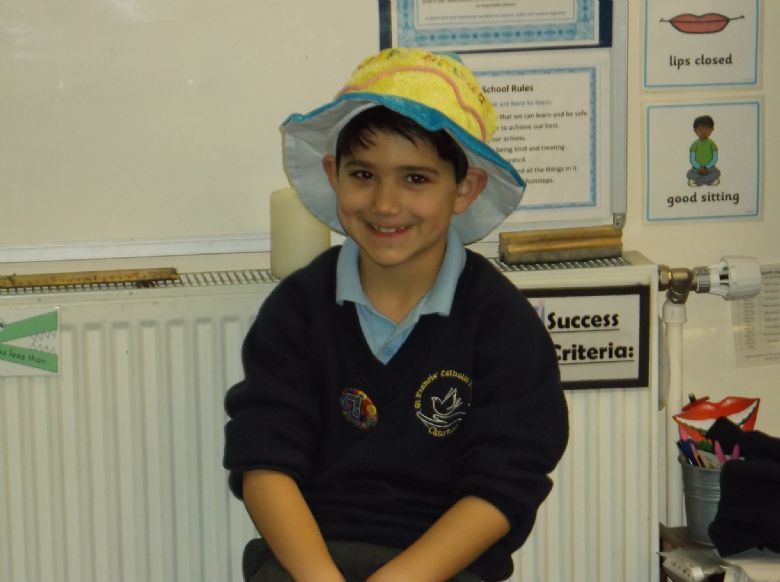 Beech Class joined Larch Class for a class mass which involved all of the children using the 'Mass Booklets' they had made during RE lessons. We practised saying the responses and enjoyed spending some special time together as a year group.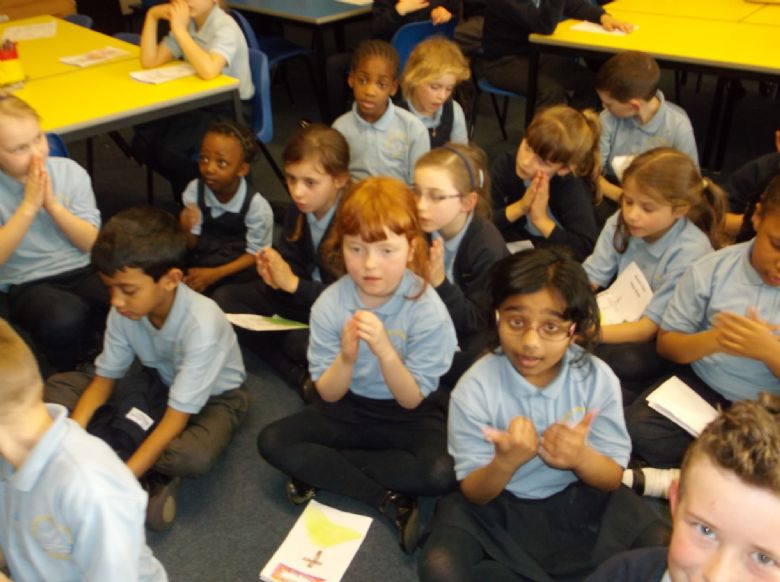 In Maths we have continued to learn about money. Here is an online game that we used: www.topmarks.co.uk/money/toy-shop-money . Why not have a go at home? In History we have learned even more about Christopher Columbus from a BBC children's website:( http://www.bbc.co.uk/schools/primaryhistory/famouspeople/christopher_columbus/ ).
Friday night was Disco Night at St. Francis. A huge 'well done' to the PTA for running such a great night.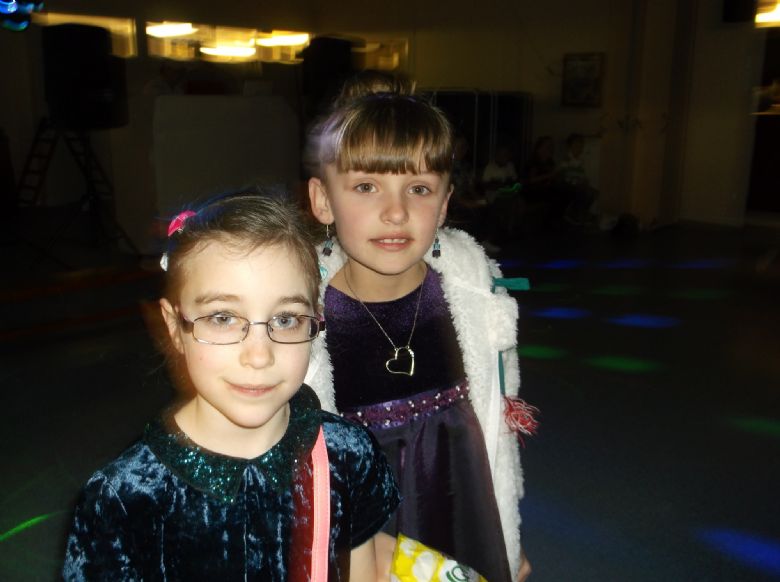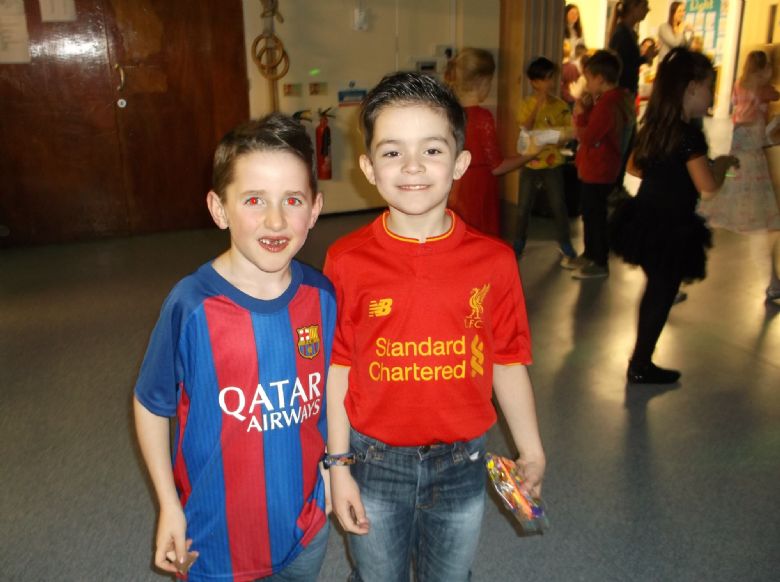 A special message on behalf of Mrs Shannon: Could people entering the Redhill and Reigate Festival, please hand in their forms as soon as possible to her? Any problems, either email her or send in a note via school.