Swapsies!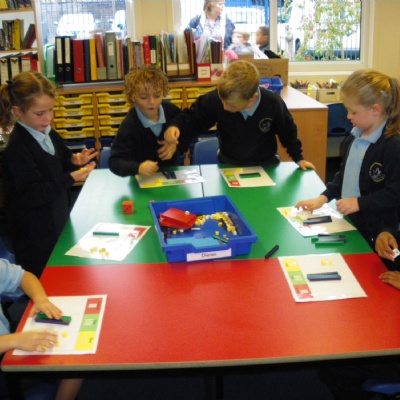 We have had the Dienes out in Year 2 this week to help us with our work on place value.
The children played a great game with the Dienes called 'Swapsies', learning how to exchange ten ones for a 'ten rod'. We then went on to do some simple column addition, making sure that we always added the ones first.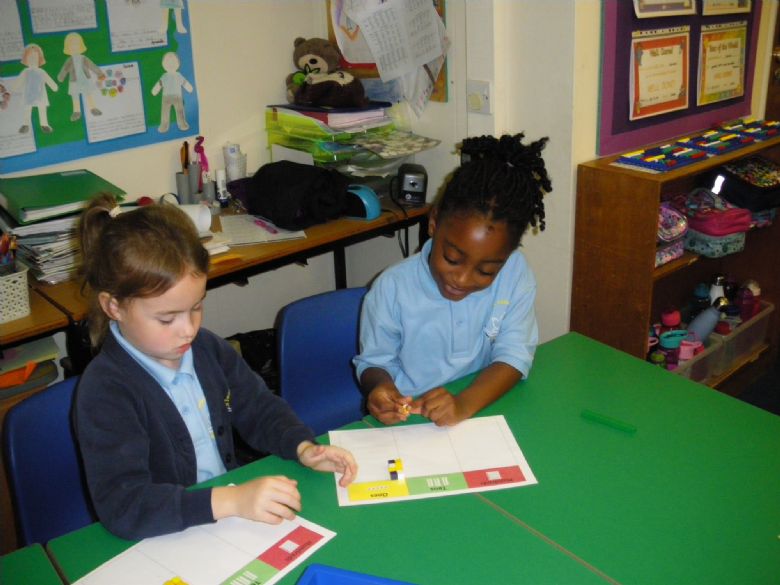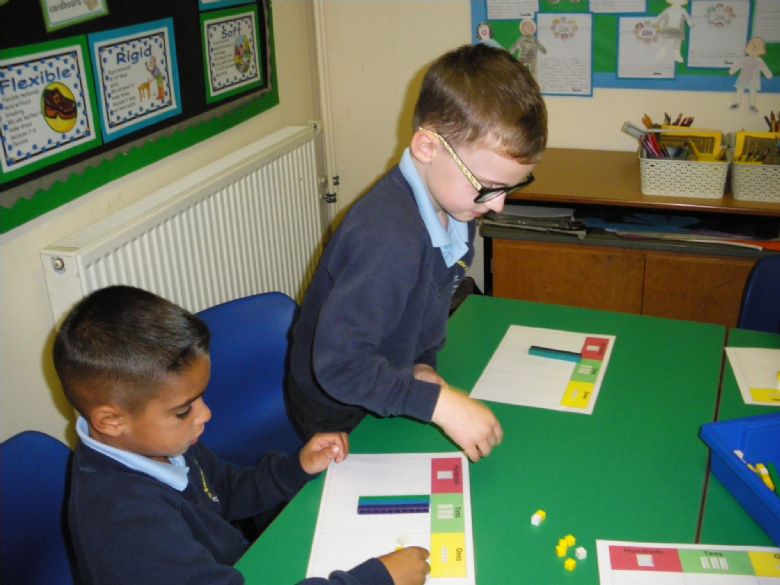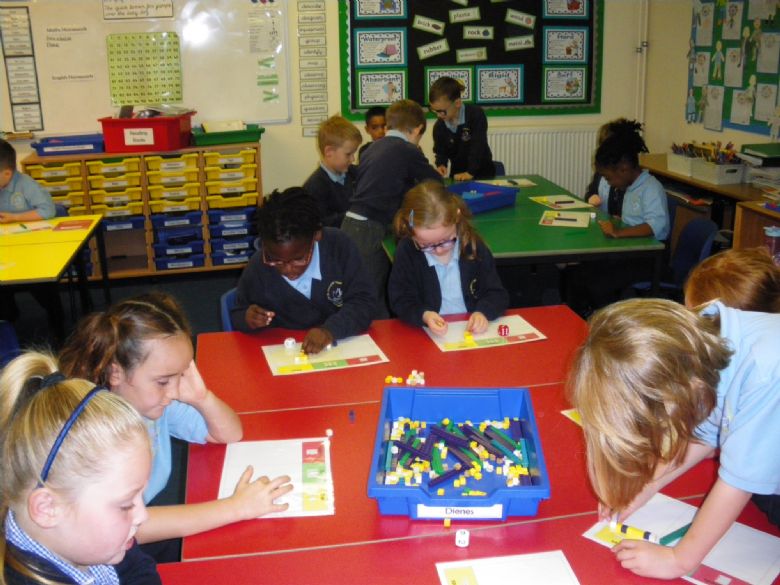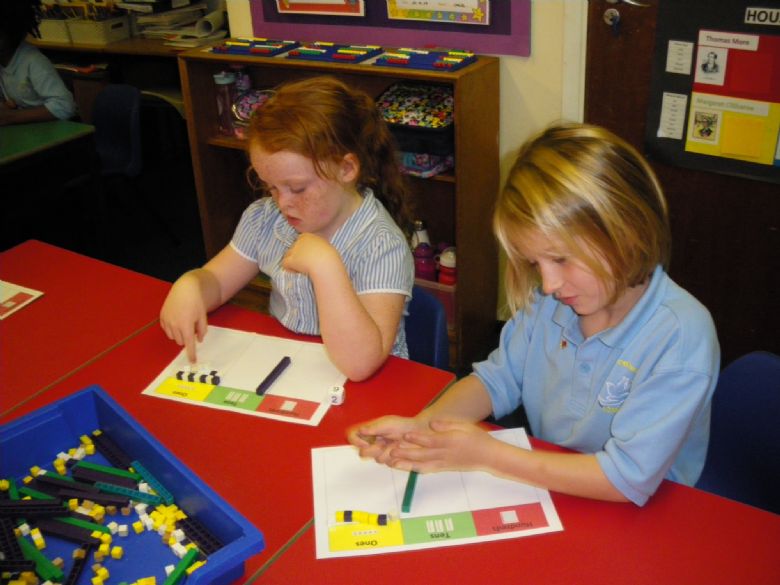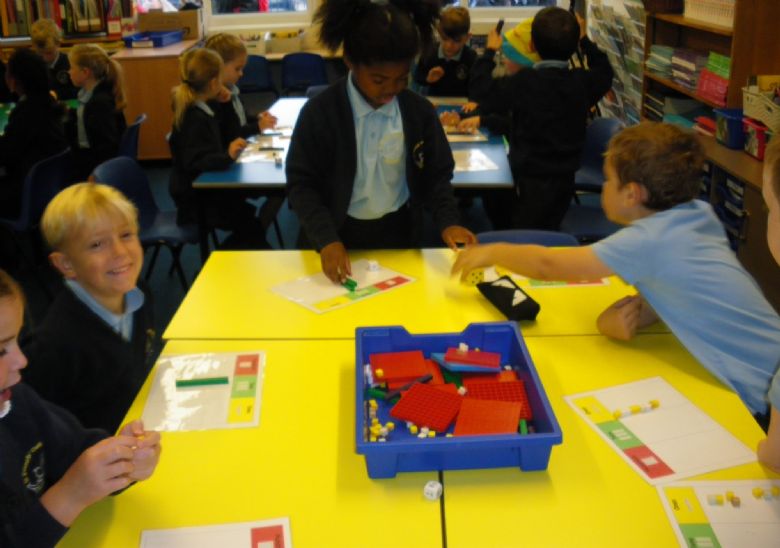 NSPCC Challenge
On Monday in PE, the children completed their 'danceathon' challenge for the NSPCC fundraiser. Please note that the deadline for handing in donations, is 11th November.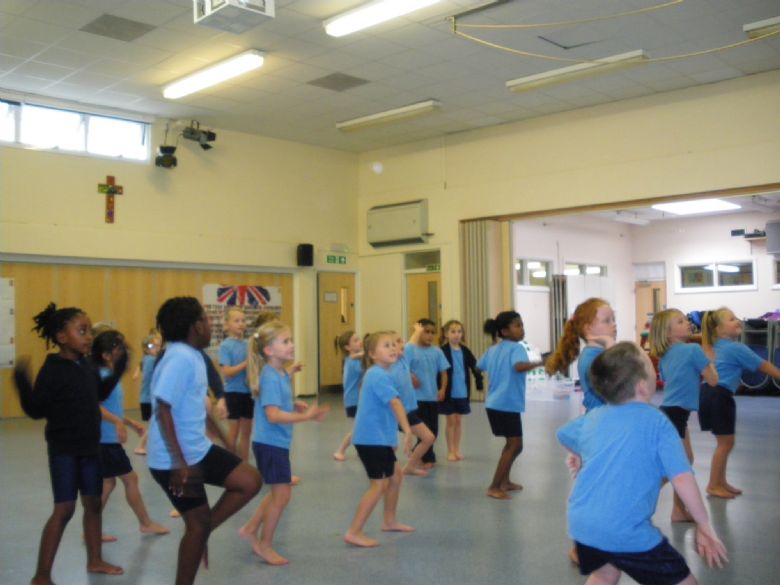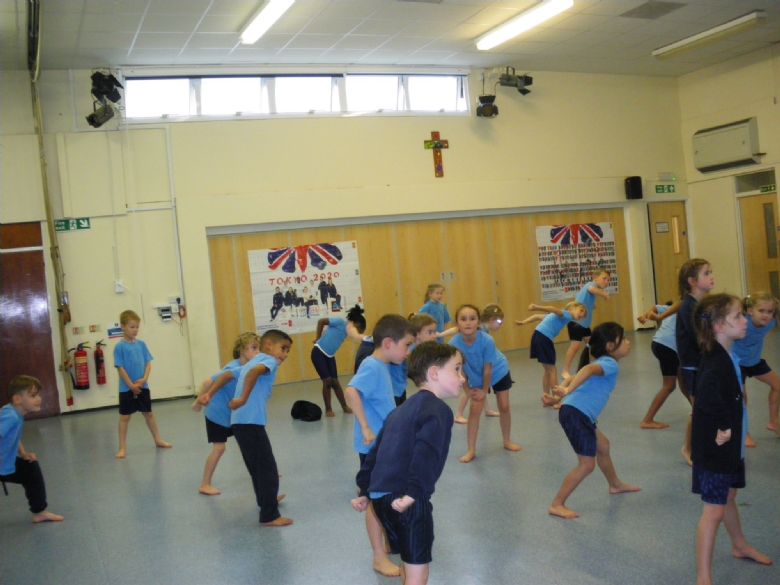 A huge 'thank you' for all of the donations of tins and food for the Harvest collection. The children were proud to bring them in and were rewarded with lots of house points!
Please let us know if you are able to help with our visits to Sacred Heart on Tuesday 22nd October for the 10am mass, and to St. Luke's on Monday 11th November (am).
HOMEWORK this week is on Education City. Logins are in the children's school planners. Please let us know if you have any problems.