Speak out, stay safe
On Tuesday, we had a special visitor from the NSPCC who taught us the importance of speaking out in order to stay safe.
She told us that all children have the right to be safe and that they should speak out in order to get help when they need it. We followed the visit up with activities in class in a PSHE lesson. The children enjoyed drawing 'Buddy', the special NSPCC speech bubble and thought about the sorts of things they might need to speak up about.
On Monday, the children will be completing their sponsorship challenge in PE to raise funds for the NSPCC. They will be completing a non stop 'Just Dance' session with Mrs Couch. Thank you for your support in this.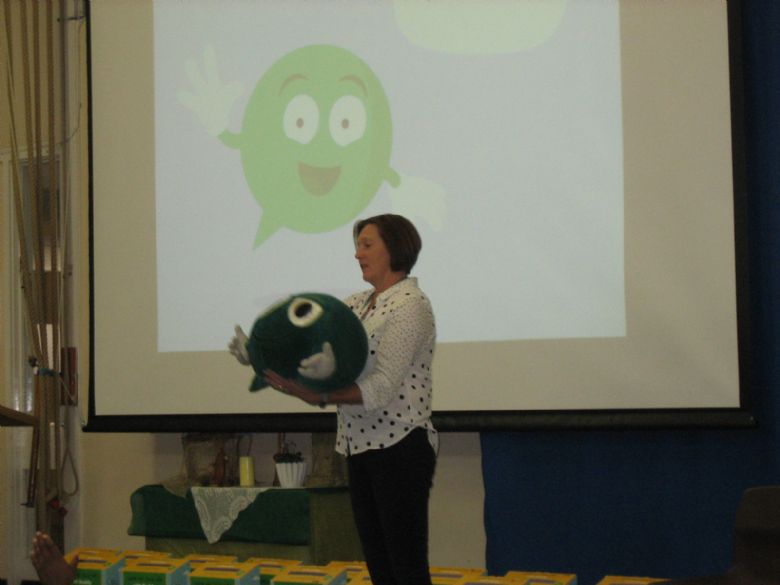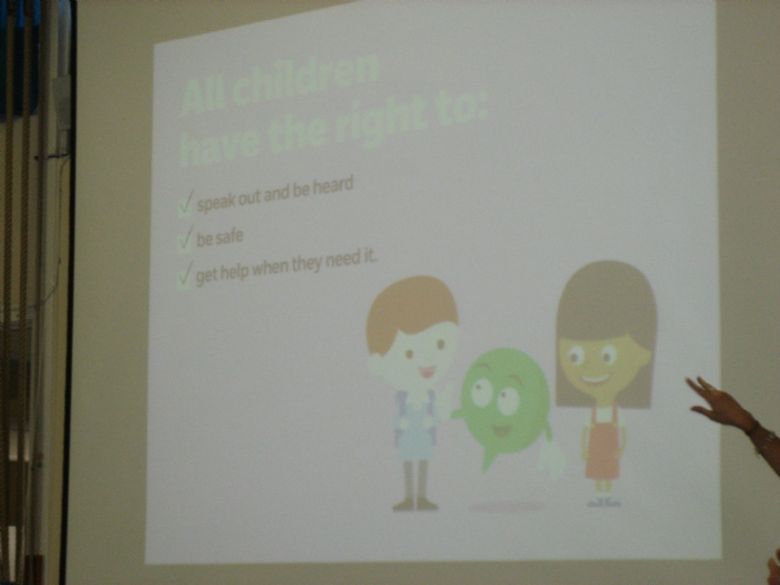 Thank you for helping the children with their homework this week. We have got off to a great start!!