Welcome to Year 2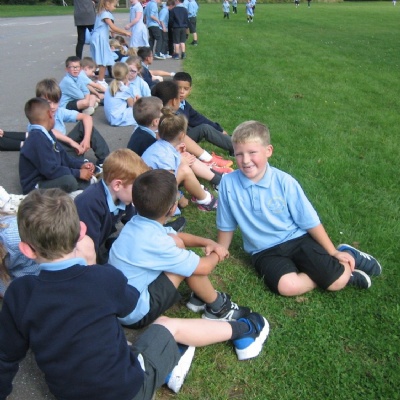 The children have now completed a whole week in their new class and have settled down very well. New friendships are being made and the children are getting to know the new routines. Well done Beech Class!
Daily Mile
We have started doing our 'Daily Mile' with Larch Class. This is a great way of keeping fit and we will continue to do it outside as long as the weather allows us. When this is not possible, we will be doing a 'Daily 100' instead.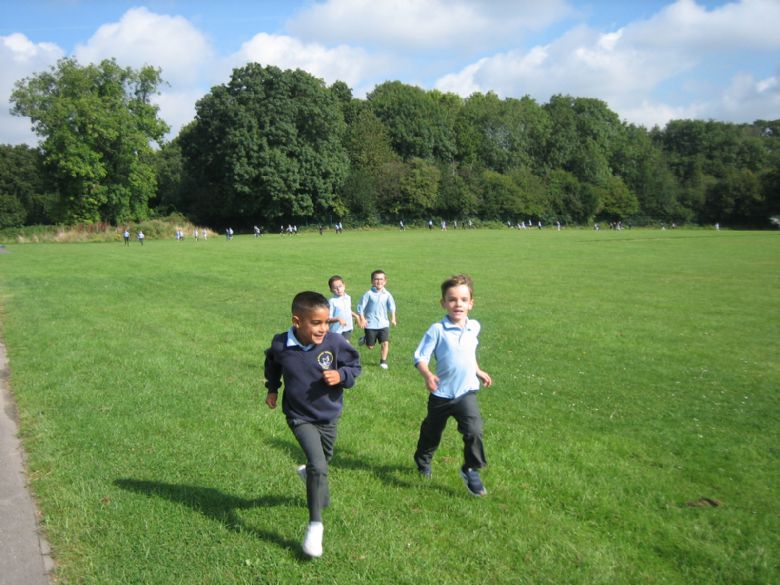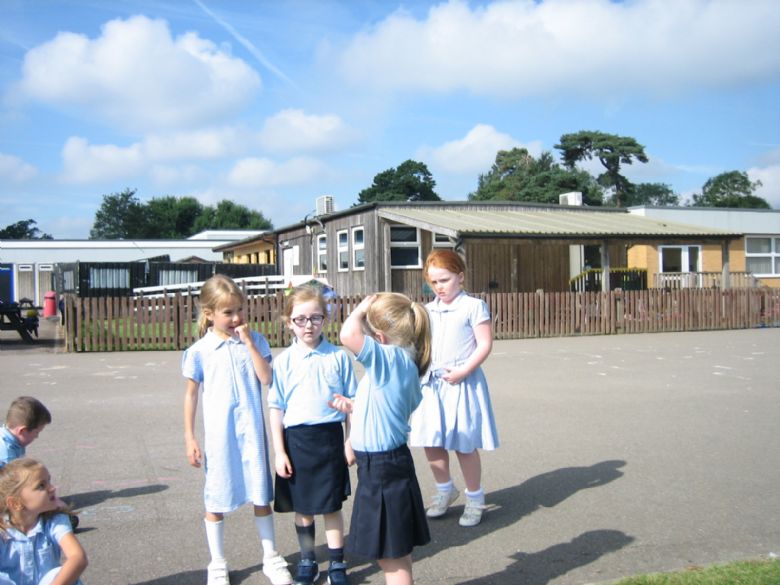 Maths and iPads
In Maths this week, we have been going over counting in 2s, 5s and 10s and learning how to count in 3s. We have also practised counting on and back in 10s from any number (under 100). We played a game on the iPads to help reinforce this. Here is the link to the game if you fancy playing this at home: https://www.ictgames.com/mobilePage/hundredHunt/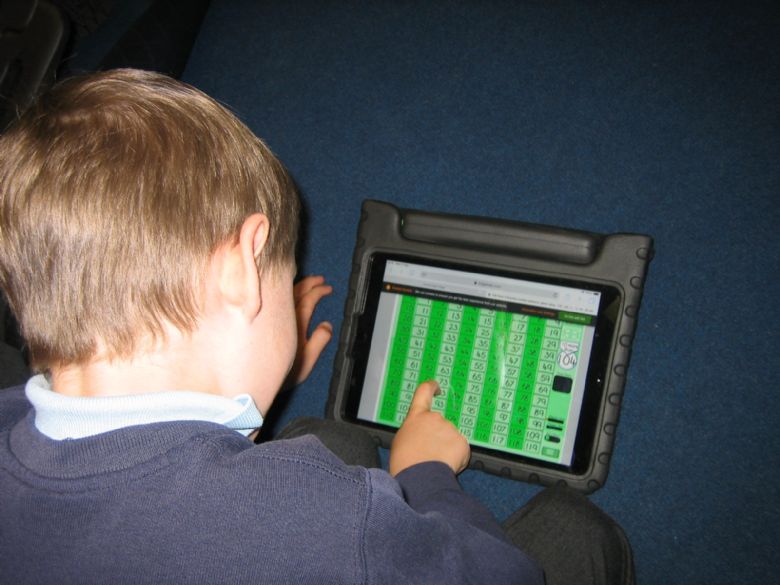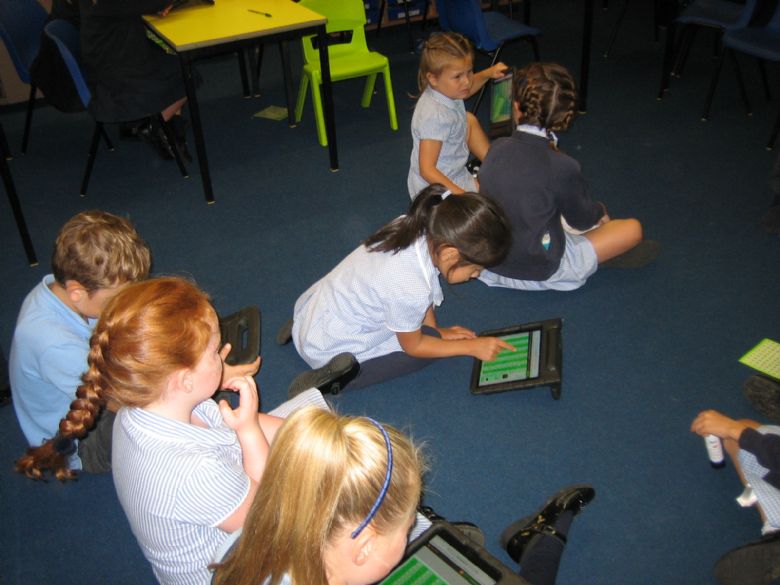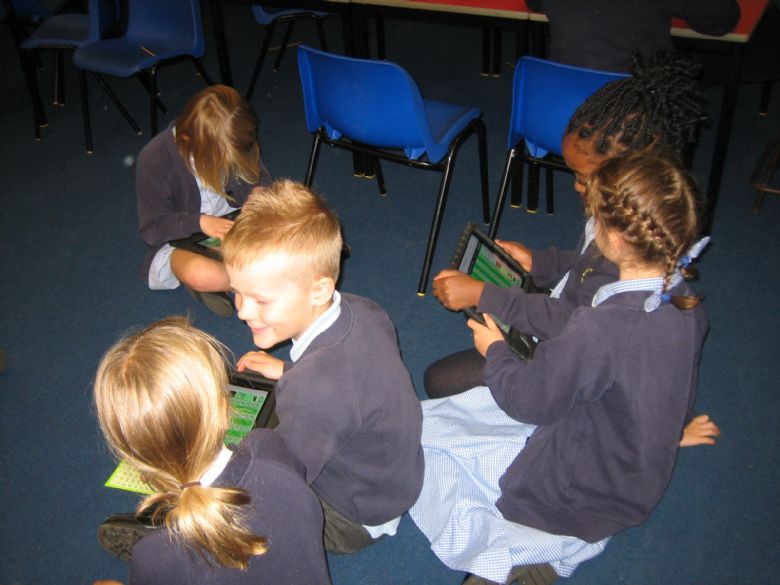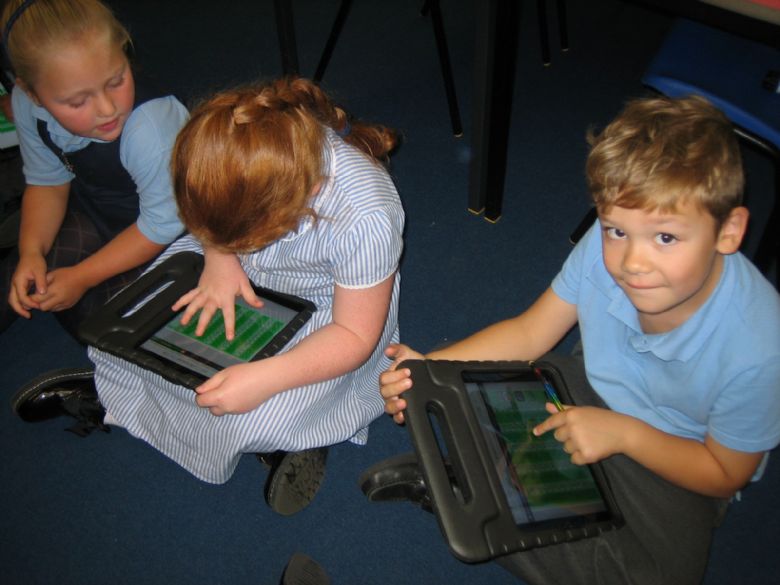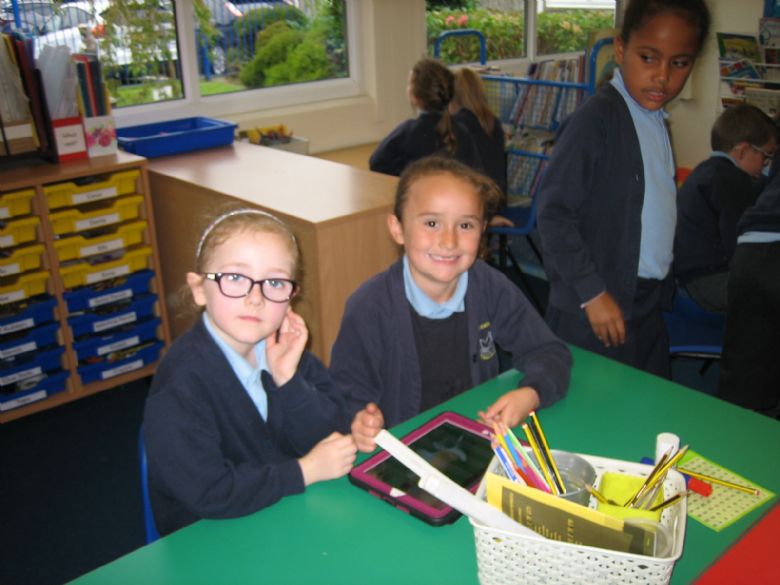 E-Safety - Acceptable Use Agreements
We have recently updated our 'Acceptable Use Agreements' for using technology in school. The children discussed this in their first Year 2 'Computing' lesson yesterday and were sent home with copies. Please read and discuss it with your children, sign it and return it to school. This is this week's homework. The children will soon have their logins for Purple Mash and Education City so that you can access these learning sites at home. Some of the homework will be set on Education City, so please look out for messages in the children's reading record books.
Spellings and Times Tables
The children this week will be coming home with their new spellings and times tables books. Please practice these at home in readiness for the spelling test on Monday and the times tables test on Thursday. In Year 2, we start the children using the 'Times Tables Rockstars' website. Logins will be issued shortly.
Thank you very much to all of our new parent / grandparent helpers. We are very grateful for so much support.