Musical Treats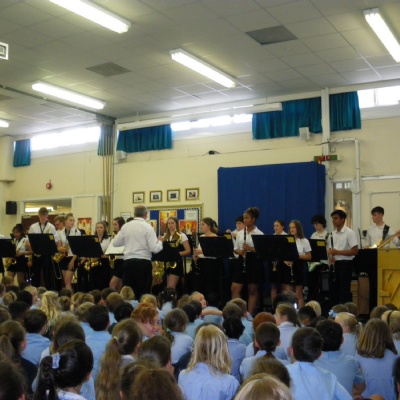 A huge 'thank you' to Mrs Hardy for organising some great musical treats for us all at St. Francis over the last couple of weeks.
First we had a Czech rock band visit the school and entertain us with their fun, lively singing, dancing and music.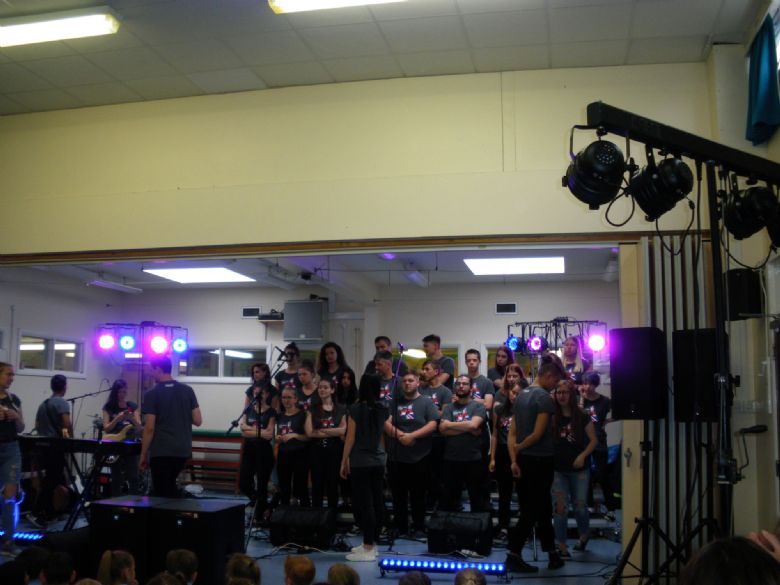 The next day we had some of our own class performing as part of the Infant Choir. They all sang beautifully and it was lovely to see lots of parents here to enjoy the show. As an extra special treat, we also heard the Junior Choir sing and saw some performances from Palmer Drama. These were wonderful opportunities for the children to have a taste of things to come. Watch out Mrs Hardy and Mrs Palmer, you are sure to have lots of new members in Year 3!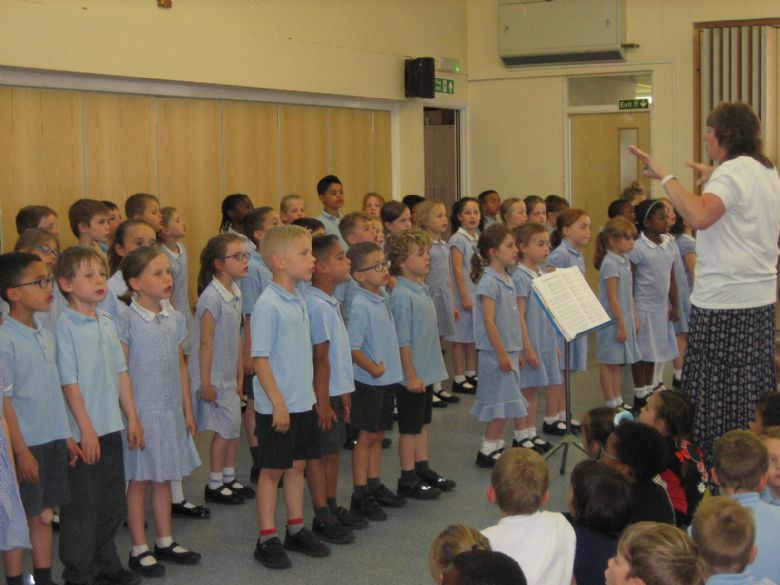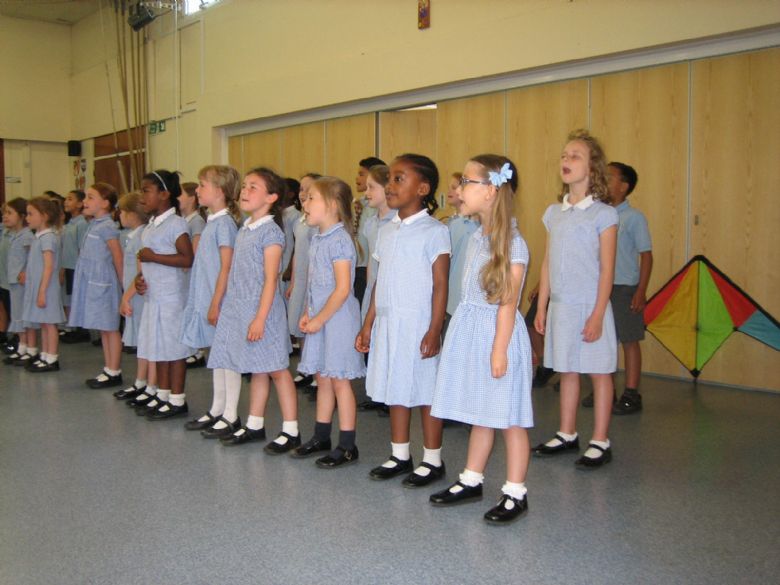 Yesterday, we were very lucky indeed to have the St. Bede's jazz band 'Slide' perform for the whole school. It was an exciting and inspiring performance, which put a smile on all of our faces. Thank you to Mr Wood and all the members of the band for such great entertainment.