The Hodgeheg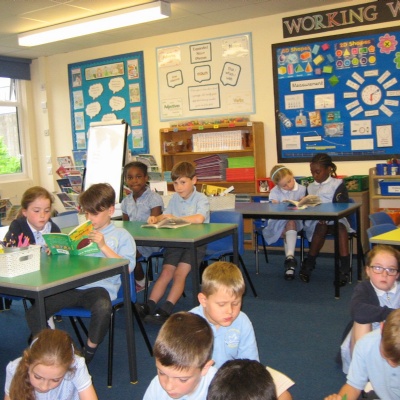 We have enjoyed reading 'The Hodgeheg' this week and have now finished it and completed some written comprehension questions on it.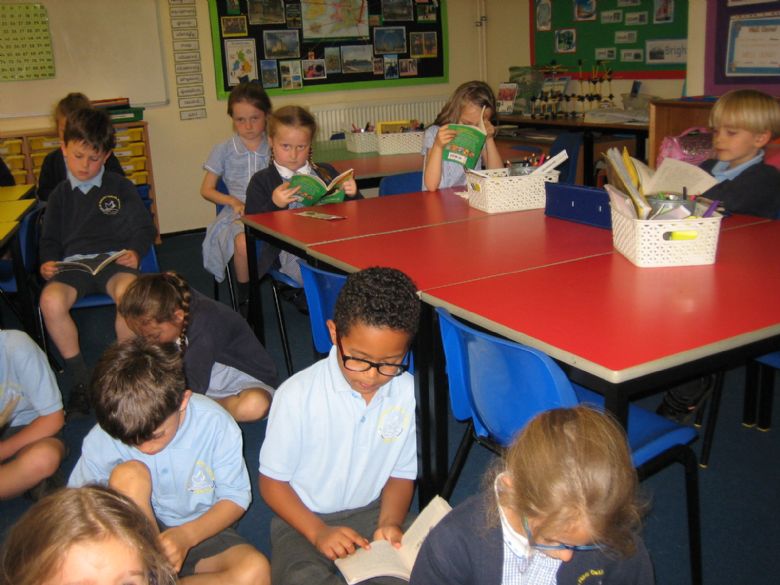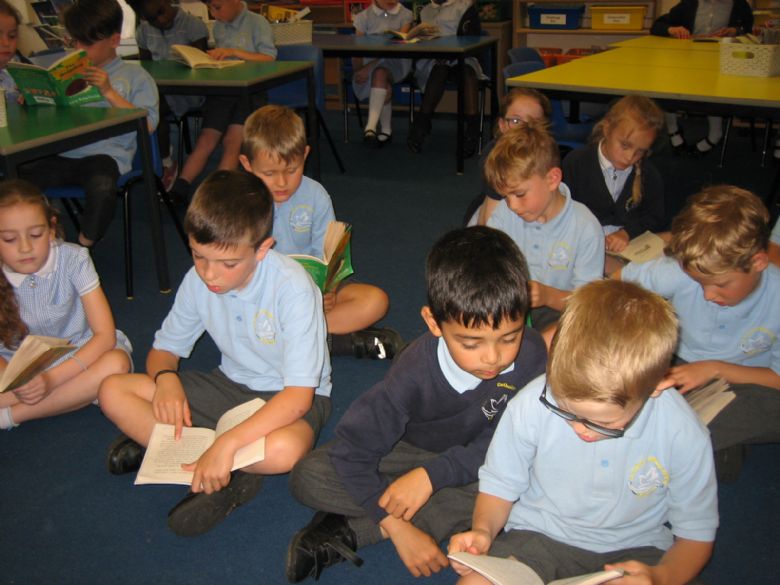 On Monday, the children will bring home a copy of 'Flat Stanley' to read at home. Once again, please ensure that these are in school each day.
We are very lucky to have class sets of these chapter books and are grateful to the PTA for buying them for us.
Our copper collection for the PTA Summer Fair continues to do well. Luckily, we have found a bigger box to put them all in!