Beech Class Update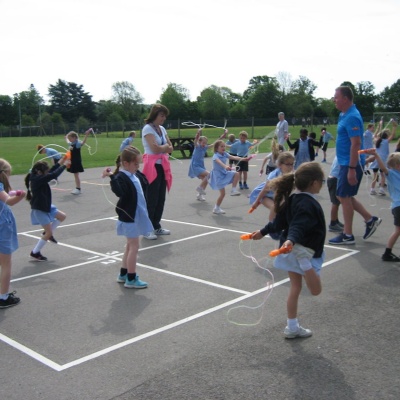 Just before we broke up for half term, the children enjoyed their 'Skip to Be Fit' session outside in the sunshine. We are now encouraging the children to bring in skipping ropes and to see if they can improve their skipping skills and stamina.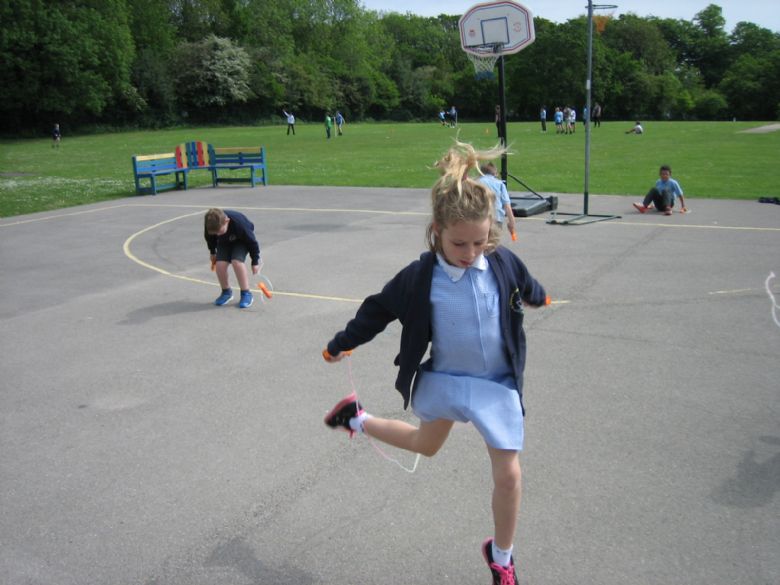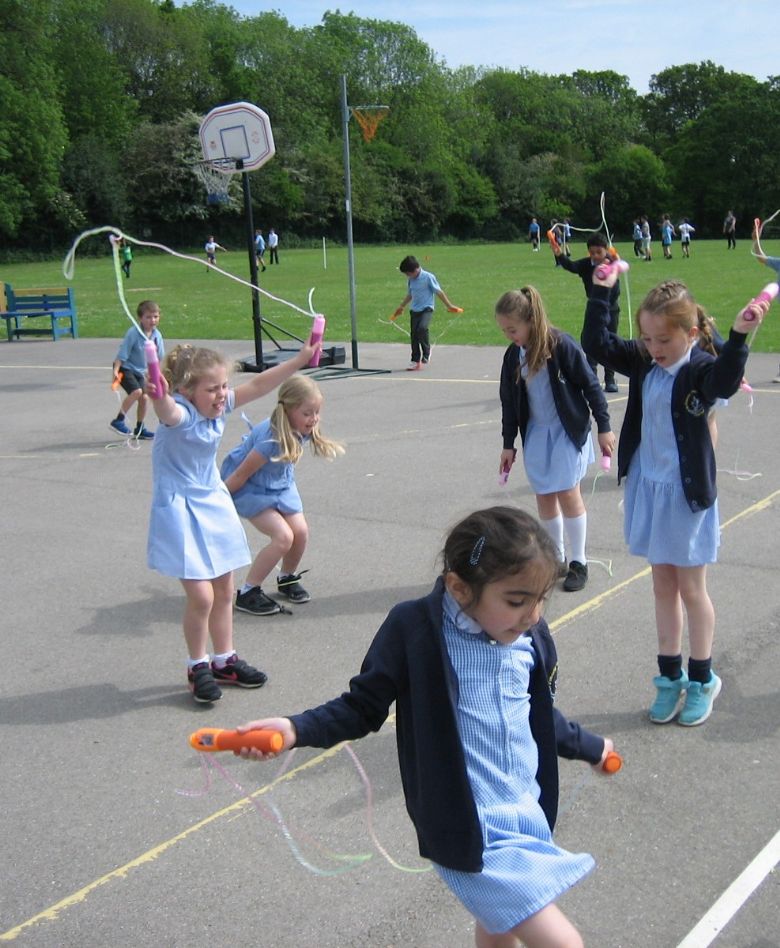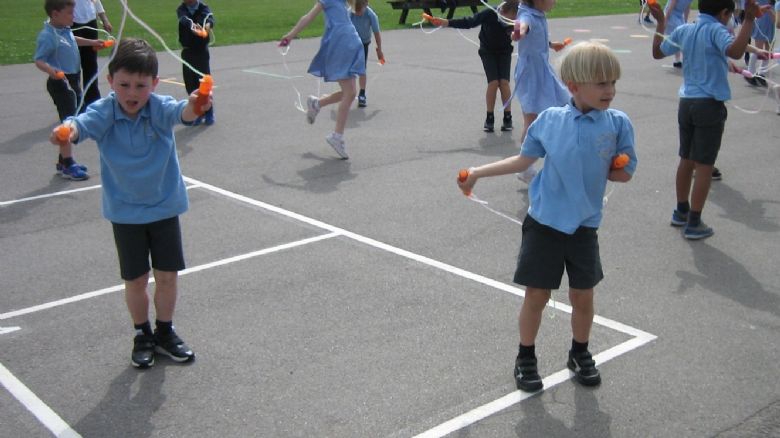 We also had a visit from some students who had been working in Thailand during their gap year with Action Teams, BMS World Mission. They gave an inspiring talk in an assembly and then had a fun session with the class in the afternoon. The children learned lots of interesting facts about Thailand, learned how the team helped out in a school and enjoyed playing fun quizzes and learning a special Thai song.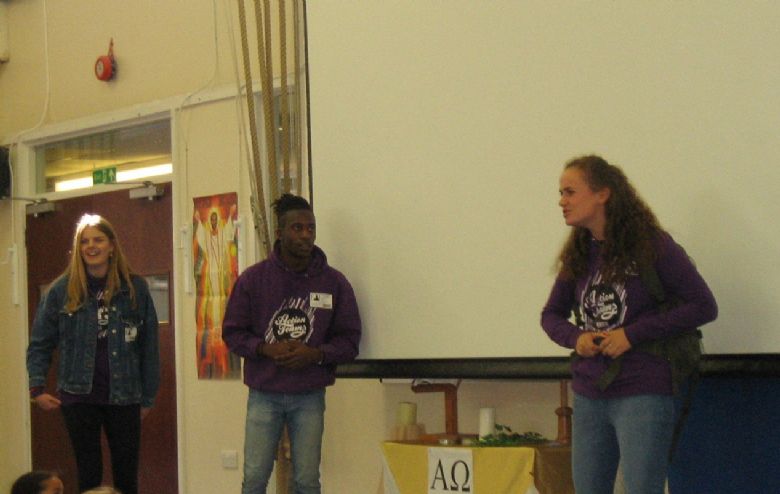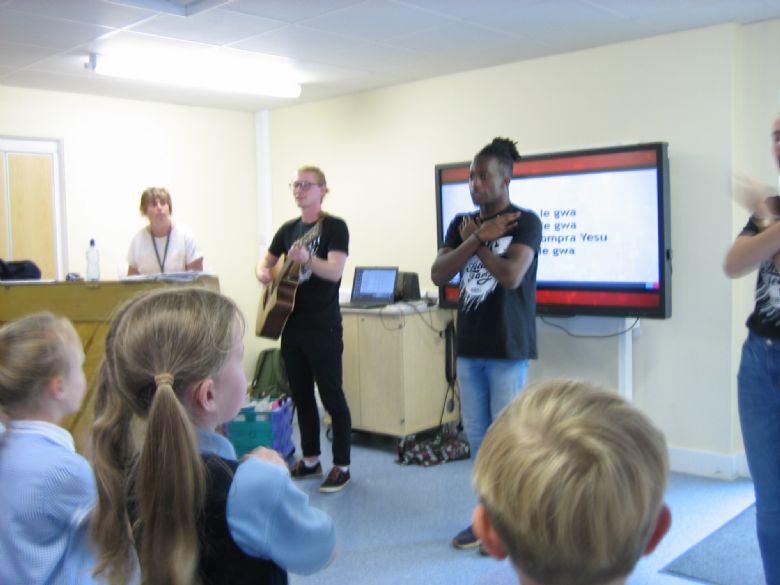 The Hodgeheg
We are now enjoying reading 'The Hodgeheg' for our Guided Reading. Please support your children at home reading this. We don't expect the children to read it all by themselves, so please feel free to join in. Please make sure your child's copy is in school each day, so they can take part in our reading sessions. Hopefully we will have finished it by Friday 14th June. We will be collecting the books in on that day so that we can swap with Larch.
Times Tables
We have now come to the end of our times tables tests in Year 2. Please keep practising on Times Tables Rockstars (login details are in the children's reading record books.) If you have any problems logging in, please mention it.
PTA Coppers
An enormous 'thank you' to those who have donated coppers for the PTA collection. We think we may need a bigger box as people have been so generous!! We will shortly be collecting goody jars for the Summer Fayre too.
Rural Life Centre Trip - 20th June
We will soon be going on our annual trip to the Rural Life Centre. The children will learn about what life was like for a Victorian child and even get a chance to attend a 'Victorian school' for a lesson. It is great if the children can dress up for this day if possible, although it is not compulsory. We have a few spare dark grey boy's shirts to lend out. Please ask if you'd like to borrow one. Here is a picture of the children from last year to show you what they wore.