Probot and Swimming Fun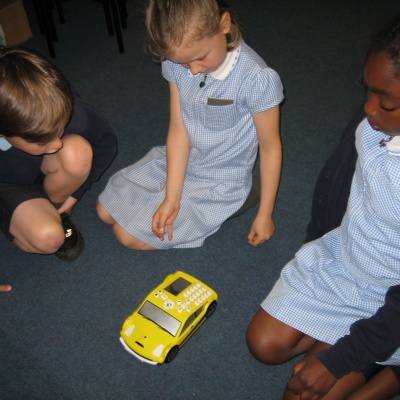 At the end of our very busy week of SATs, the children enjoyed experimenting with the Probots and had great fun swimming on Friday afternoon.
Mrs Soares showed the children how to use the Probots and let them try them out for themselves in small groups.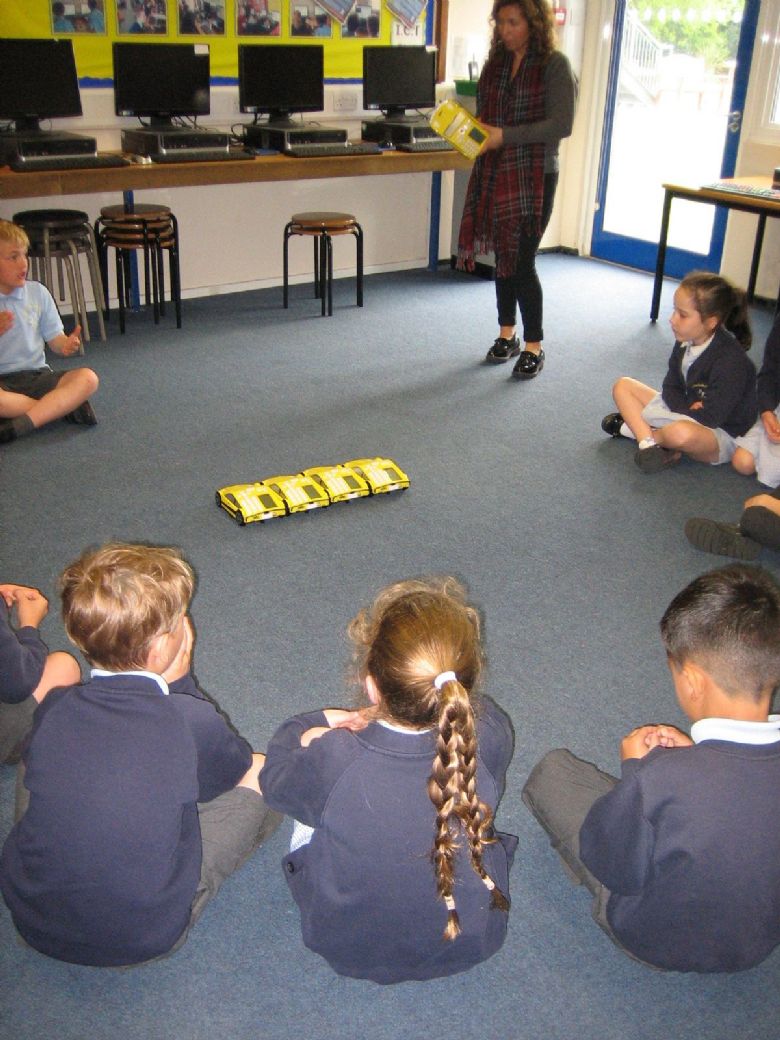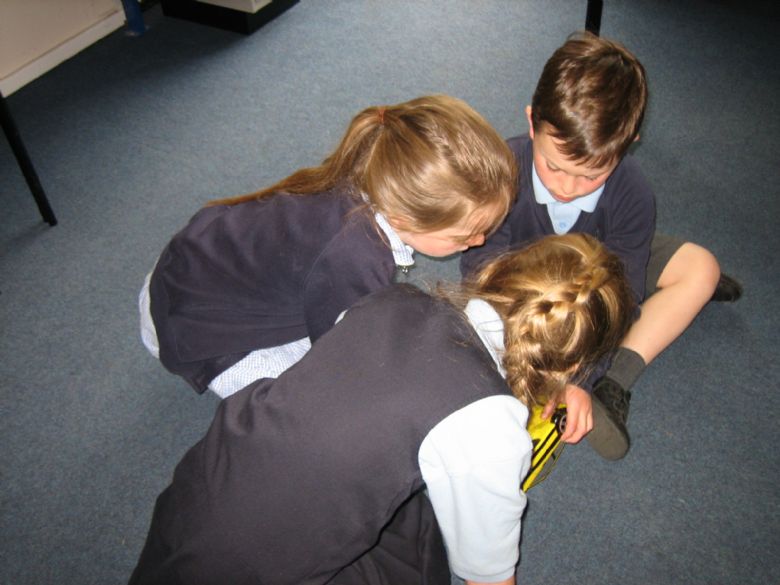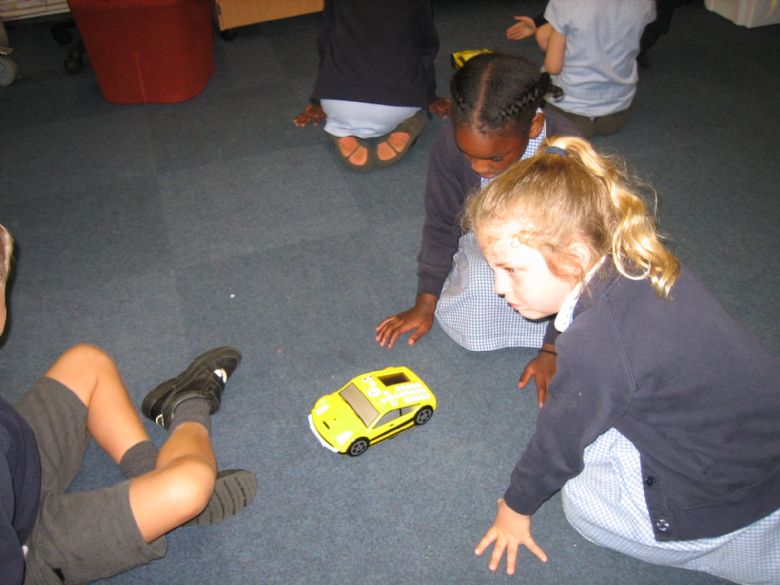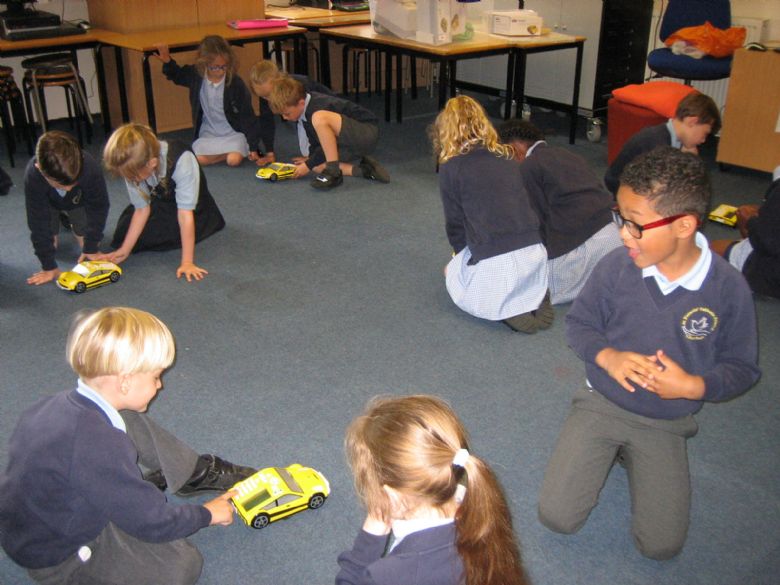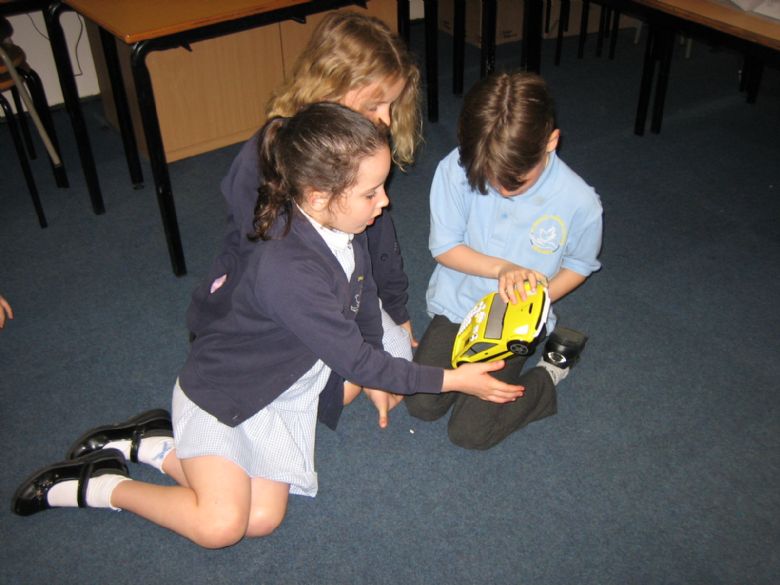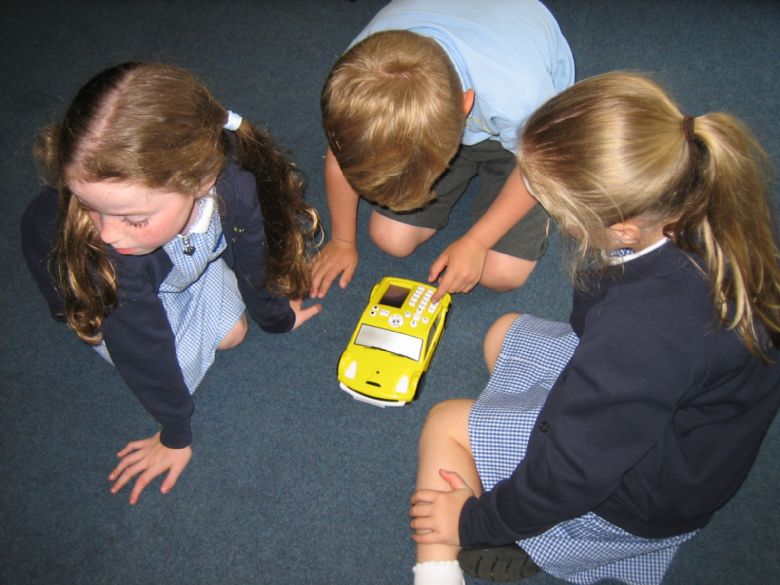 It was great fun to attend swimming this week. The children were very well organised getting changed and all worked really hard in the pool. Thank you very much to the helpers for giving up their time to come along each week.