Caterpillar Investigation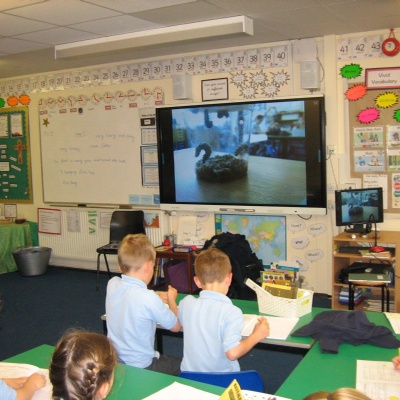 We are currently observing the growth of 5 very wriggly caterpillars in Beech Class.
Now, on Day 12, they have grown to about 4cm, have developed little legs and have become very hairy. A lot of the food has been eaten from the bottom of the pot and the caterpillars are starting to make their way to the top of the pot, ready to make their cocoons.
The children are watching them very closely and keeping a record of the various stages. We are looking forward to them turning into butterflies and releasing them soon.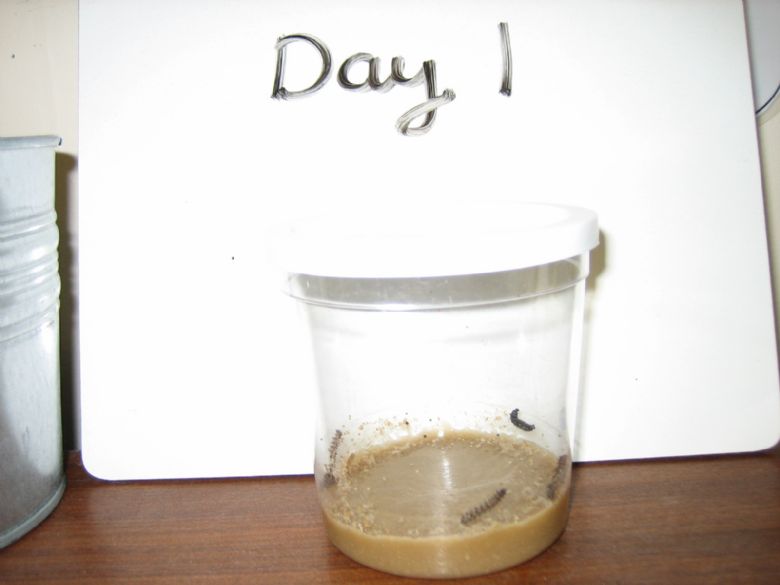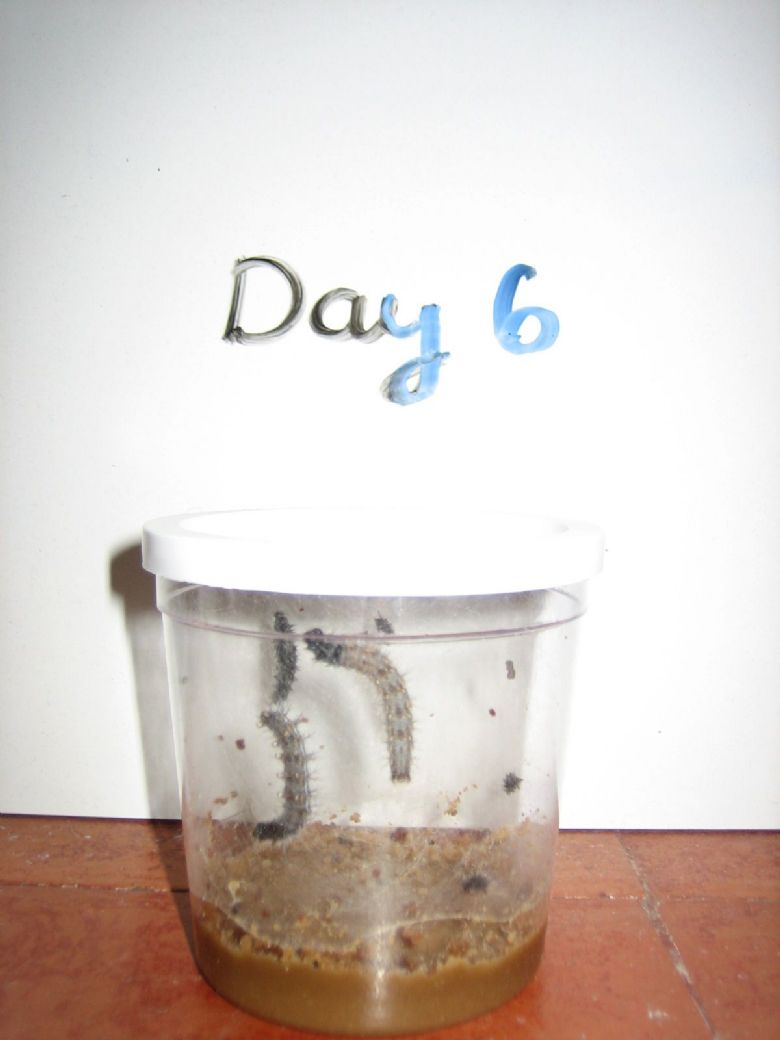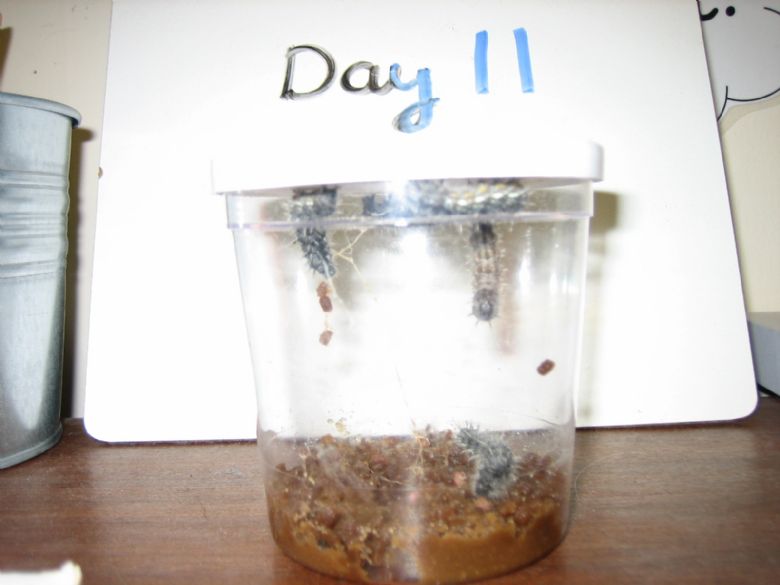 Wet Play
During wet play on a very soggy Thursday, two of Beech class enjoyed themselves making rather impressive models using K'nex!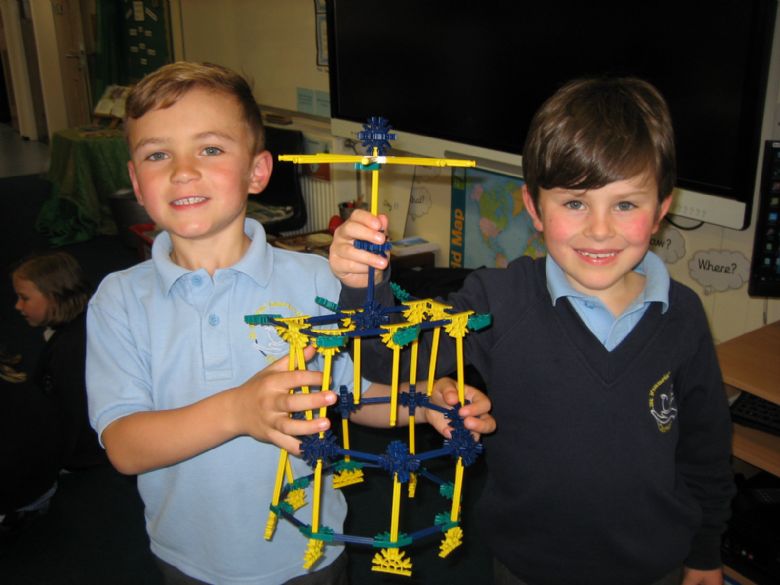 Swimming is going well and the children are enjoying it. Thanks very much to the parent helpers for their help and support.
PTA KS1 Movie Night - Friday 17th May
Tickets are now on sale online. Please see the school newsletter for details. Looking forward to a fun evening!!