Merry Christmas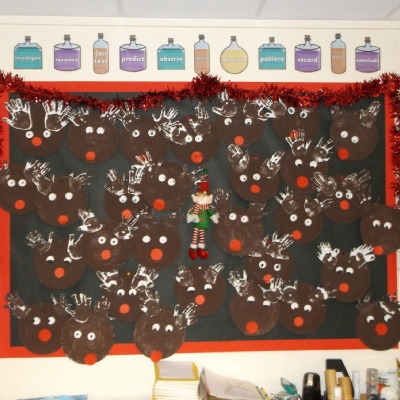 Thank you very much to all of the children and parents for their very generous gifts to me and Mrs Hamilton. The chocolates, biscuits and fizzy drinks will go down very nicely and the flowers are just gorgeous. Thank you too to our wonderful parent helpers who have given such great support throughout the term.
I'd like to say a special 'thank you' to Mrs Hamilton too for all of her hard work, especially in organising the Christmas crafts and the costumes for our Nativity play.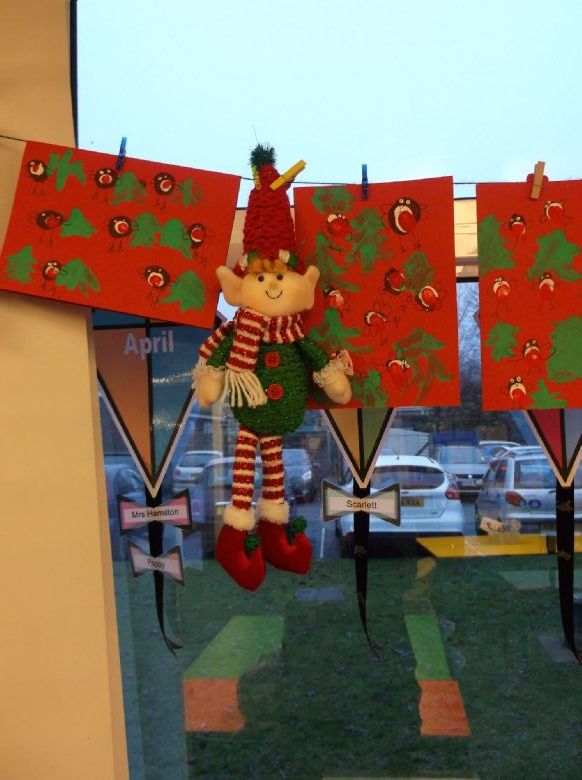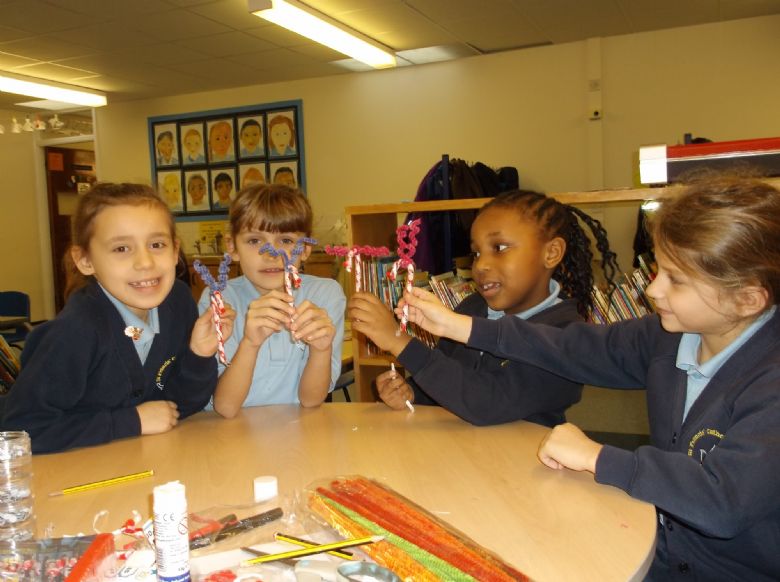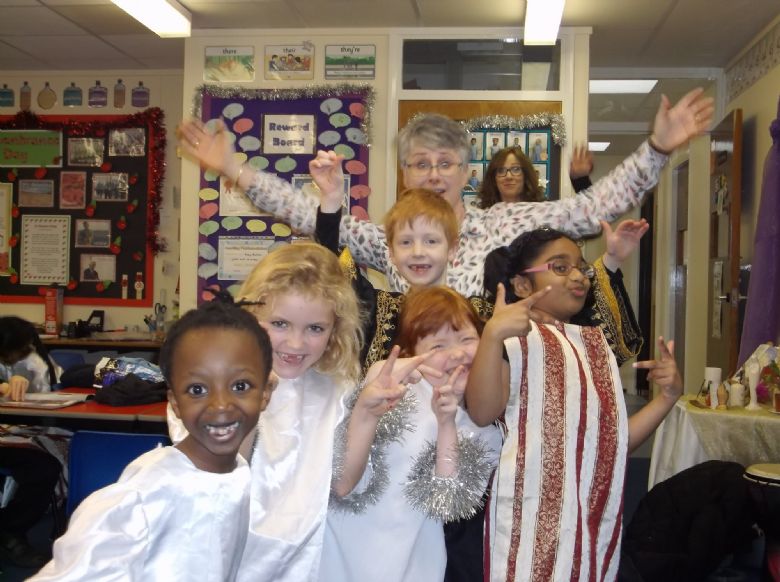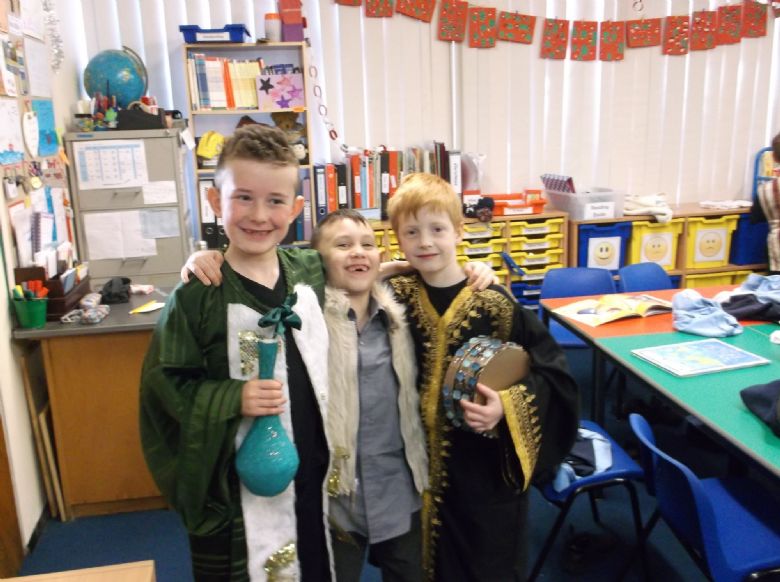 Well done to all of Beech and Larch classes for putting on such a good show and for singing with such enthusiasm. You did us all proud.
We ended the term with our traditional Christmas Jumper Day on Tuesday and enjoyed a 'Just Dance' party on the last day of term. Thank you for the generous donations for Christmas Jumper Day and for Cafod. We have raised lots of money to pay for vegetable patches and to help reduce polio.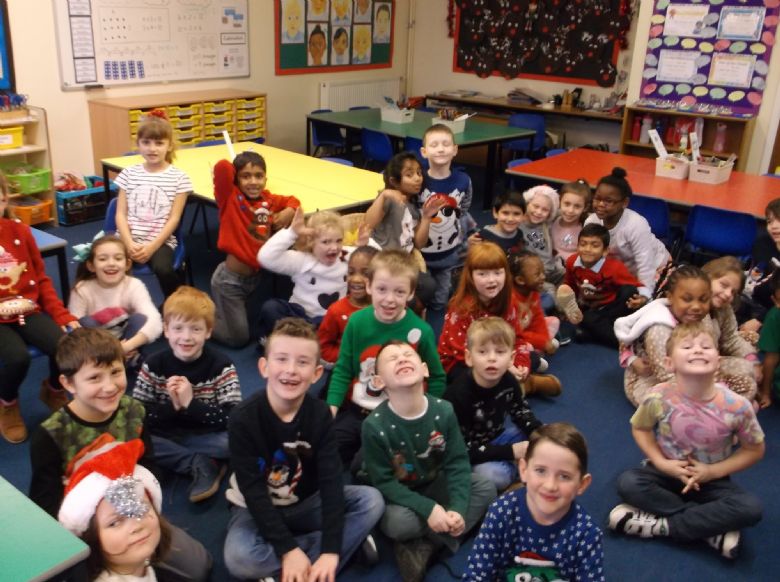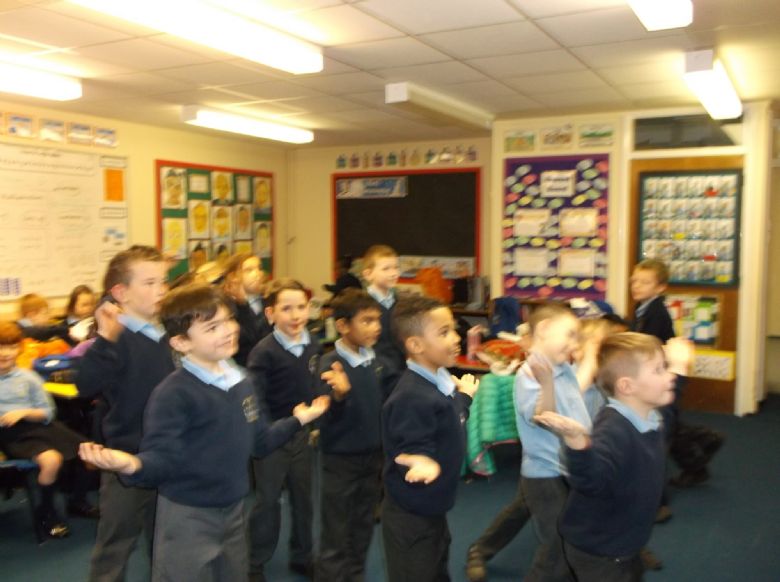 I would finally like to thank all of the children in Beech Class for such a lovely term and for working so hard. We have seen great progress and perseverance. Here is our 'Reward Board' to prove it!!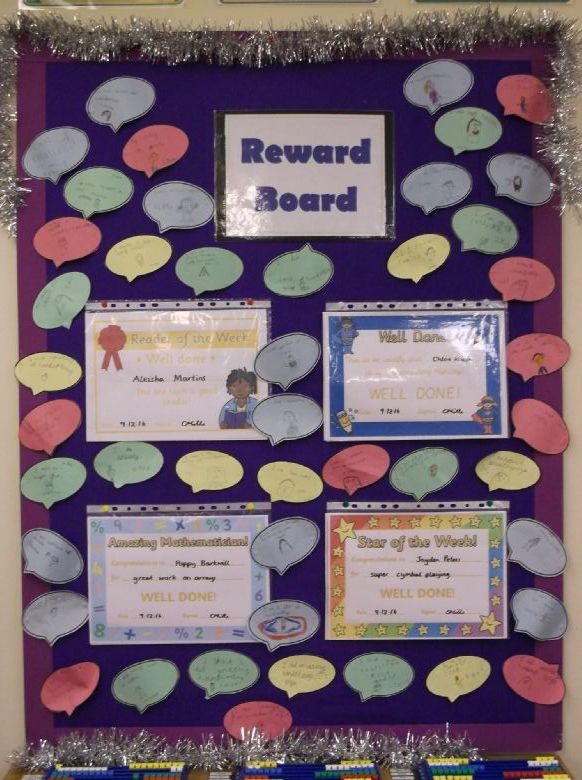 Have a fantastic Christmas and a wonderful New Year.
See you all on January 3rd.