Happy Easter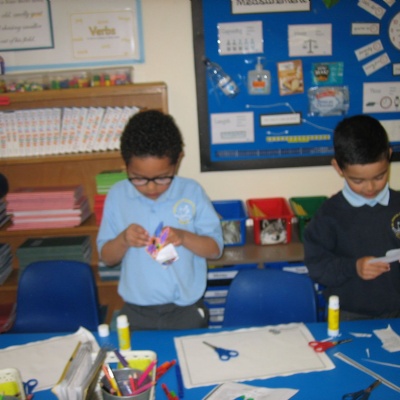 We had lots of fun this week making Easter baskets and cards.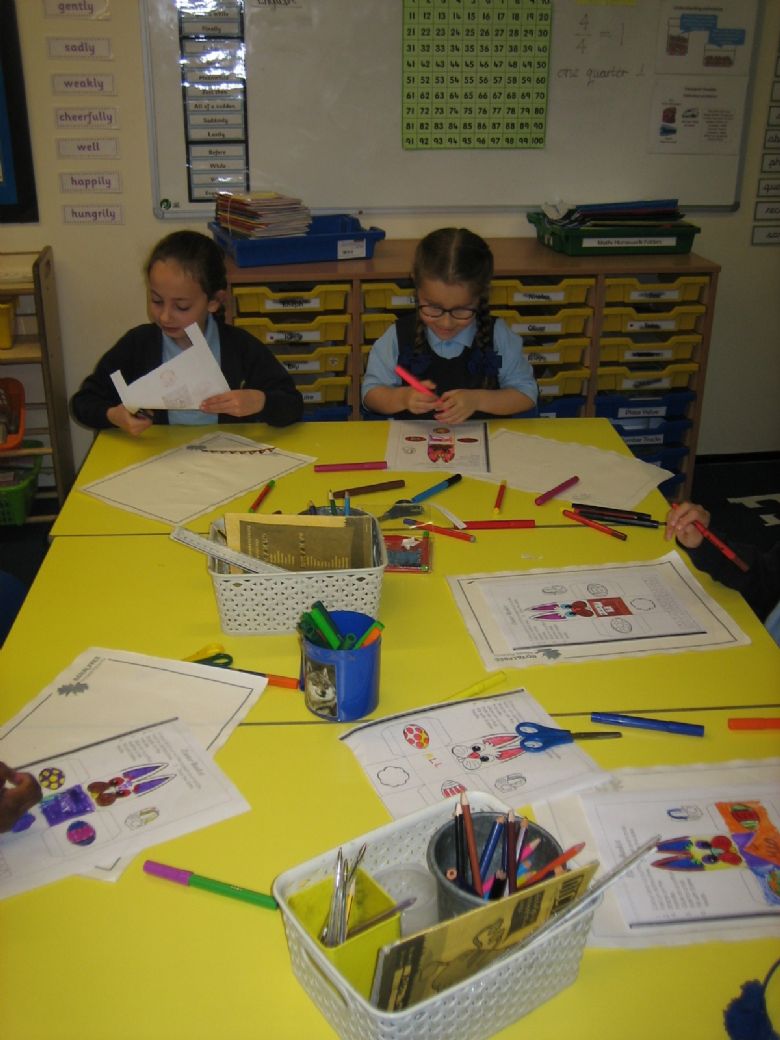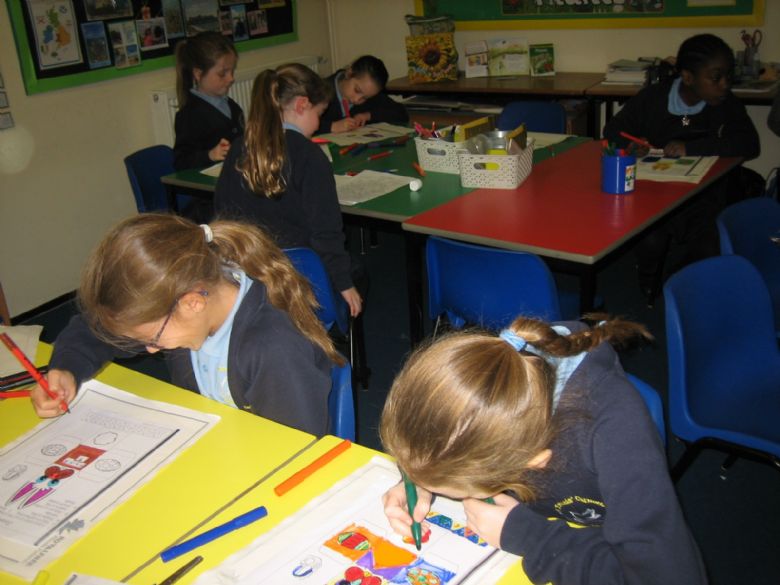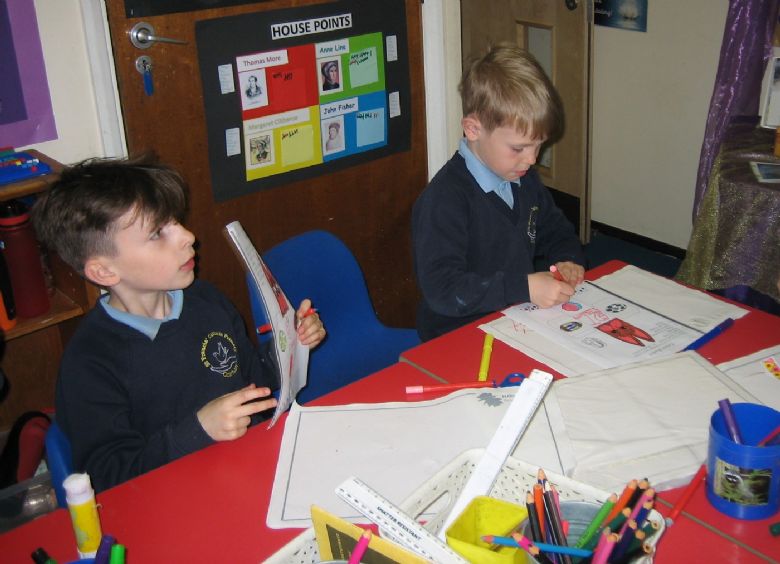 We hope you all have a lovely Easter break and come back in the Summer term rested and refreshed.
We will be starting swimming when we come back on Fridays. Letters have already been sent home. Please sign up to help if you are able to.