Science Week 2019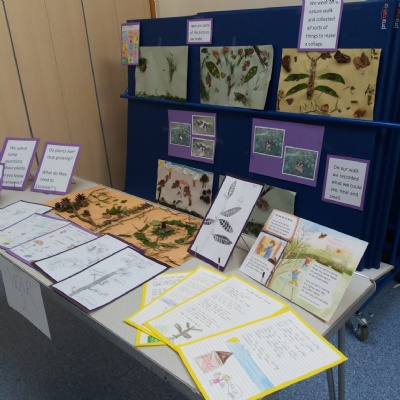 This week at school, we have done lots of cross-curricular science work.
We managed to dodge the showers and go out for our nature walk on Monday afternoon. The children had to record what they could see, smell and hear. Everyone had a chance to take some photographs and we found plenty of interesting things, including animal habitats, saplings, evergreen and deciduous trees, moss, several daisies and lots of crunchy dead leaves. One of the highlights was standing still listening to the birds sing. We looked for signs that Spring is coming.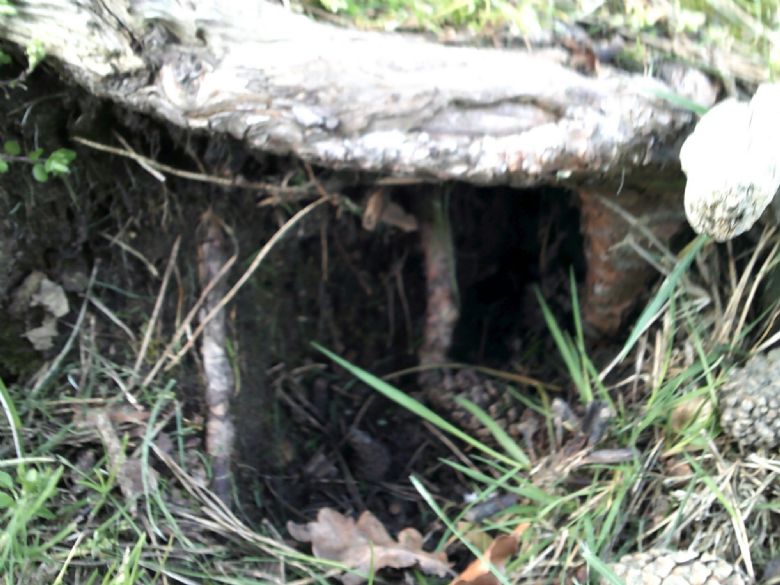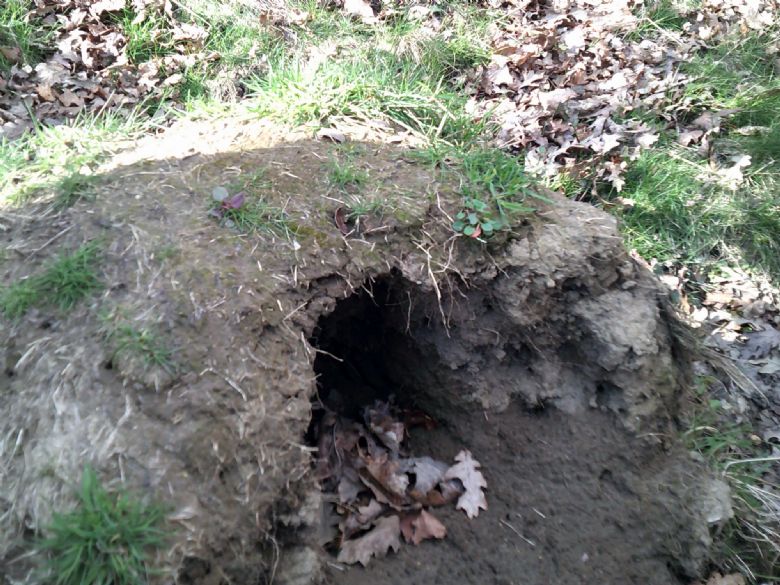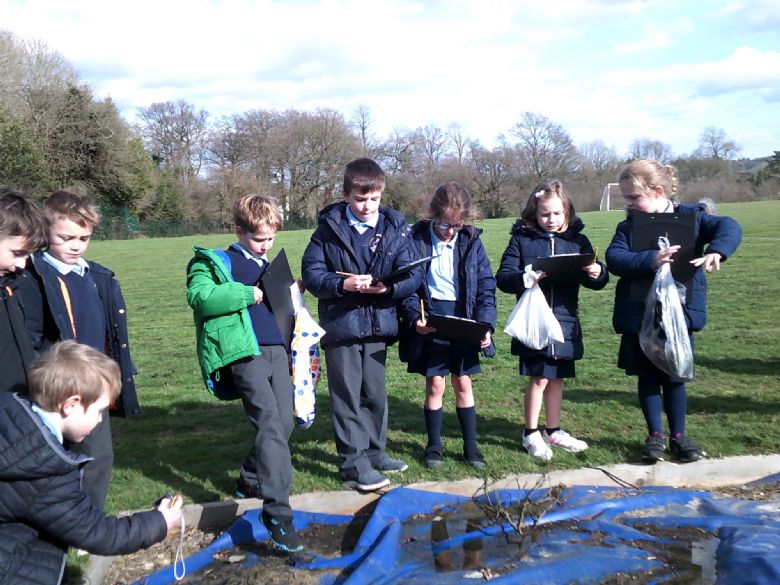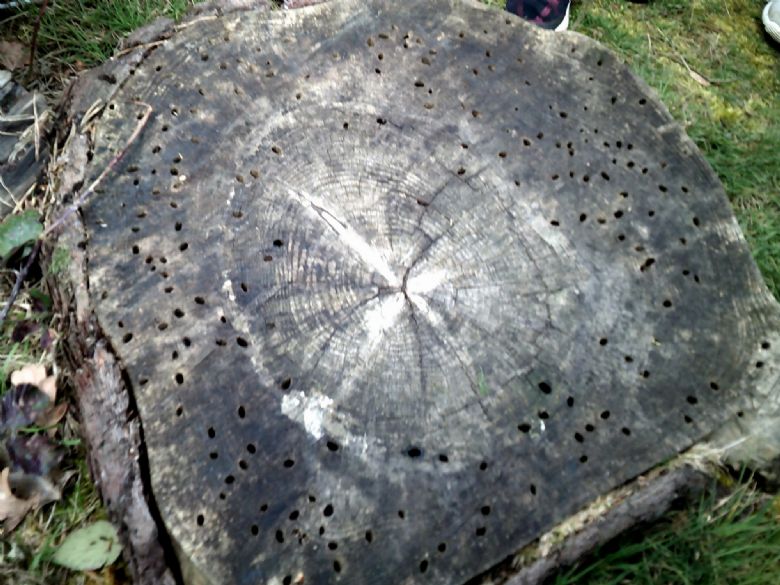 The children collected lots of items and used them for observational drawing and also made them into collages. To carry on with the theme of Spring, the children learned and performed a poem together in groups. They then had the chance to write their own verses.
The whole school was involved in Science Week and the children enjoyed looking at what everyone else had been doing, when they went to the science show case on Thursday afternoon. Thank you to the parents who came along to see this.