Our visit to the library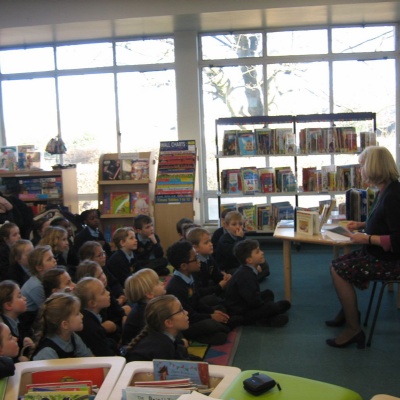 On Tuesday, Beech Class enjoyed a wonderful visit to the library.
Caroline, the librarian, told the children how to join and use the library and about how the library is laid out. She read a fun Mr. Majeika story and played an alphabet game with the children to show them how the fiction books are arranged in alphabetical order.
A huge 'thank you' to our parent and grandparent helpers for accompanying us and making the trip possible.