Special Visitors for S.I.D. and Chinese New Year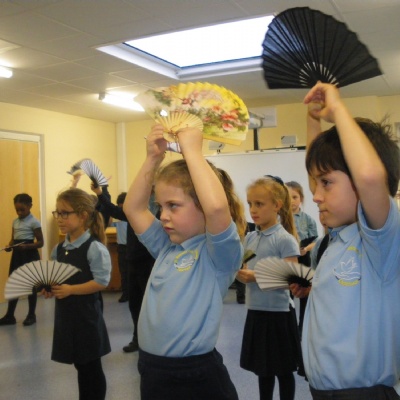 Yet again, we've enjoyed a very busy week in Beech Class. We celebrated Chinese New Year on Tuesday by wearing red and having a special Chinese school lunch and we took part in Safer Internet Day (S.I.D.) too.
Safer Internet Day
Mr Robinson from 'Schools Computing' came to St. Francis to run some assemblies on online safety. The children followed this up in class with some very grown-up discussions on how important it is to ask permission to go on the internet, and to ask an adult when they are unsure.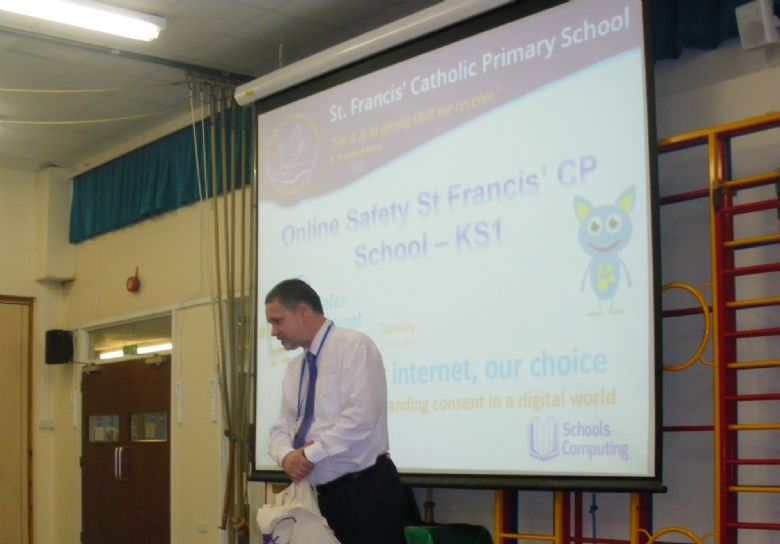 Chinese New Year
For Chinese New Year, the children learned about the Chinese tradition of giving gifts of money in red envelopes to promote good luck.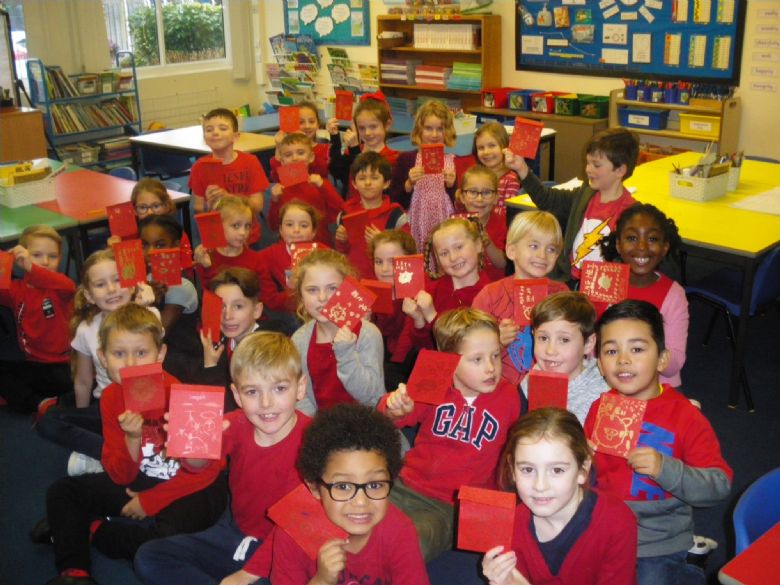 They also learned about it being the 'Year of the Pig' and how the years came to be named after different animals. When our visitor came on Thursday to teach the children some Chinese dancing, the children were able to impress her with what they'd learned. Our visitor taught the children a fantastic peacock dance with fans and then they made a wonderful Chinese dragon and danced around.