Beech Class hard at work in PE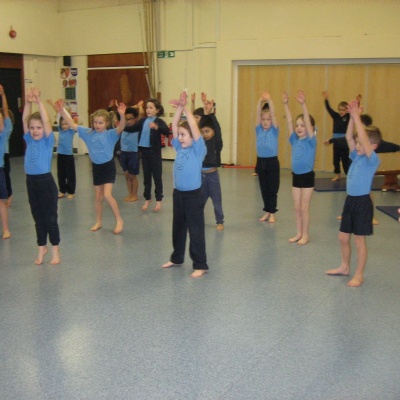 Here are the children warming up ready to use the apparatus in their gymnastics lesson.
The children are pictured here enjoying the 'bean' warm up game.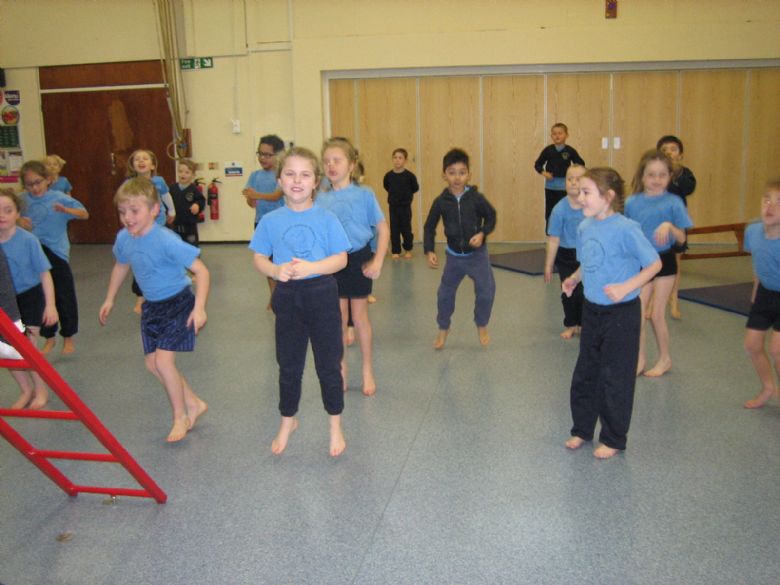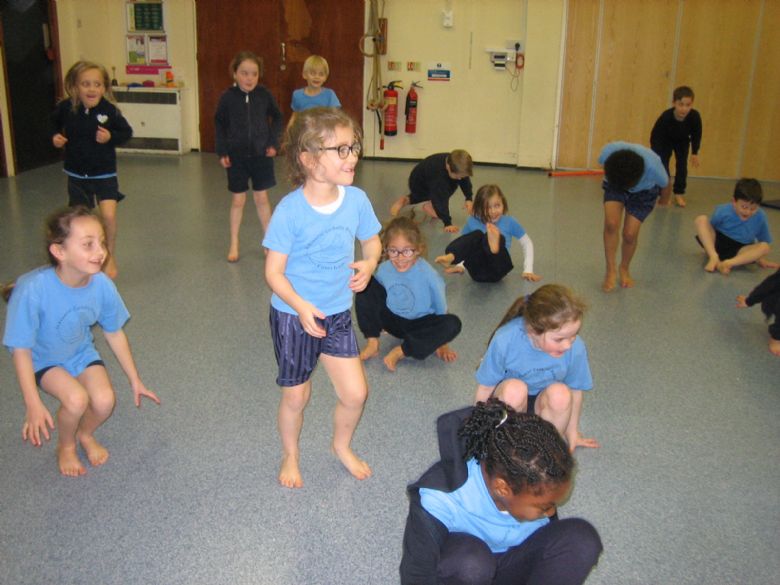 They then had the chance to use a wide range of apparatus.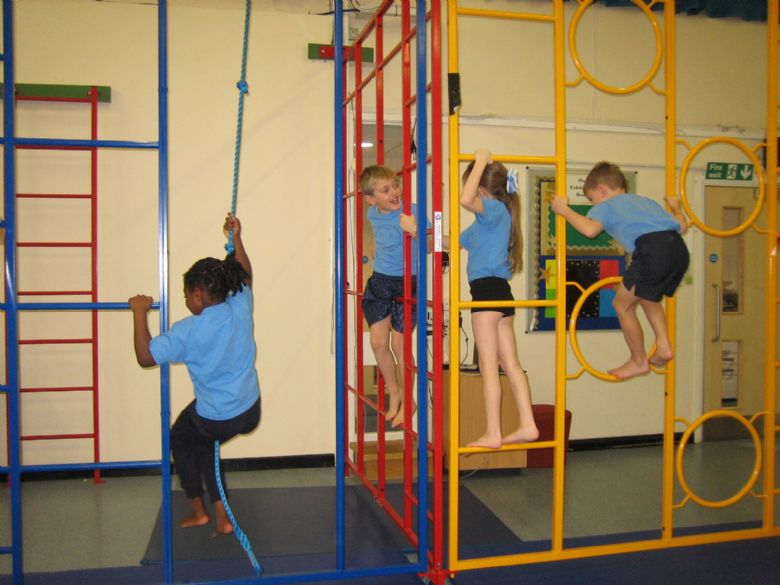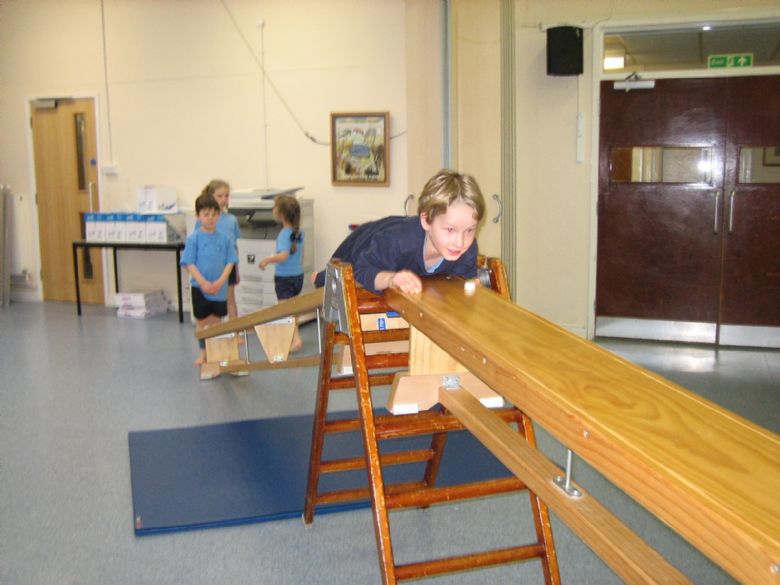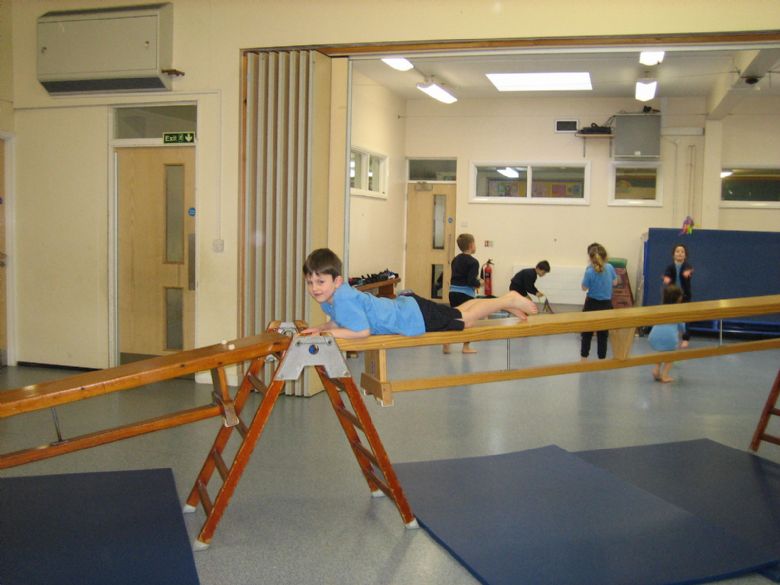 A great way to keep fit and learn new skills.
Thank you very much for the photos of children visiting places around the UK. The display is coming along nicely! The Probots and accessories have now arrived in school and the teachers are looking forward to Probot training in our staff meeting on 4th January. They will then be introduced into Years 3 and 4 soon after. Definitely something for Beech Class to look forward to next year. Thanks again for all of of the support with this project.