Christmas preparations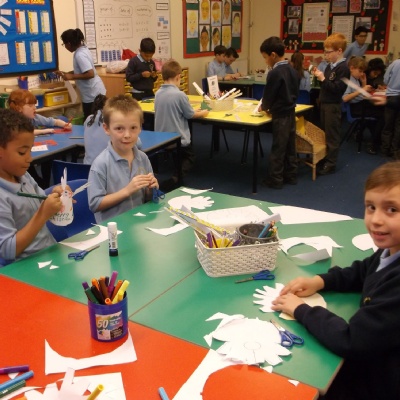 What another busy week we've had in Beech Class. We had our final rehearsals for the Nativity before we show it to the school and parents this week and we have made some more Christmas decorations and cards.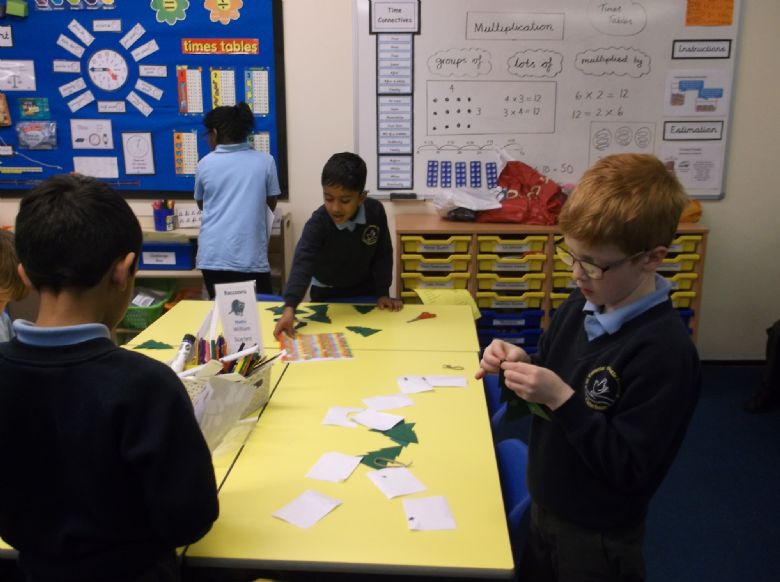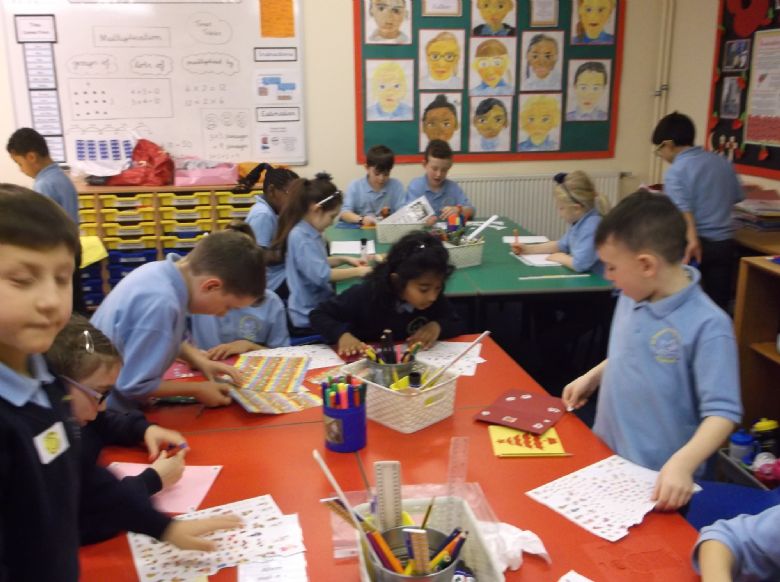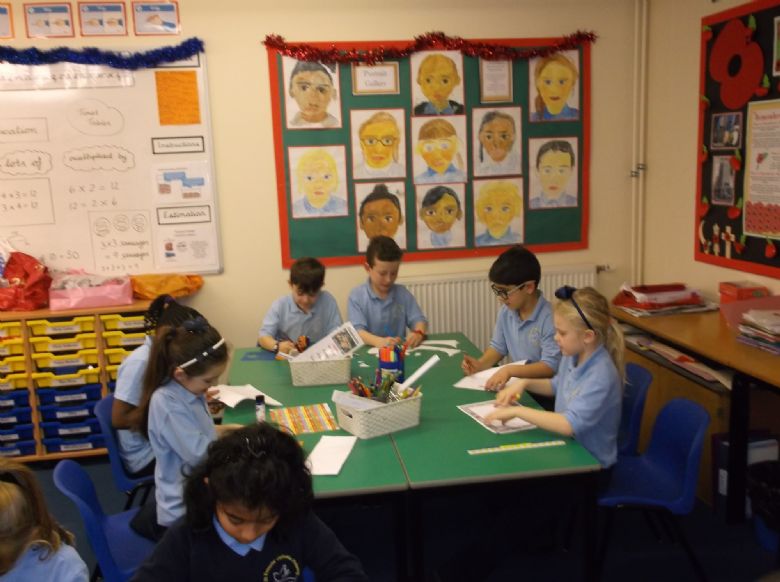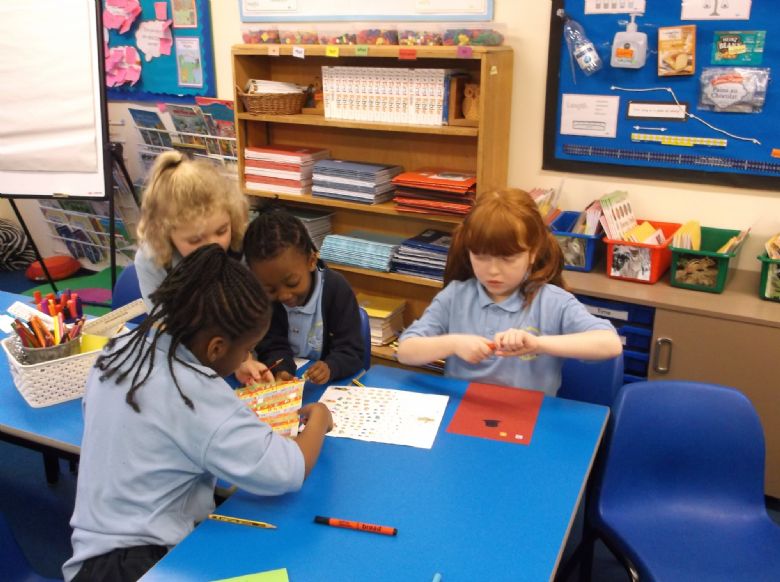 We have also been into the Computer Suite to use Mathletics. Everyone is now having a go at this at home too and enjoying the wide range of activities. Our favourite bit in the lesson was when the children challenged each other on 'Live Mathletics' as they had a chance to 'race' each other to answer questions. The children focussed on the 'array' activities which compliments our work on multiplication and division in class.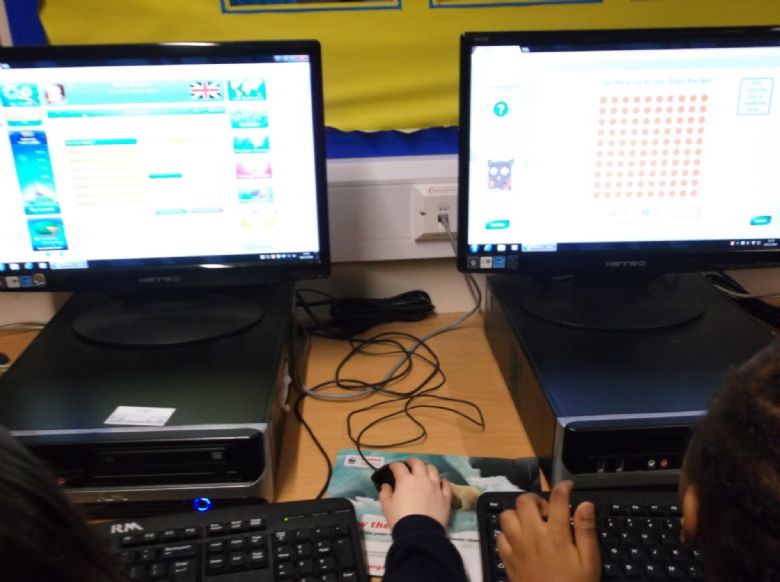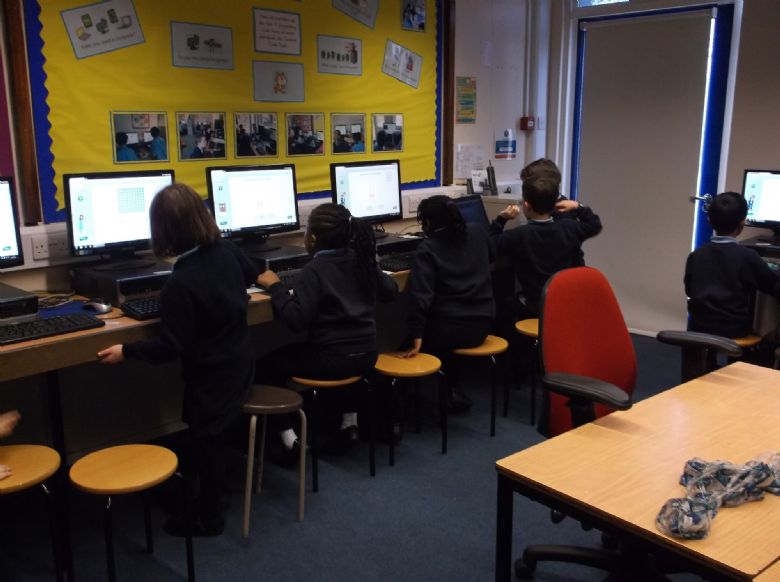 This week in Maths we are concentrating on division. Here is a website that we will be using:
http://www.topmarks.co.uk/Flash.aspx?f=grouping
Good luck to everyone with our Nativity performances this week. You have all worked hard and we are looking forward to putting on a lovely show.