Beech Class get crafty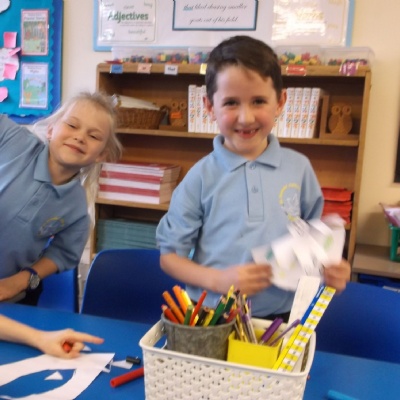 This week we have been making decorations to decorate the infant corridor ready for next Saturday's Christmas Fayre.
Thank you very much to the member of the class who took these photos of the children busy at work making their paper angels.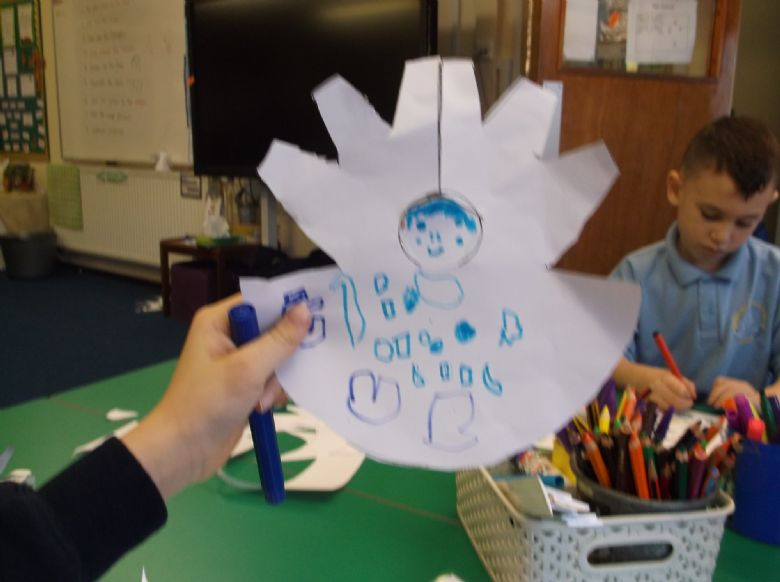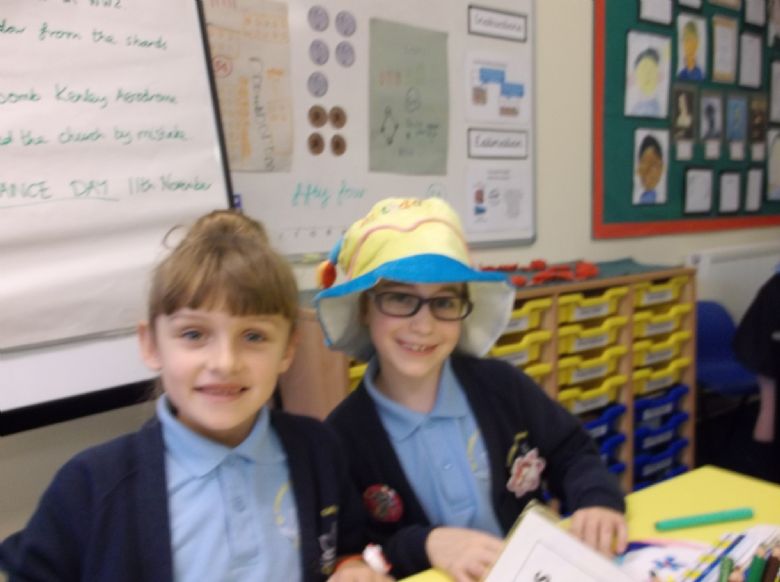 We have also started on the Christmas cards, have been practising the Nativity songs WITH instruments and have been getting to grips with multiplication in Maths. Please look at the multiplication section on Mathletics for useful activities on this topic, especially the ones with 'arrays'.
English homework is to please continue learning the words to the Christmas songs.
Many thanks to those who have brought in 'Jolly Jars' and other goodies for the Christmas Fayre. Please keep them coming in. This Friday (2nd December) is mufti day for the bottle collection and we are looking forward to seeing the children in their own clothes.