Measuring in Maths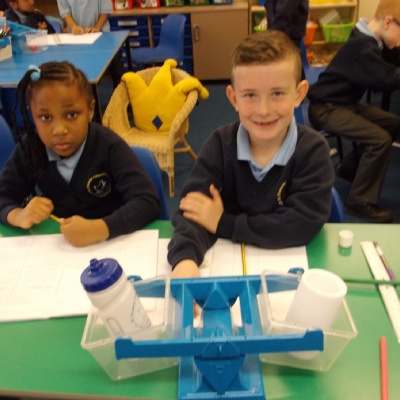 In Maths this week, the children have been learning about measuring in cm and m and in g and kg.
We had a lot of fun with the rulers and the balances and scales. The children measured and compared lengths and weights and solved problems like this: '27cm is longer than 26cm. Is this true or false? Prove it!' and ''The bigger something is, the heavier it is.'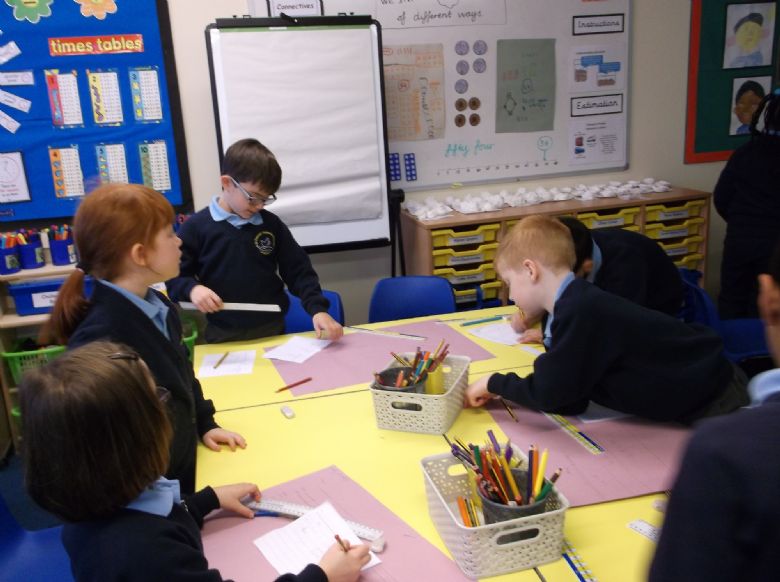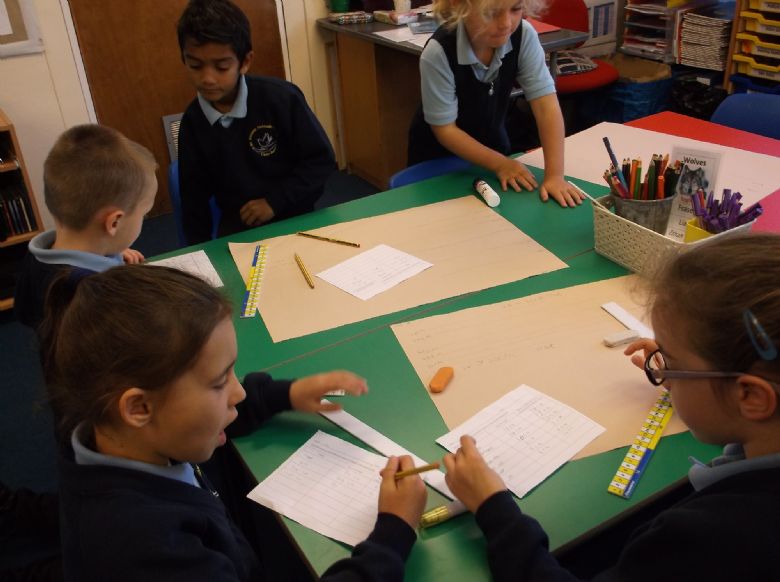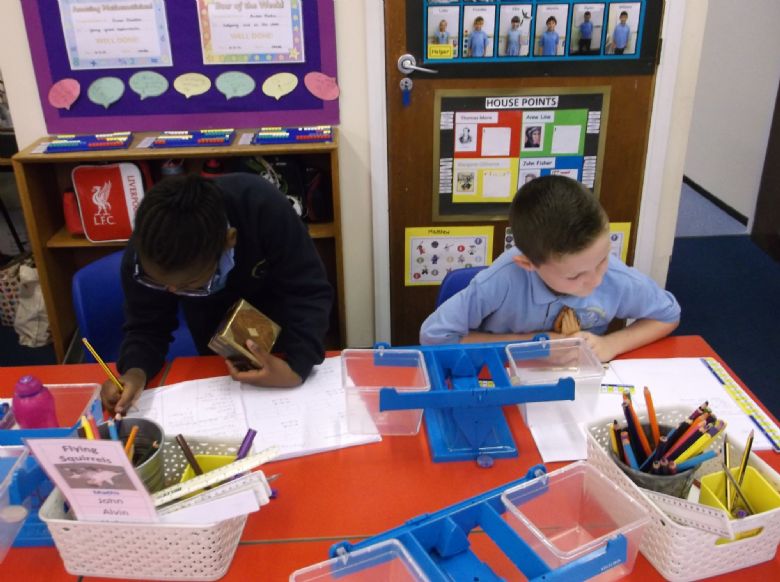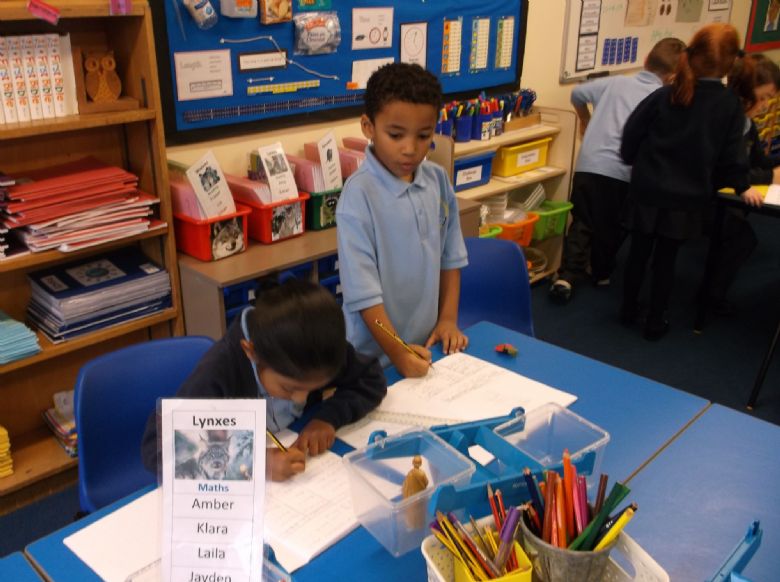 The children have been making and painting poppies this week as we have been learning about Remembrance Day in History. Thank you very much to the parent helpers for their support in this. Everyone was very respectful during our one minute's silence in Friday's special Armistice assembly.
A belated thank you for the kind donations to Cafod for the people of Bolivia. It was super to see the children dressed up in their bright clothes a week last Friday.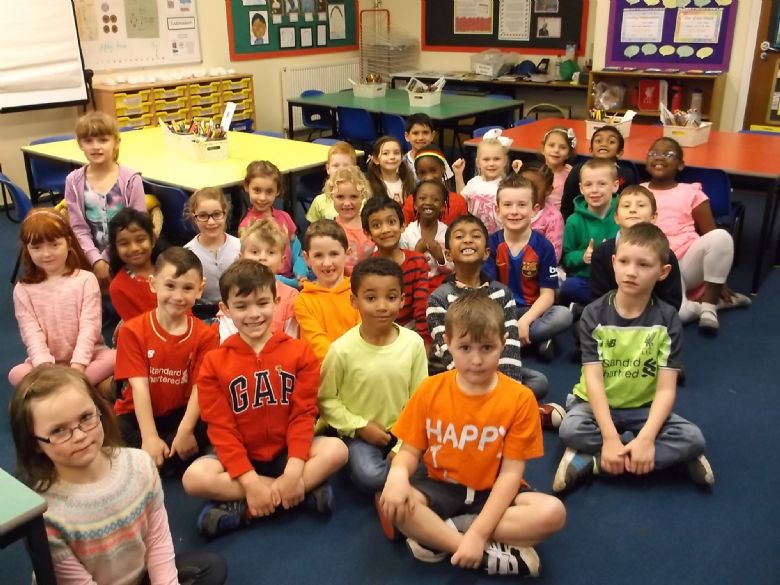 Please note that we are up and running with Mathletics again now. Each child has their account details glued into the back of their Reading Record Books and this week's Maths' homework has been set on Mathletics. Please let us know if you are experiencing any difficulties.