Welcome to Beech Class 2016 - 2017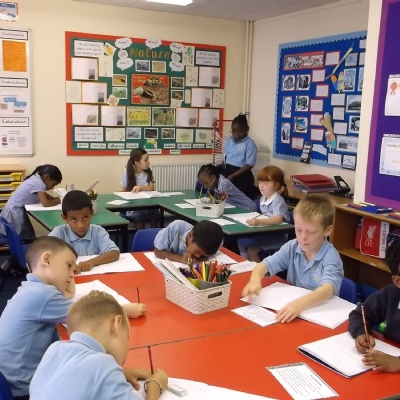 The children in the new Beech Class have made an excellent start to the school year. Well done to everyone for working so hard and behaving so beautifully during our first week together.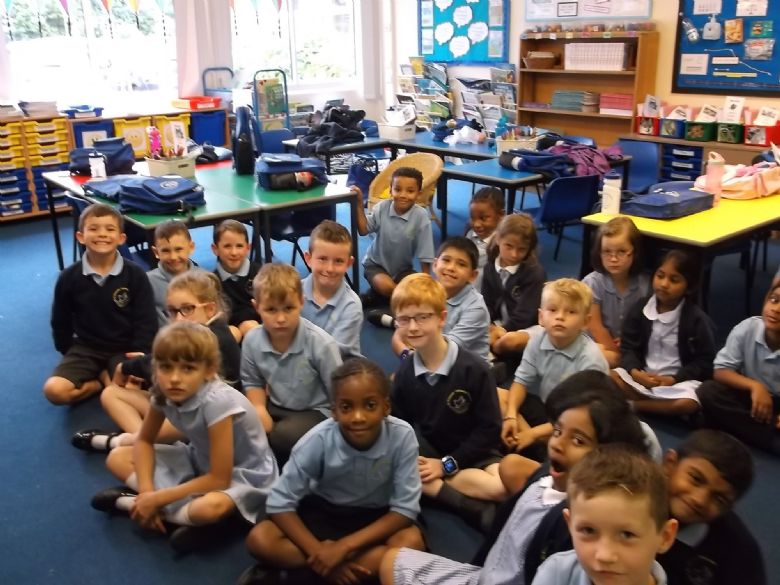 The children have settled down well and are getting themselves organised. Bags and books are being put in the right places and the children are learning where they need to sit for our different lessons.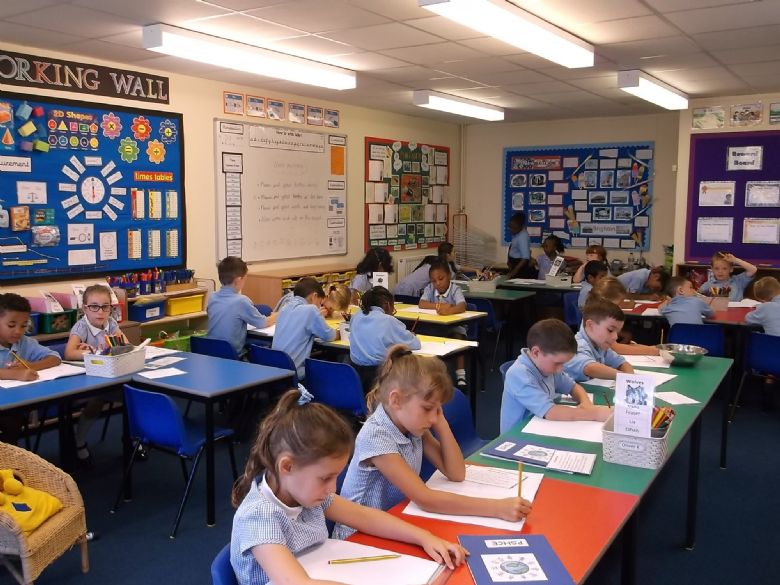 We have started our Maths Mastery work, focussing on counting up and down in tens, twos and threes this week. Here are some of the children counting in front of the class.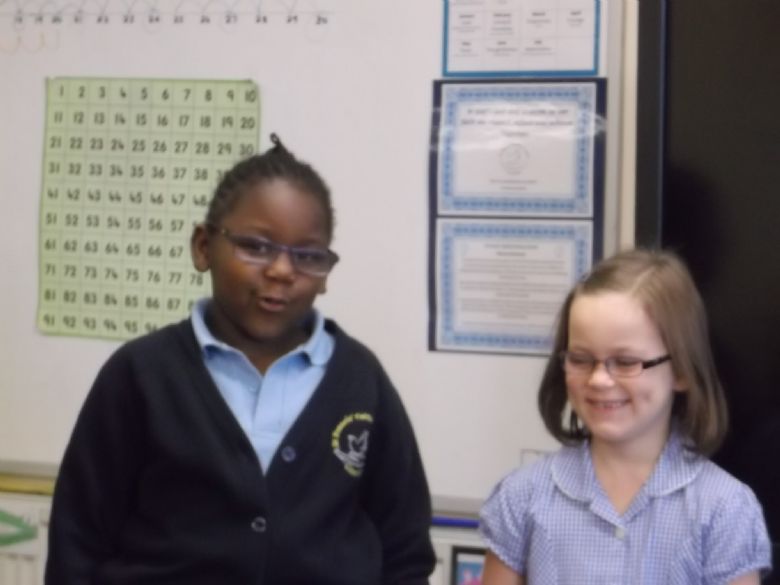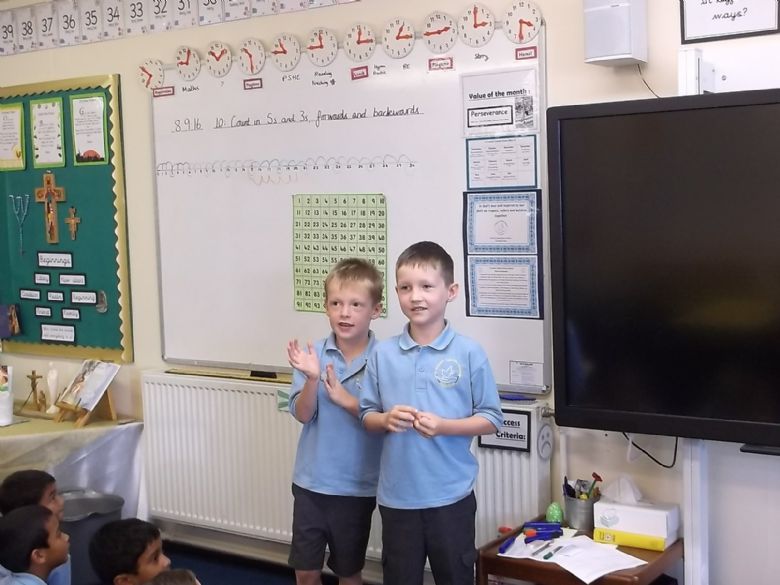 There is a 'Meet the Teacher' session tomorrow after school. Hope to see you there.