Merry Christmas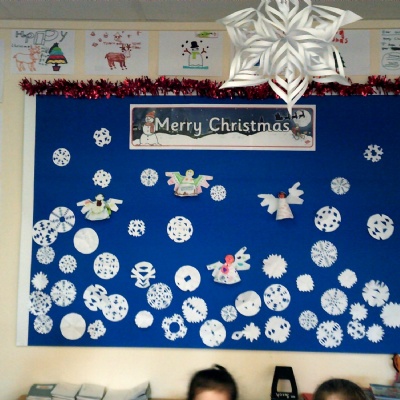 Christmas activities are well under way in Beech Class at the moment. We have been making snowflakes, angels, paper chains, Christmas cards (in secret!!) and using Christmas stencils.
A very big 'well done' to all of the children for performing so brilliantly in our Christmas assembly this week. Thank you to all of the parents, grandparents and friends who came to see it. It was great to see all of the children dressed in their Christmas outfits and we look forward to seeing them again on Tuesday next week for our Christmas Jumper day and Christmas lunch.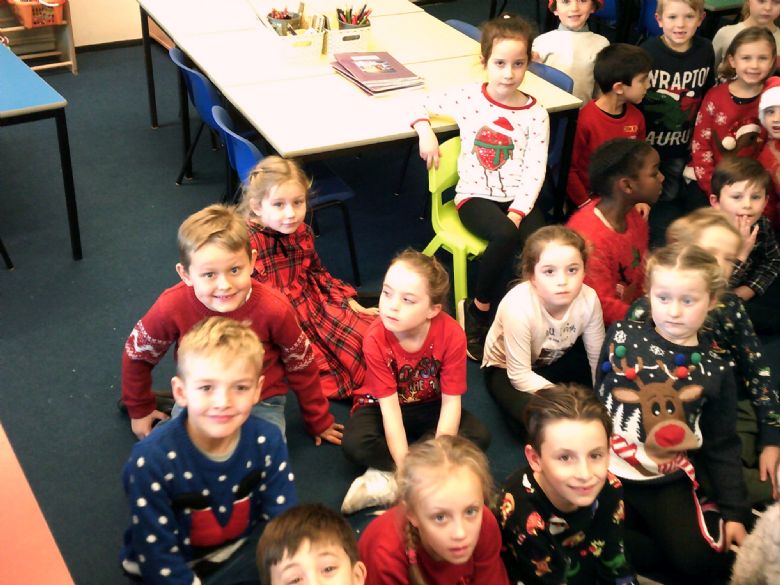 The children thoroughly enjoyed the 'Peter Pan' pantomime on Tuesday and have also been treated to the Year 1 Nativity and the Reception Christingle this week.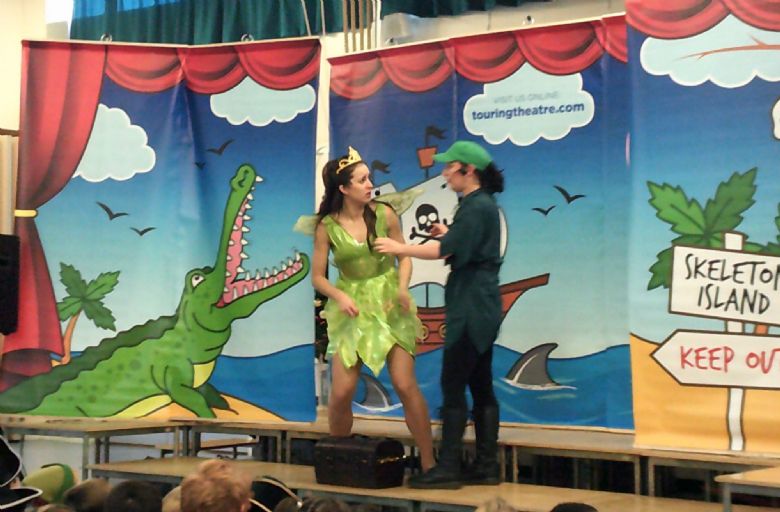 Please note that there will be no more new homework over the Christmas holidays.
An enormous 'thank you' to those supporting the recent Rocket Fund project. We managed to raise an incredible £882. We will be buying 'Probots' for KS2 which means that the children in Beech class will get to use them next year in Year 3. This is very exciting and a great way for the children to develop their programming skills.