PTA Pyjama Day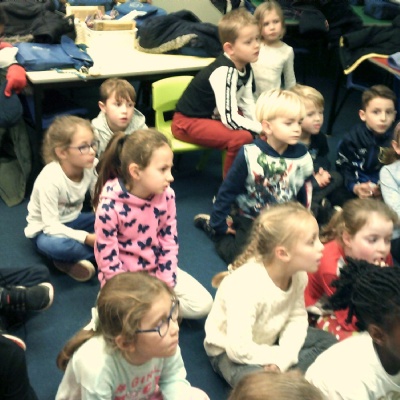 It was lovely to see all of the children dressed in their pyjamas today to support the PTA's build up to the Christmas Fayre.
Many thanks for the donations and also for the jolly jars and gifts that have been sent in from home.
Although looking like they were ready for bed, it didn't stop the children working and even doing their 'Show and Tell' today. We have enjoyed listening to the children give interesting talks during 'Show and Tell' and the children have learned a lot more about each other. There will be a new rota in the New Year.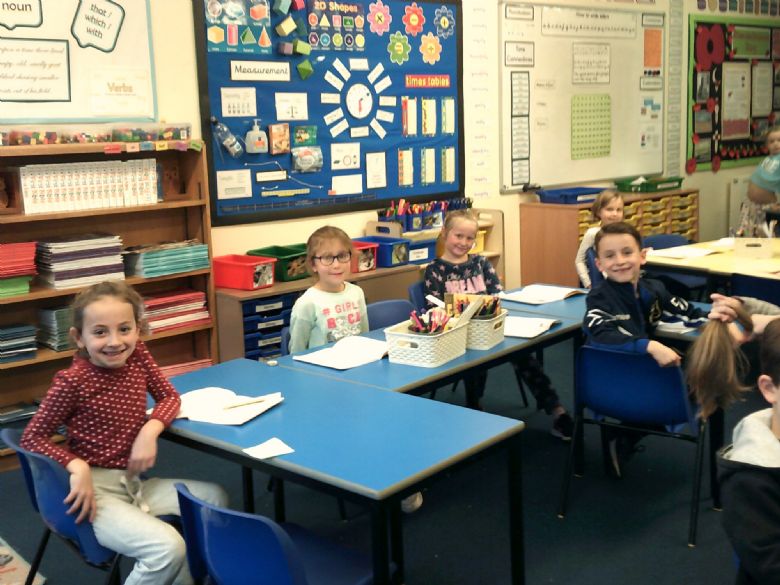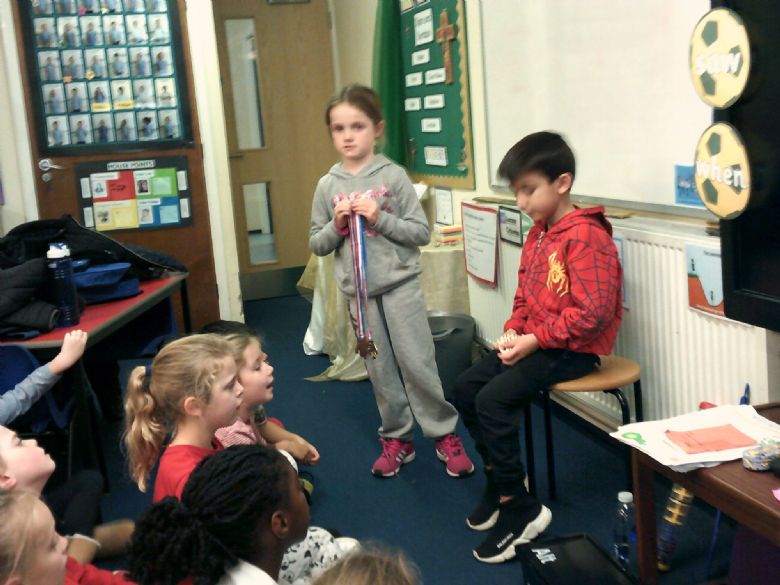 Many thanks for supporting the Rocket Fund Project. We are well on the way to meeting our target of £642. For details of how to donate, please go to https://spsr.me/Qvxv
In Music, we have started learning our songs for the Year 2 Christmas Assembly on Thursday 13th December (9.15-9.30 tbc). All parents and Grandparents are warmly invited.
Thanks to your support, the children are now getting into a good routine of doing their homework on Education City. If you have any difficulties with it, please let us know.