Bee Bot Fun and Rocket Fund Project Launch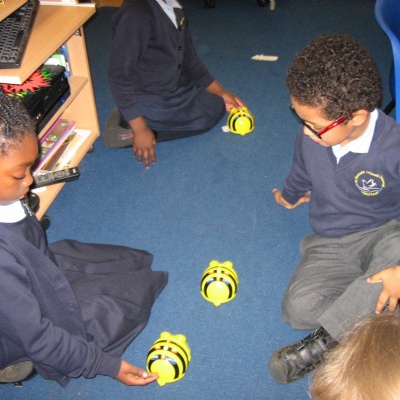 Over the last few weeks in Computing, the Year 2 children have been programming the school's Bee Bots to move to specific places via specific routes. They have also had the chance to use the 'Bee Bot App' (free from the iPad app store) to type in instructions to move the Bee Bot around the screen. We have also just started using Purple Mash's 2Go programming app as well, to further develop basic coding skills.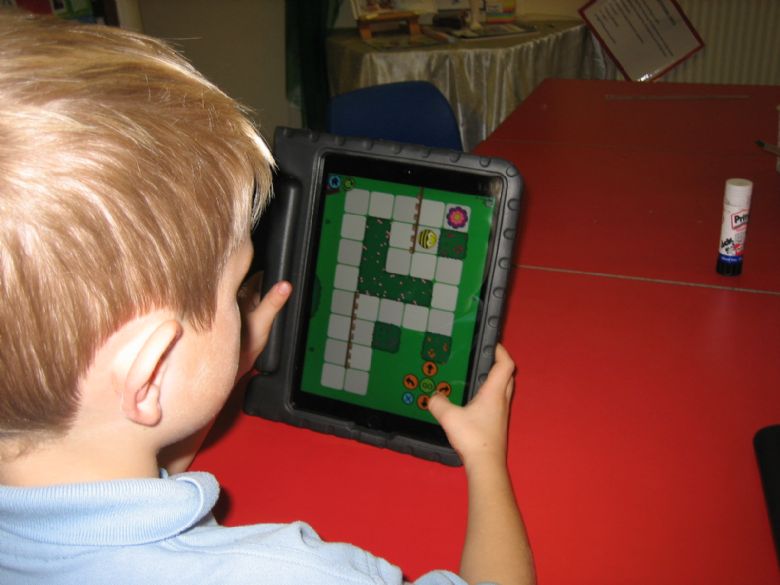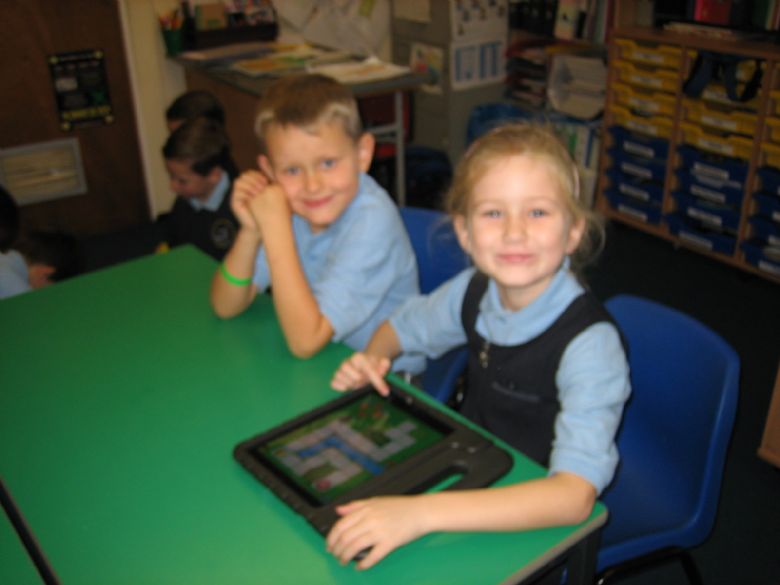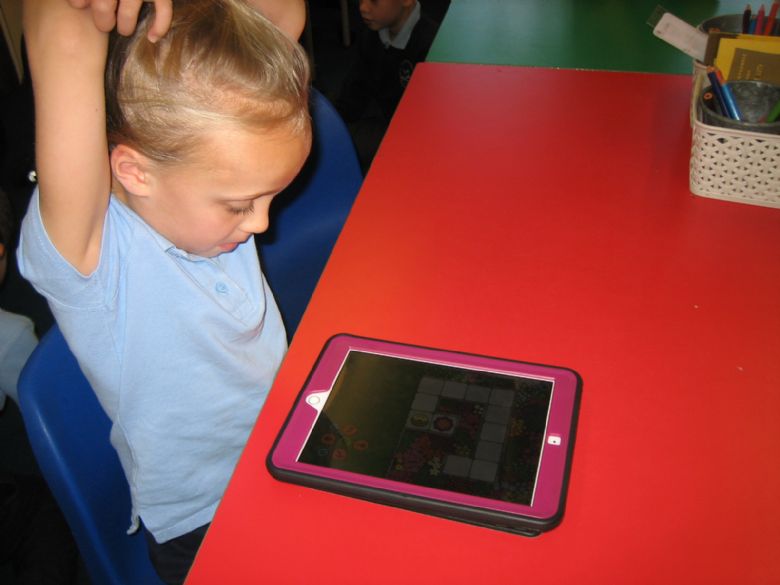 Rocket Fund Project
Our school has now launched its Rocket Fund Project to crowdfund for some ProBots to use in KS2. These are the next step up from the Bee Bots and we are looking forward to raising enough to buy a set so that the children can use them when they go in to Year 3 next year. An enormous 'thank you' to those who have already donated. Please donate if you can, but please don't worry if you are not able to at the moment, please share the link instead.
https://spsr.me/Qvxv