How heavy?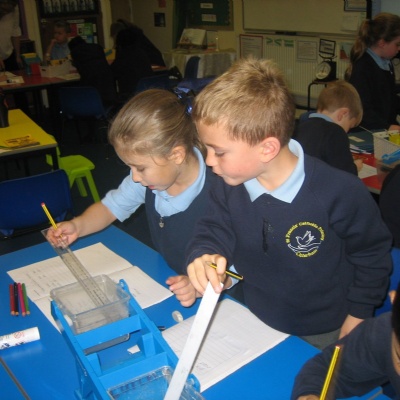 This week in Maths, we have been learning about weight and finding out about kilograms.
The children had fun investigating whether 'the bigger the something is, the heavier it is'.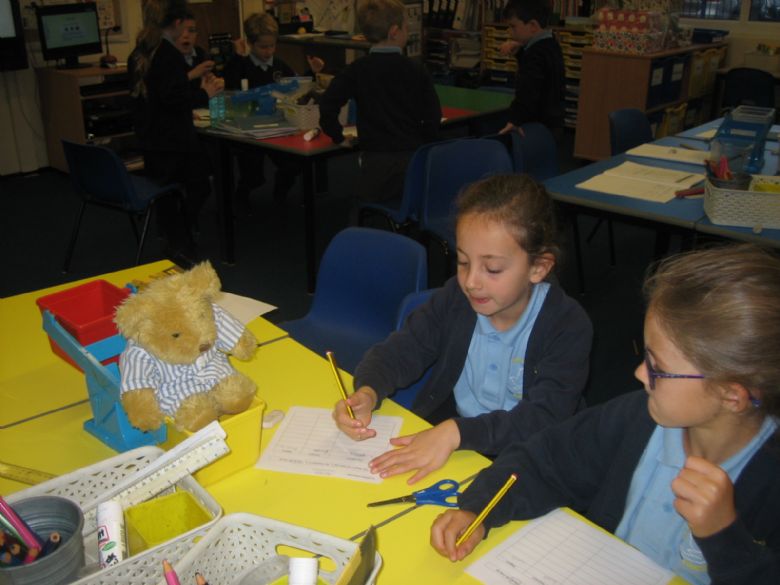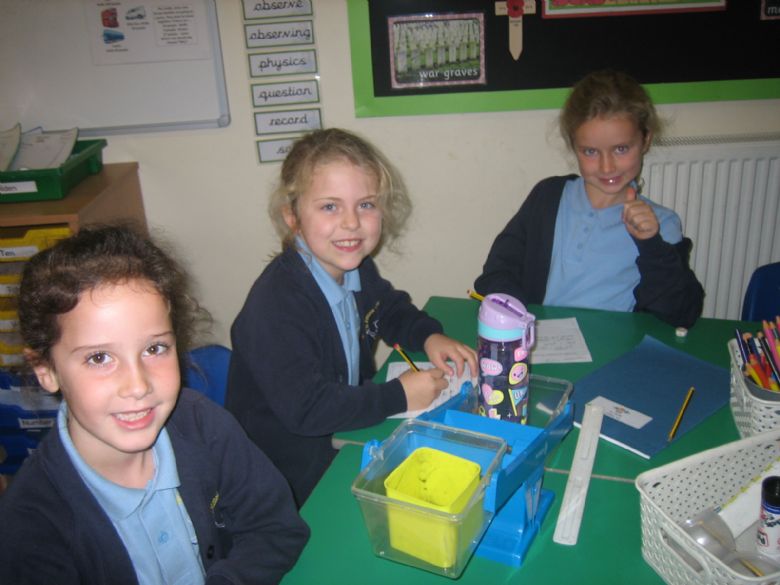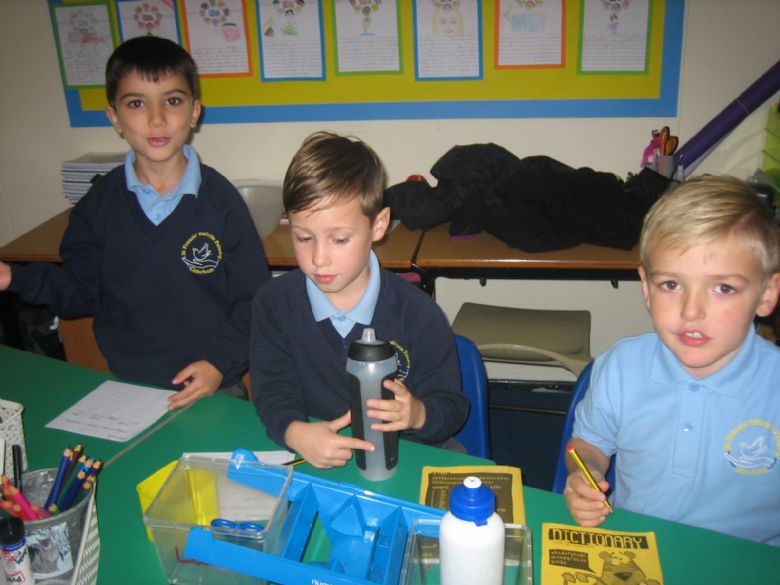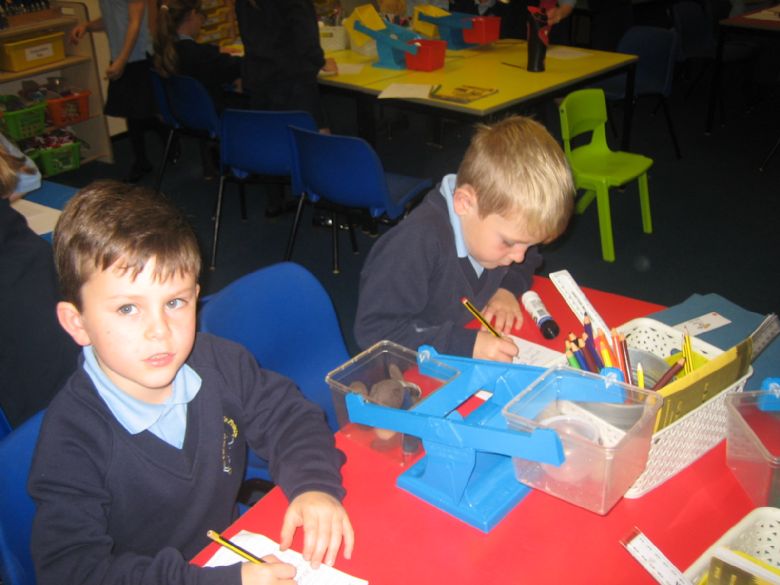 It was lovely to see all of our Beavers and Rainbows dressed in their uniforms on Thursday for our Remembrance liturgy. Miss Steward organised for all of the Infants to make a poppy for the display on the railings outside school. A huge 'thank you' to her for all of her hard work. It looks amazing.
We are looking forward to our walk down to St. Luke's on Tuesday morning to look at the war memorial and war graves. Please ensure that your child has a warm coat and comfortable shoes.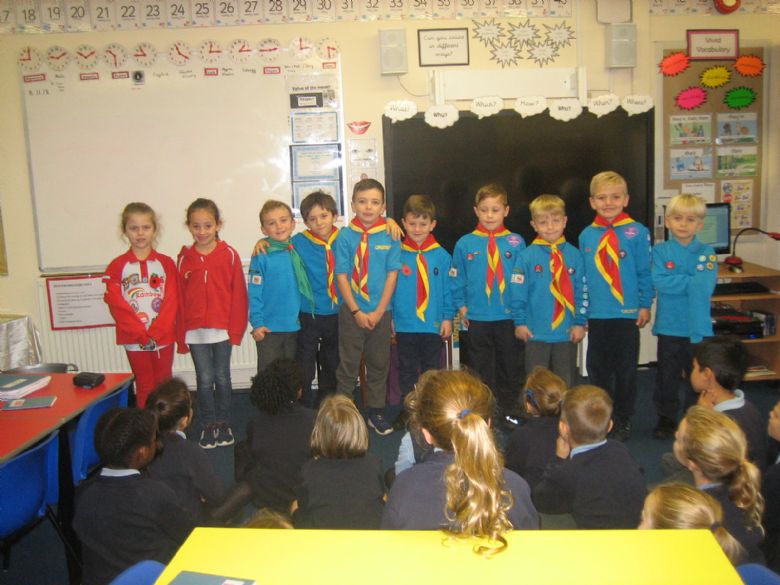 Thank you very much for all of the shoe boxes full of Christmas goodies. The people collecting them said that they were impressively heavy!
Please look out for details of our forthcoming ROCKET FUND fundraising venture. We are trying something new in order to raise funds to buy some Probots (programmable robots) to develop programming skills in the Juniors. We'd really appreciate your help in spreading the word about this and sending the link to as many people as you can, including businesses and relatives. Fingers crossed!!