How long?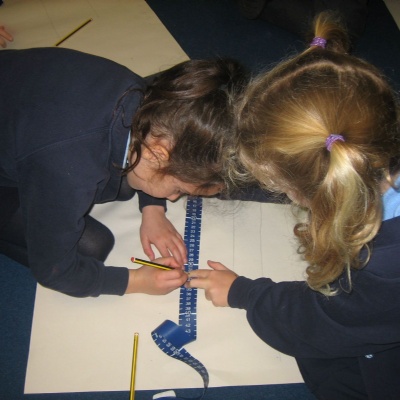 In Maths this week, the children have been learning how to measure in cm. We used rulers and tape measures and measured things around the classroom. Someone even measured their glasses!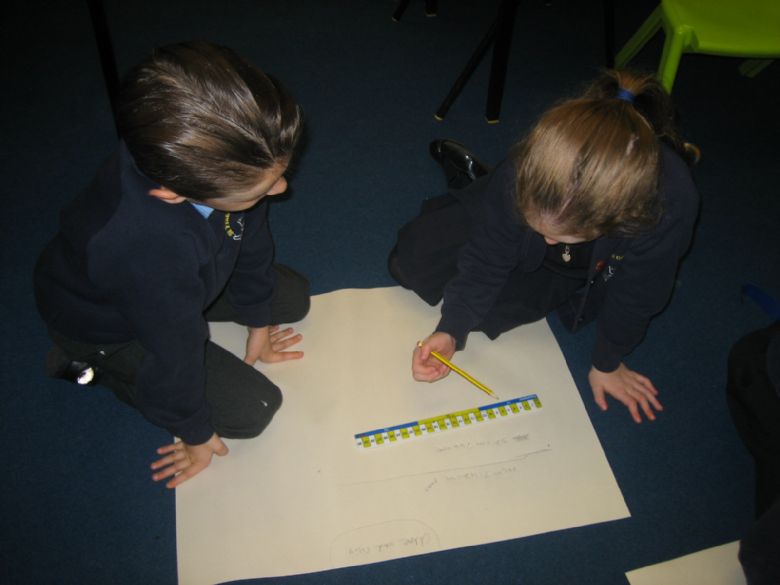 ]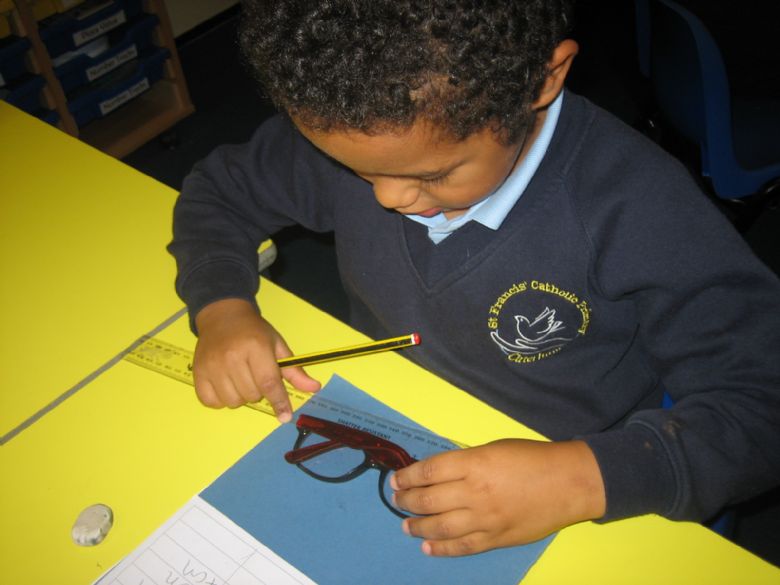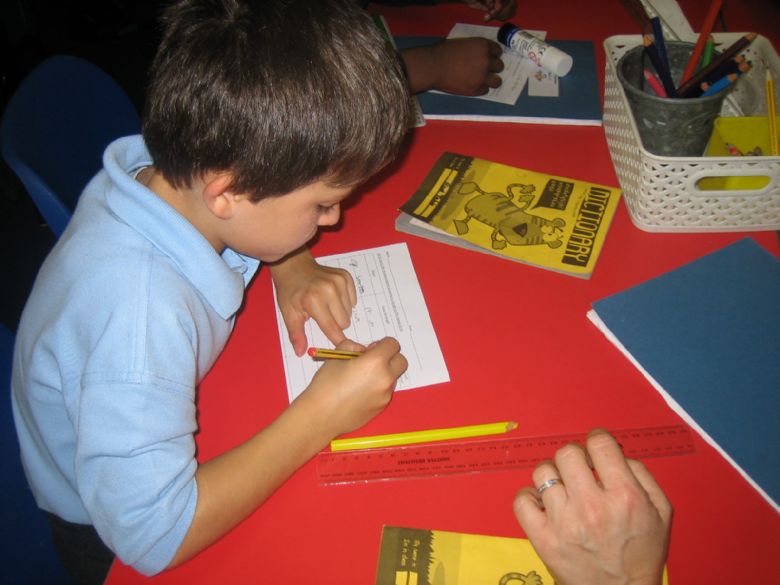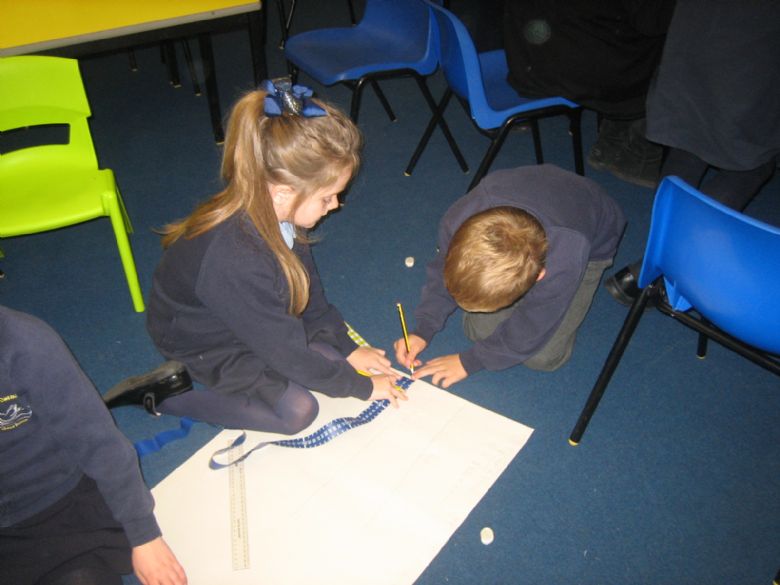 In RE this week, we have started our new topic called 'Signs and Symbols'. We are learning all about Baptism as part of this. After watching a video of a real baptism, the children acted out their own baptism in class.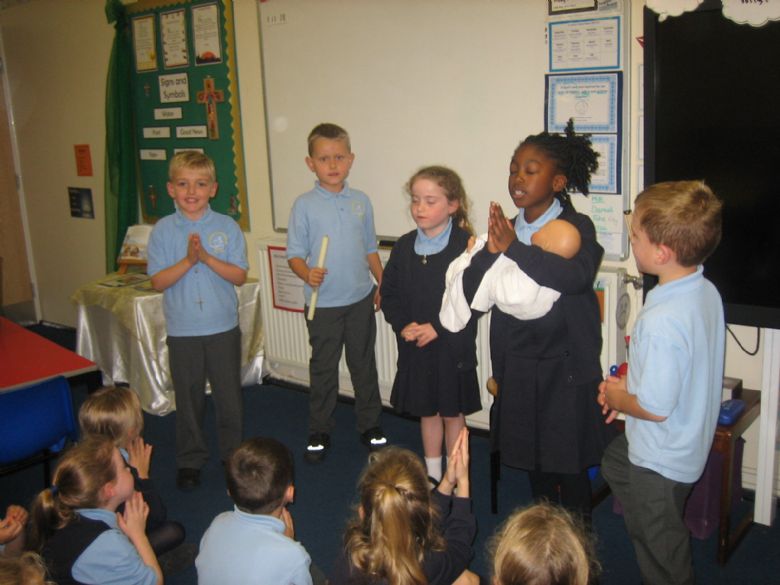 Thank you to those children who have already bought in a photo of their baptism. If they do not have one, the children are able to bring in a photo of them as a baby instead.
A huge 'thank you' too for the people who have volunteered to help with our walk to St. Luke's on 13th November. Please pray for fine weather!