Learning about Judaism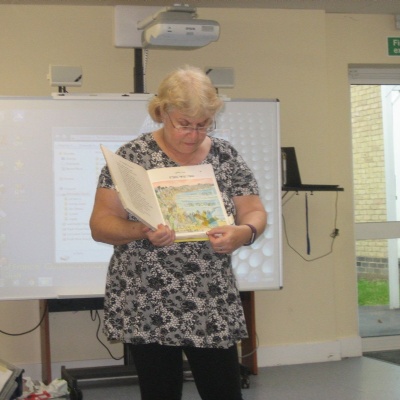 For the last two weeks, we have been learning about the Jewish faith in our RE lessons.
Ms Berke gave Year 2 a talk all about growing up in a Jewish family. She showed us some of the books she used to read as a child in Hebrew. We also heard about how Jewish families celebrate Shabbat. We even had our own Shabbat celebration on Thursday and enjoyed eating some pretend 'challah' bread.