Maths, Maths and more Maths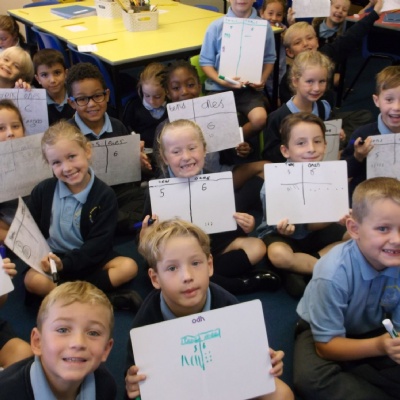 This week, the children have been working hard on their Maths.
They have been consolidating their knowledge of place value in a range of different ways and we've had the iPads out to practise addition on Purple Mash. Please look out for new logins coming home soon.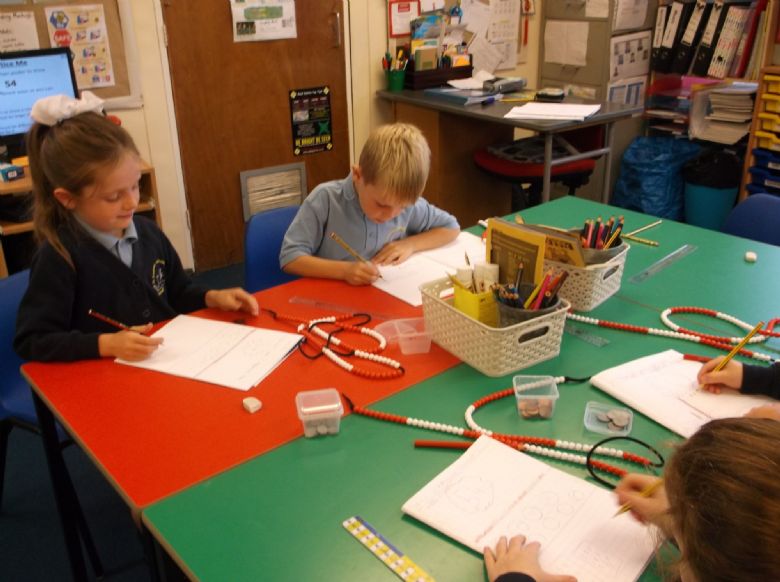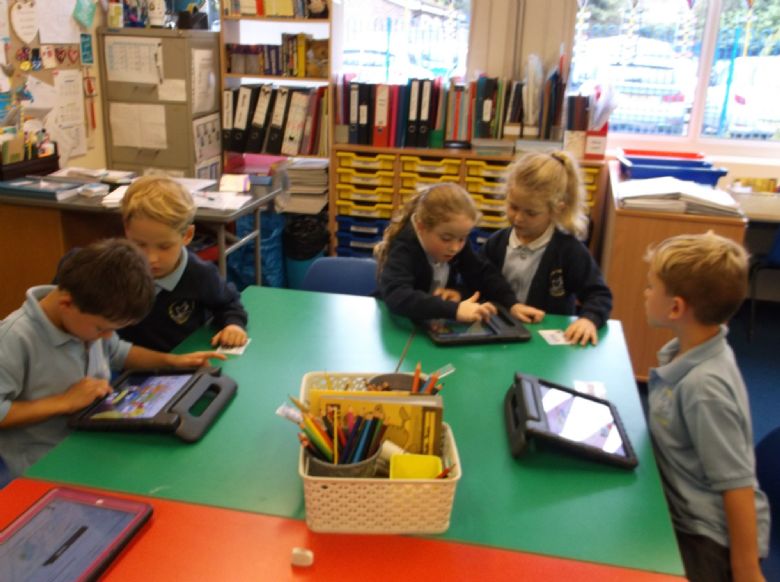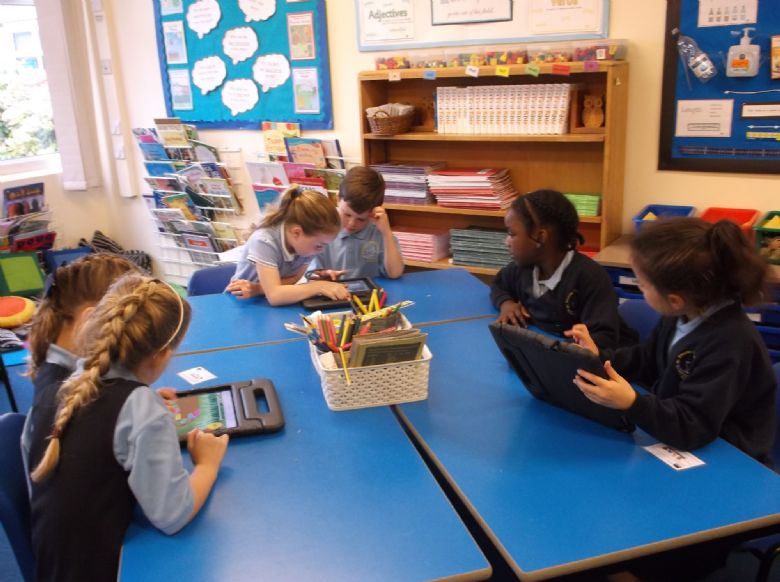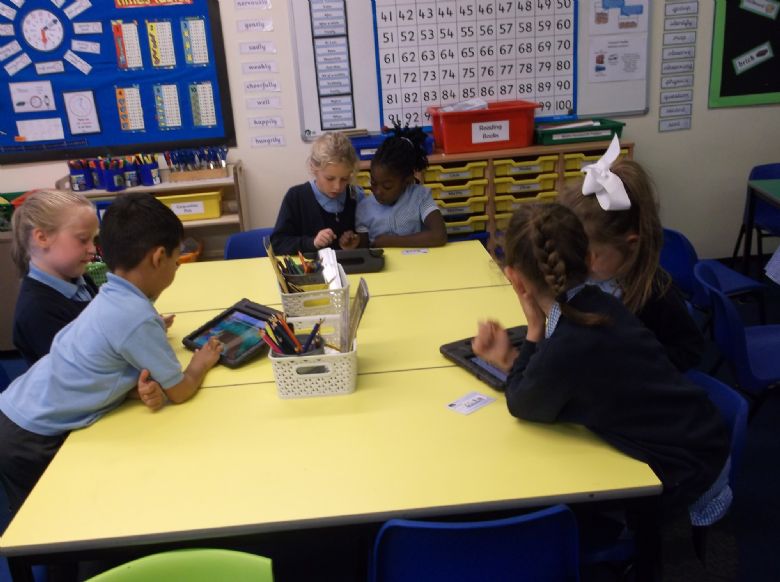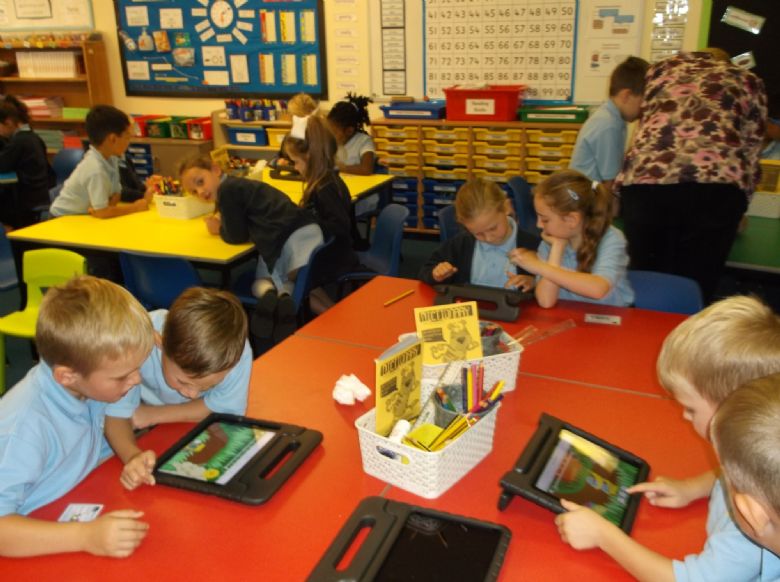 The children made a great start to the spelling and times tables tests this week and they will have their first English and Maths homework coming home this weekend. Thank you in advance for your support with this. Please ask if you have any queries.
On Wednesday evening at 6.30, there will be an e-safety talk aimed at giving parents ideas for helping their children be safe online. This will be followed straight after by the PTA AGM. Please come along!!!