The Year 2 visit to the Rural Life Centre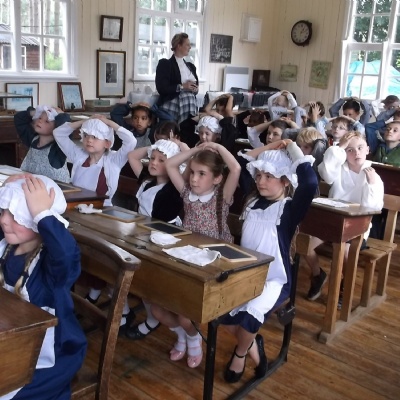 Last week the children of Beech Class had a very busy week, the highlight of which was going to the Rural Life Centre in Farnham.
The Rural Life Centre
We saw lots of amazing artefacts at the Rural Life Centre and were able to experience Victorian life for ourselves. The children enjoyed doing the laundry. They learnt what it would be like to live in a cottage. They went to a Victorian school for a lesson and even had the chance to play with some Victorian toys.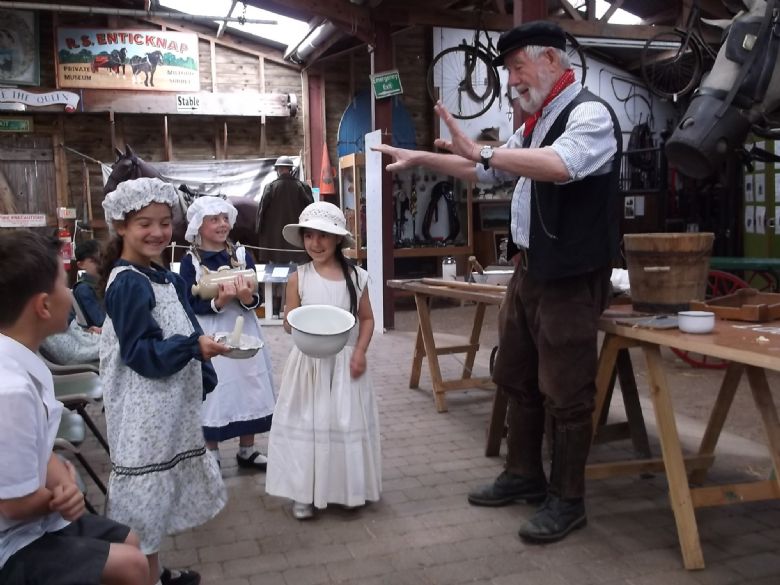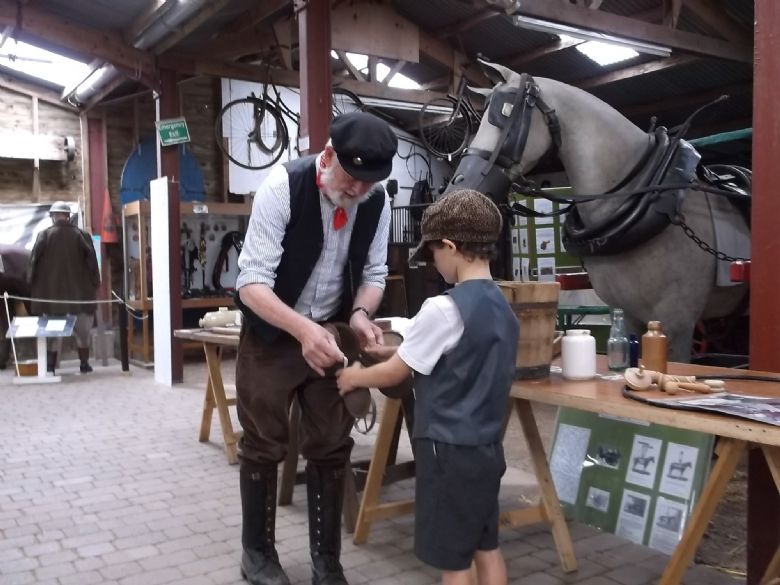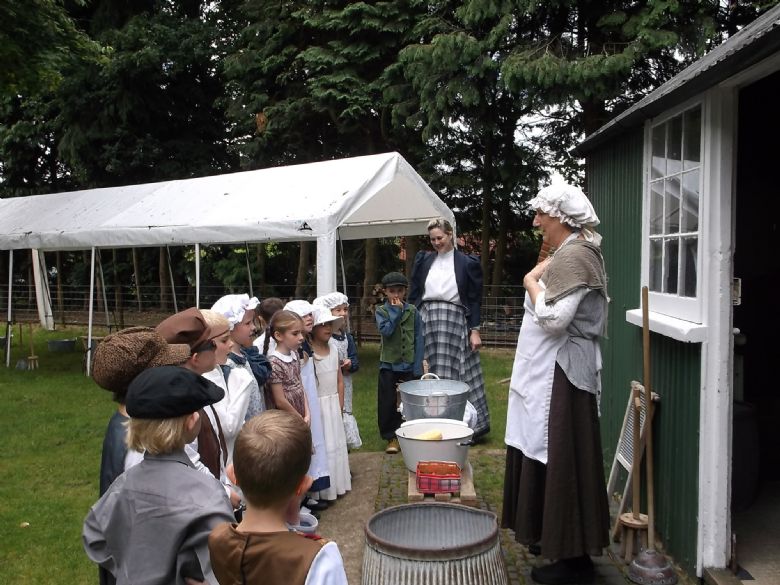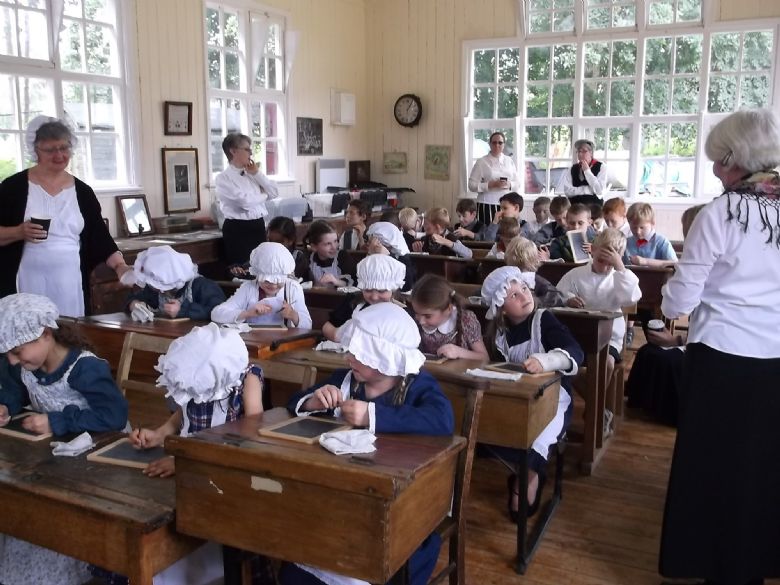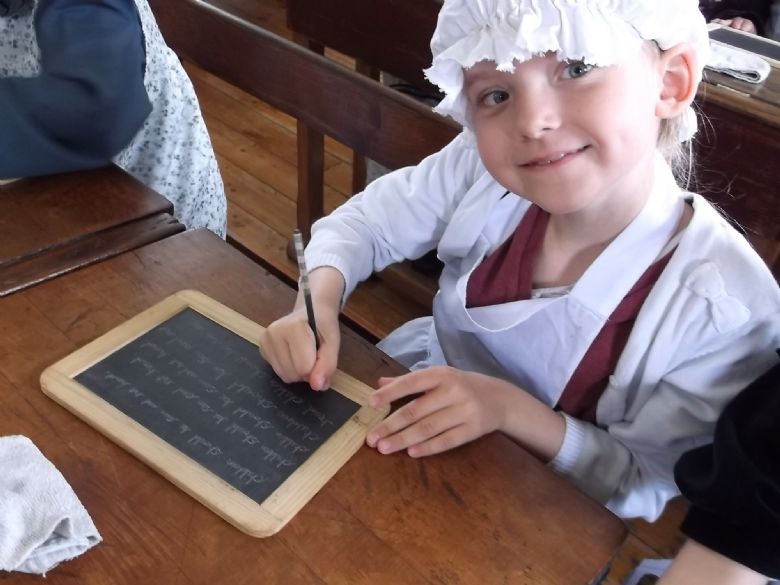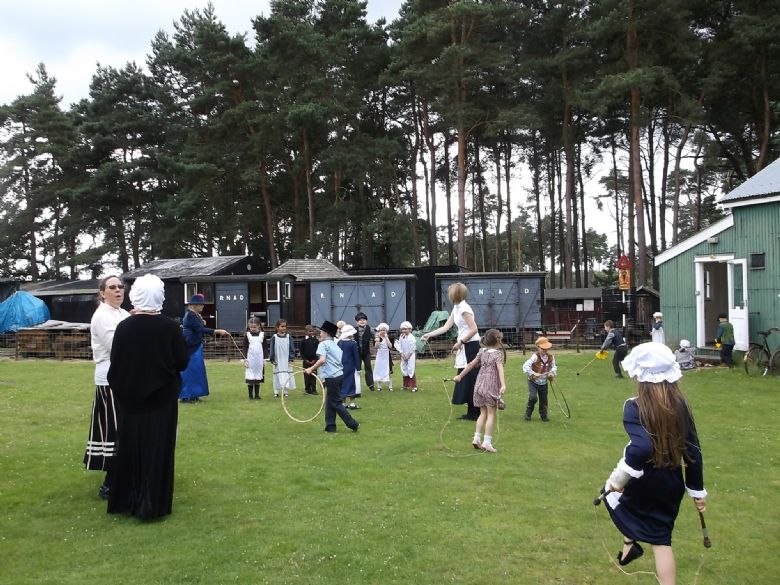 Send My Friend to School
This week the school has been taking part in the 'Send My Friend to School' campaign. We learnt about those who are unable to go to school in the world and made back packs with special messages on to send to Downing Street to urge the Government to help.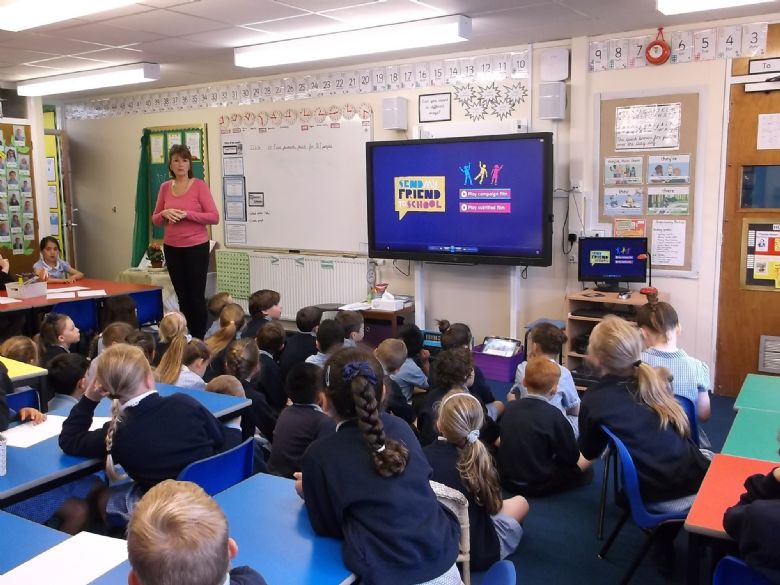 Brilliant Beech
Members of Beech Class are continuing to impress us by talking about what activities they do outside school, including winning a trophy at cheerleading. We saw a lovely telescope made in 'Art and Craft Club'. Someone else had been to Brighton and was able to tell us all about it and give us some more information for our Geography topic.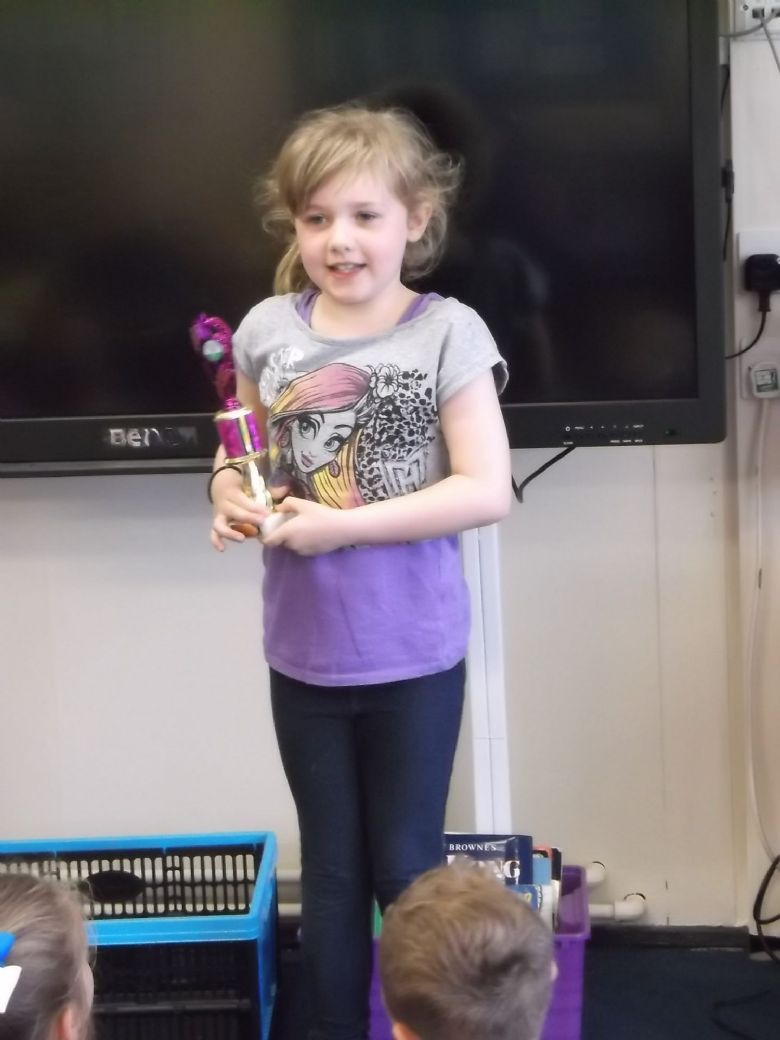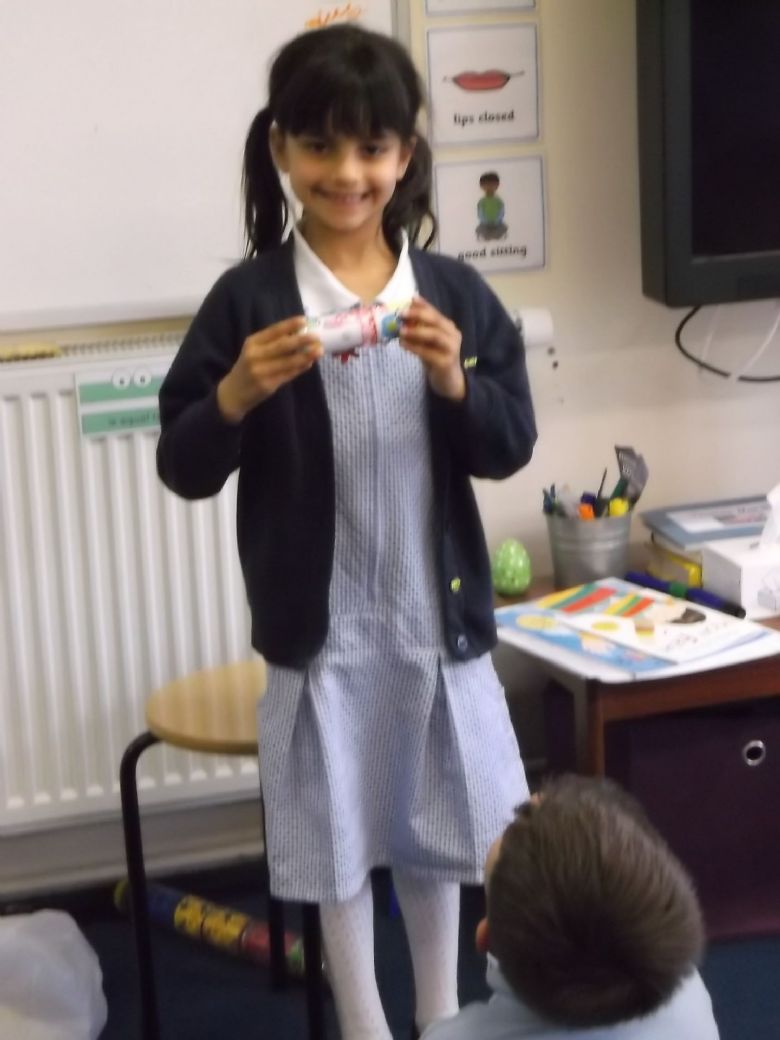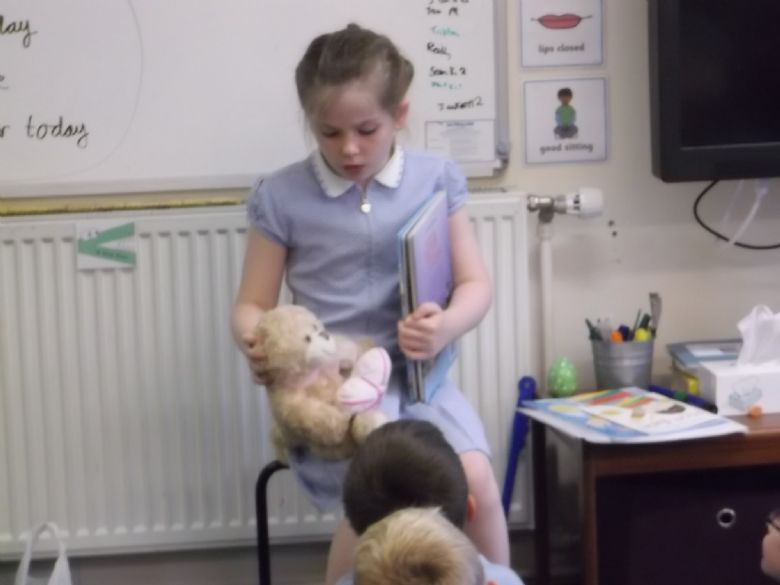 The Queen's Birthday
We were also very lucky this week to have a local church member, Josh, come in to do a special assembly all about the Queen's 90th birthday. The children had lots of fun and it was a lovely celebration.