Our Trip to the Rural Life Centre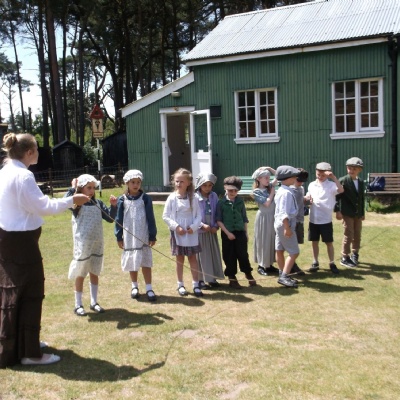 On Thursday, Year 2 visited the Rural Life Centre in Farnham.
The children had an action-packed day learning about Victorian life, learning how to do the washing and pretending to be Victorian school children.
A huge 'thank you' to all of our parent helpers who helped ensure that our day went smoothly.
Here is a small selection of the photos taken on the day. We will be having an assembly for the parents on Thursday 12th July at 9.15 to show you the rest and tell you all about it.